Our teams are committed to tackling both the cause and effect of anti-social behaviour and work along with other agencies such as the police and the local authority to give you the best service.
You can expect a quick response from us and a service that involves a mixture of prevention, enforcement and support for our tenants and the local community.
We are passionate about making a difference and working together to build vibrant and safe communities. Everyone should be able to feel safe and secure in and outside of the home.
Click on the categories below for more information and some tips on what do in different situations.
To report anti-social behaviour in your area to us, just login or register for MyLHP, our customer portal and smartphone app, or fill in our form by clicking the button below.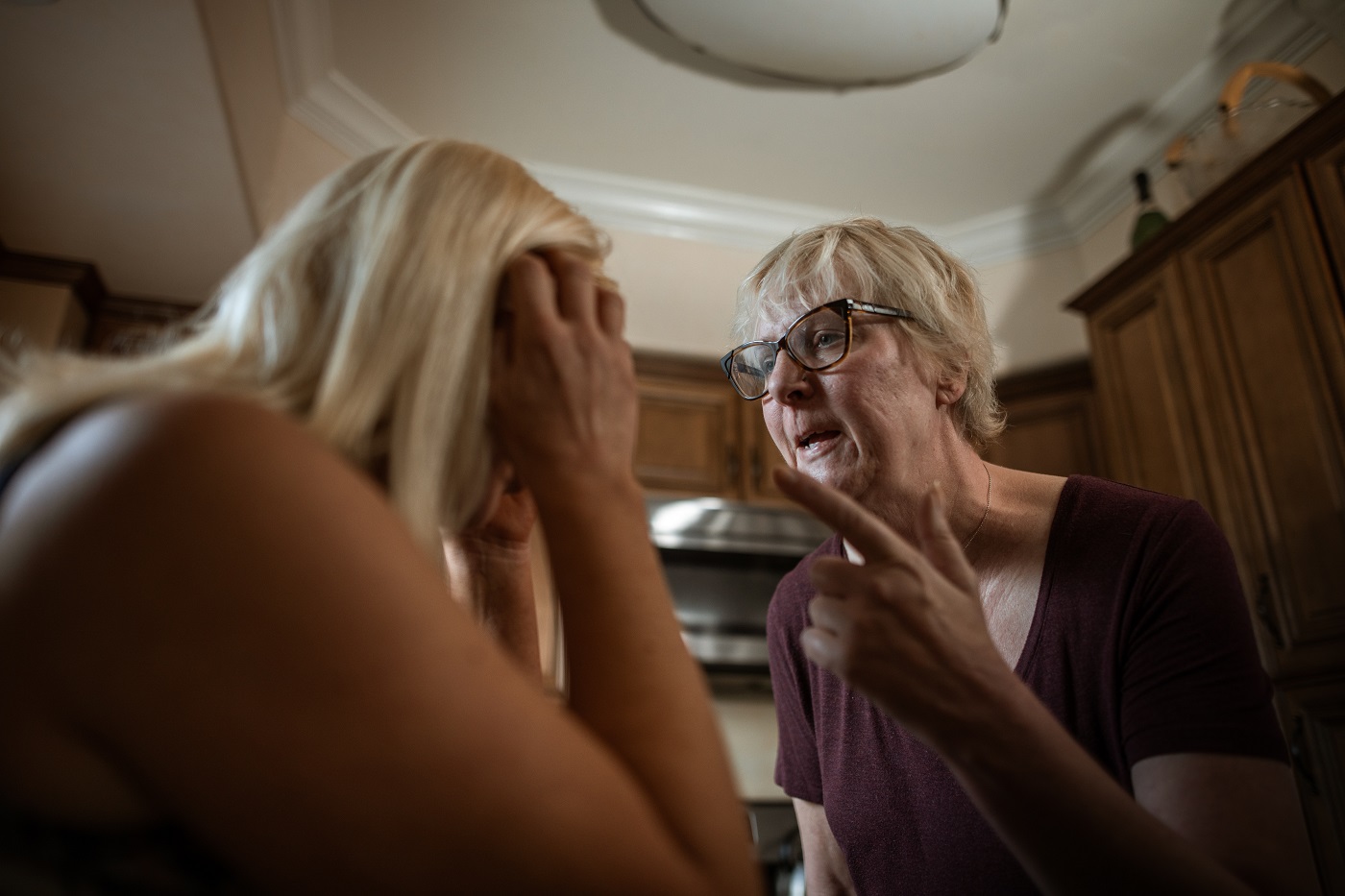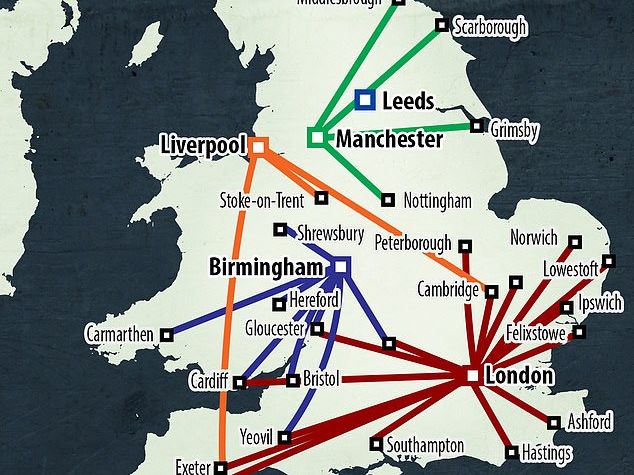 Vulnerable tenants across our area are being exploited by gangs involved in drug crime. We're working alongside local police and Crimestoppers to ensure that our customers know the signs to spot:
Is a house getting more visitors?
Do visitors come at unusual times of the day or night?
Are curtains or blinds almost always shut?
Have people stopped leaving their home?
Are there any suspicious smells around the property?
Has anti-social behaviour increased around the property?
If you have concerns that a vulnerable person is being exploited, you should report it to Crime Stoppers on 0800 555 111.
You can download the documents below for more information on County Lines.