Our teams are committed to tackling both the cause and effect of anti-social behaviour and work along with other agencies such as the police and the local authority to give you the best service.
You can expect a quick response from us and a service that involves a mixture of prevention, enforcement and support for our tenants and the local community.
We are passionate about making a difference and working together to build vibrant and safe communities. Everyone should be able to feel safe and secure in and outside of the home.
To access support and advice on what to do in different situations, have a look at our ASB Toolkit and some tips on what do in different situations.
To report anti-social behaviour in your area to us, just login or register for MyLHP, our customer portal and smartphone app, or fill in our form by clicking the button below.
To view our ASB Policy, please click here.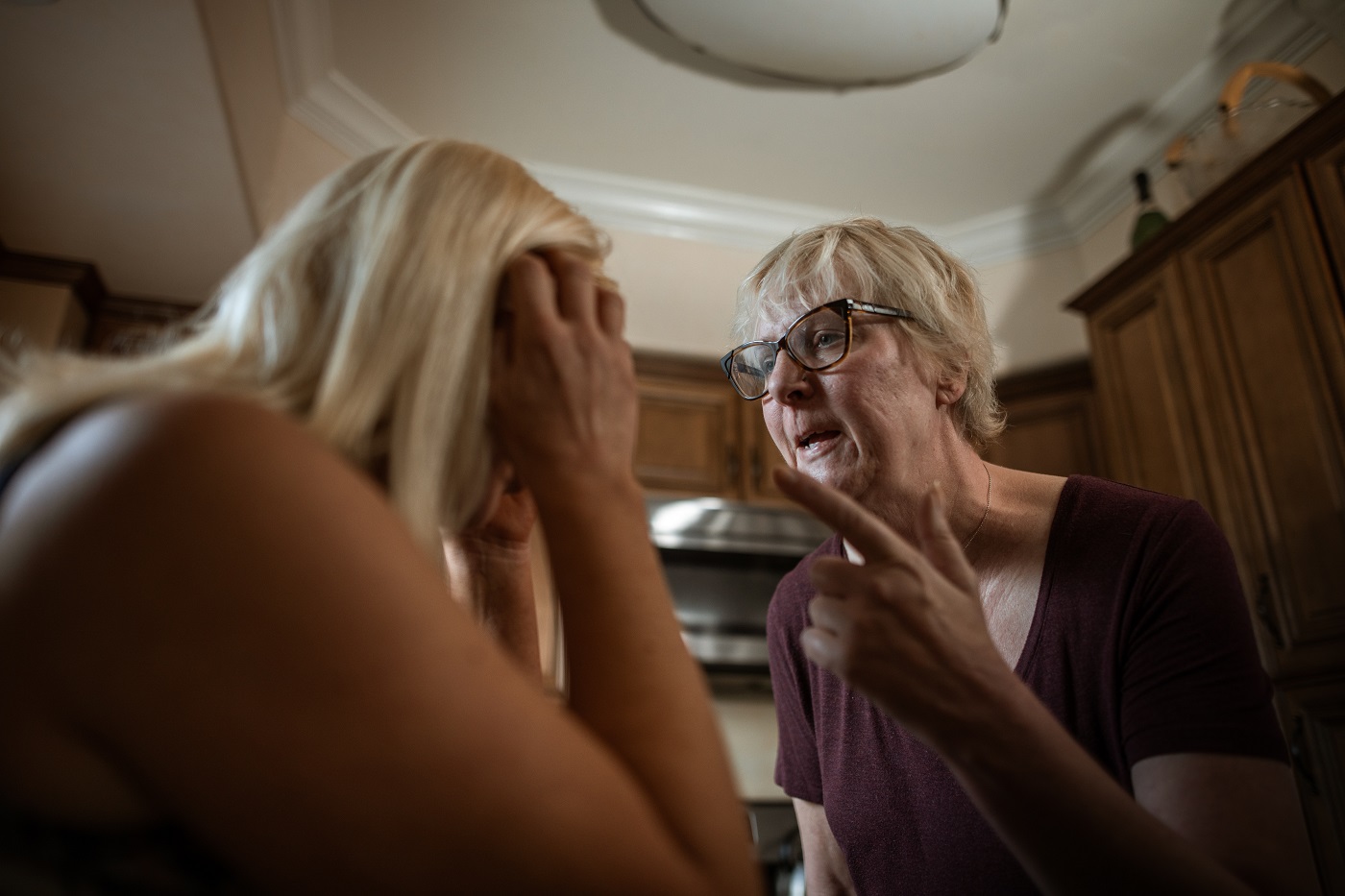 The following are not ASB issues but Tenancy Management, please speak to your Housing Officer
​​​
Playing Games

Bypassed Gas &
Electric Meters

Civil Disputes,
such as boundary

Vandalising their
own property

Residents in schemes
falling out

Gathering crowds,
socialising in the street/gardens,
causing low level nuisance
We would not consider the following issues as anti-social behaviour
​​​
Complaints
that do not
breach tenancy*

Children playing,
causing no nuisance

Children falling out
with each other
*such as smoking, cooking smells and cultural differences
Anti-social behaviour case review (Community Trigger)
Responding to, and tackling, anti-social behaviour is a priority for all community safety partners across Lincolnshire and North East Lincolnshire, which is made up of a number of organisations brought together to bring those causing anti-social behaviour to justice and to provide support for those affected by it.
What is the anti-social behaviour case review?
The anti-social behaviour case review gives anyone who has reported anti-social behaviour the right to request a review of their case. It is also known as the 'community trigger'.  This review can be requested if someone doesn't feel their concerns have been dealt with, acted upon, or that organisations have been unable to resolve the serious persistent, or targeted, anti-social behaviour successfully.
The aim of the review is to see whether anything else can be done and possibly find solutions that may not have been considered.
Generally the anti-social behaviour review process is managed by the local council on behalf of the other organisations that will be involved in the review, such as the police, local health teams and housing providers.
When to use the anti-social behaviour case review:
You can use the anti-social behaviour case review if you have reported three or more related incidents of anti-social behaviour, within the last six months.
It doesn't matter who the anti-social behaviour has been reported to. It could be the council, the police or your landlord.
You can also apply for the anti-social behaviour case review on behalf of someone else, but you must provide their consent along with the application form.
When not to use the anti-social behaviour case review
The anti-social behaviour case review is not intended to be an alternative to our complaints procedure.
How to use the the anti-social behaviour case review
To use the anti-social behaviour case review, you must complete the application form on your local Council's website. You can find your local Council here.