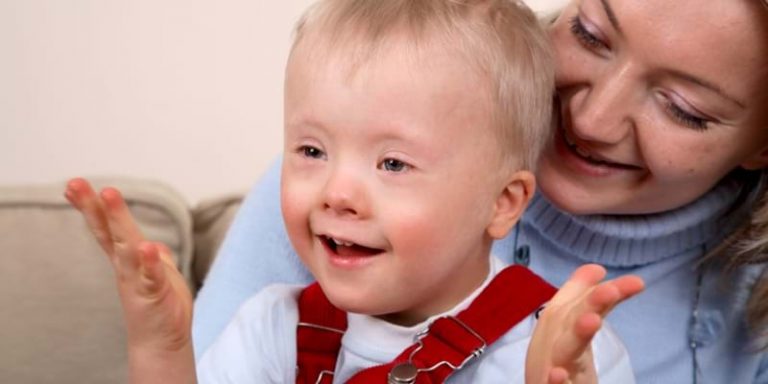 Healthy Start Vouchers
If you are pregnant or have a child under four years old, you could get Healthy Start vouchers to help buy some basic foods.
What are Healthy Start vouchers?
Pregnant women and children over one and under four years old can get one £3.10 voucher per week. Children under one year old can get two £3.10 vouchers (£6.20) per week. The vouchers can be spent on:
plain cow's milk – whole, semi-skimmed or skimmed
plain fresh or frozen fruit and veg (fruit and vegetables with no added ingredients), whole or chopped, packaged or loose
infant formula milk that says it can be used from birth and is based on cow's milk.
You can use your Healthy Start vouchers at any shop that is registered on the scheme. Find your nearest retailer here.
Do I qualify?
You can qualify if you are at least ten weeks pregnant or have a child under four years old and you or your family get:
Income Support or
Income-based Jobseeker's Allowance or
Income-related Employment and Support Allowance or
Child Tax Credit (with a family income of £16,190 or less per year) or
Universal Credit (with a family take home pay of £408 or less per month).
You can also qualify if you are under 18 and pregnant even if you don't get any of the benefits listed above.
Click here to find out if you qualify.
How do I apply?
You can start to apply for Healthy Start vouchers online but you will need to have it signed and dated by your midwife or health visitor. Once your application has been checked, you should receive your vouchers within two weeks.