LHP are aware of the need for increased action towards securing a sustainable future. Our first ESG strategy released in April 2021, symbolised our first step towards embedding sustainability into our wider strategic goals.
What we have done so far:
Calculated our Carbon Baselines for 2019/20 & 2020/21
Calculated our Waste Baseline
Finalised our draft Net Zero Roadmap
Embedded ESG questions within our Procurement processes
What we will do in the future:
Carbon literacy training rolled out to all members of staff
Release our finalised Net Zero Roadmap
Improve the quality of our ESG Data and annual reporting
Undeniable evidence now shows that as a species we are causing vast harm to the planet, business as usual is not an option.
On this page you can access all things Sustainability; whether that be our ESG Strategy, tips for saving energy or resources to learn more about how you can garden with local wildlife in mind.
If you have any queries or require any further information on sustainability in our communities, please contact Libby Kerman, Sustainability Manager by clicking here.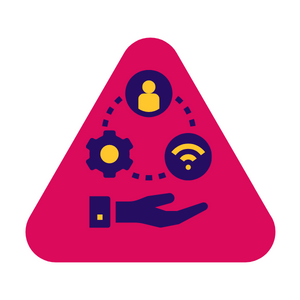 Resources
Find out more about climate change and why change is needed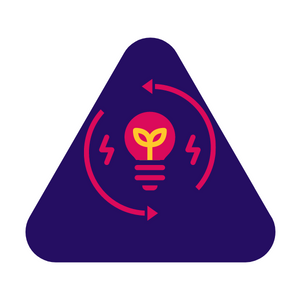 Energy Saving Tips
Hints and tips on how to cut down on your energy bills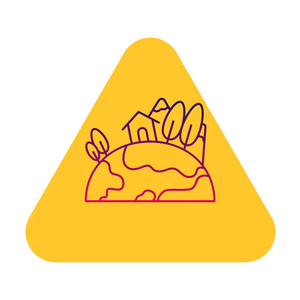 Biodiversity
The importance of biodiversity and green spaces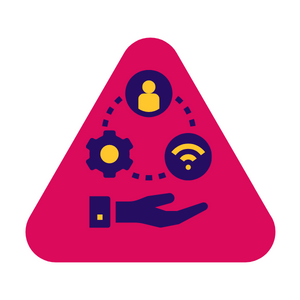 Flooding
The impact that flooding has on our homes and communities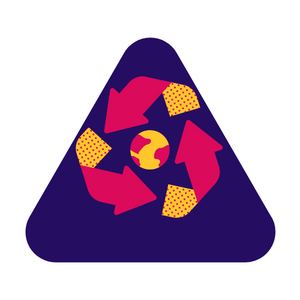 Waste & Recycling
Hints and tips on reducing household waste and what you can recycle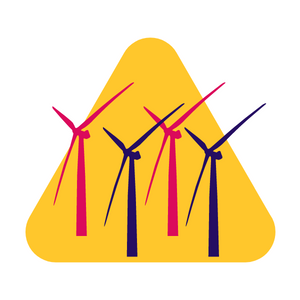 Renewable energies
How renewable energy can make a difference to your fuel bill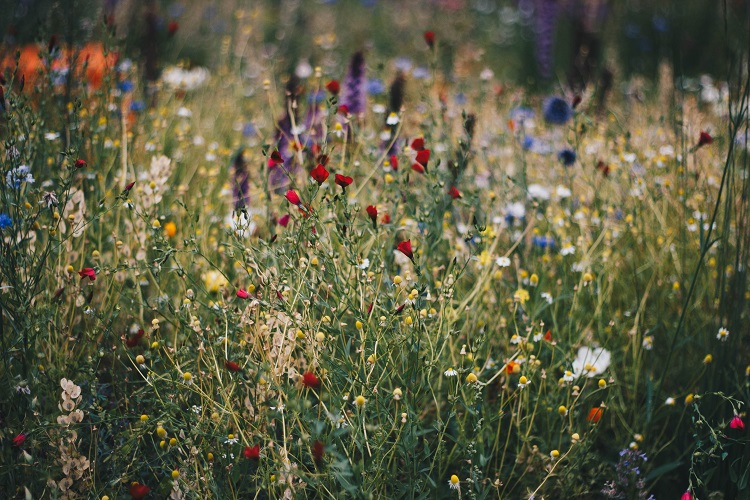 Biodiversity Pilot Project kicks off with wildflower planting
As part of our commitment to a greener future, we're launching a Biodiversity Pilot Project in communities across our service area. The project kicks off...
Read More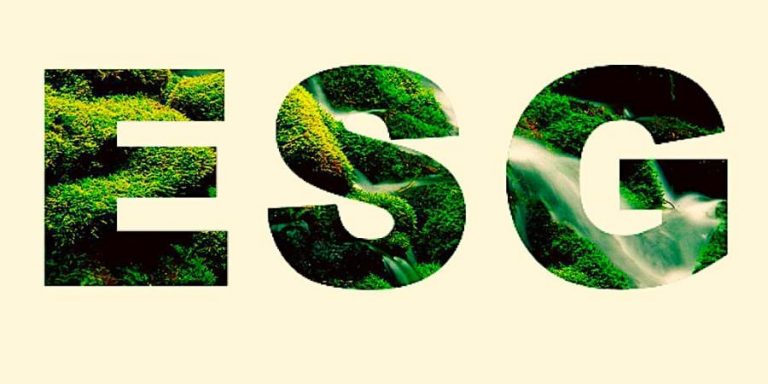 Launch of ESG Strategy
We believe that we can and should contribute to a more sustainable future. In doing so, we can create positive environmental and social impacts, and...
Read More