Sustainability
At LHP, we recognise the urgency of the climate crisis and we are working hard to reduce our environmental impact.
We firmly believe that sustainability is the key to a brighter future.
On this page you can access all things Sustainability; whether that be our ESG Strategy, tips for saving energy or resources to learn more about how you can garden with local wildlife in mind.
If you have any queries or require any further information on sustainability in our communities, please contact Libby Kerman, Sustainability Manager.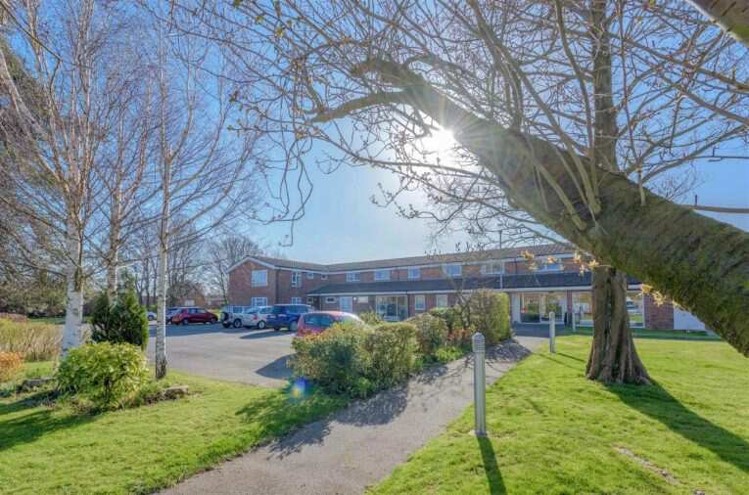 What is ESG?
We are committed to ESG – which stands for Environmental, Social and Governance. We believe these are the driving factors that can help us work toward a more sustainability future as a company.
Our approach to ESG
After extensive research and consultation with experts, we recognise the value of initiating the Sustainability Reporting Standards (SRS) process to enhance transparency and galvanise our ESG efforts. Our objective is to establish a comprehensive record of our impact ready for when we return to the market for investment in the middle of this decade.
Environmental
We'll aim to greatly reduce our environmental impact
Social
We'll focus on wellbeing for customers and their communities
Governance
We'll ensure we're transparent and accountable
Environmental
Our Commitments
Becoming more sustainable means taking bold steps to change how we work, to help work toward a future where the environment gets the care and respect it deserves.
We've made the following commitments that will drive our move toward becoming more sustainable:
All homes to be EPC C rated by 2030: this means more energy efficient
Reach Net Zero by 2050: this means we plan to have reduced and offset all of our carbon emissions to zero
Introduce 5 biodiversity sites every year: to bring more biodiversity and wildlife into our communities
Measure and report our carbon footprint annually: to highlight how much carbon we consume across our business
Become a carbon literate organisation by March 2024: to ensure our colleagues understand the importance of reducing carbon emissions and looking after the environment
How will we tackle this?
Getting LHP to carbon neutral won't be easy, but we believe ambition is required to make great changes for the benefit of everyone. We'll address this problem across a number of areas:
Our homes
We are delighted to report that we have secured funding to catalyse our ESG initiatives through the Social Housing Decarbonisation Fund (SHDF). The £16m project will see 733 of our customer's homes retrofitted with external wall insulation, and a further 82 homes fitted with an air source heat pump. The project focusses on our worst performing properties, particularly looking at non-traditional properties that are renowned for having low energy efficiency ratings.
What does this mean for our customers?
For the selected properties, we expect to see:
A reduction in energy consumption.
Increased thermal comfort.
Improved aesthetics of the property.
Learn more about our SHDF Project
Our green spaces
The UK has lost half of its biodiversity since 1970.
As a landowner, at LHP we recognise the responsibility we have to diversifying our green spaces.
We have made a commitment to introduce 5 new biodiversity sites across our neighbourhood every year.
What does this mean for customers?
The introduction of nature is known to improve wellbeing and mental health.
Nature can decrease summer temperatures to reduce the risk of overheating
Our carbon footprint
We started to calculate our carbon footprint from 2019.
Since then, we have continued to improve the quality of our environmental data and have now introduced an environmental data system that allows us to track these emissions in even greater detail.
We are committed to continuously improving this data, to ensure that we are setting ambitious targets to reduce our impact.
Our knowledge and understanding
We recognise that colleague understanding of the climate crisis is vital if we are to become Net Zero by 2050.
To raise awareness, we have introduced a carbon literacy training course which aims to provide colleagues with a solid foundation of climate change awareness. Our commitment to climate education can be demonstrated through our commitment to become a climate neutral organisation by 2050.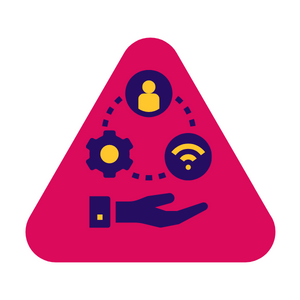 Resources
Find out more about climate change and why change is needed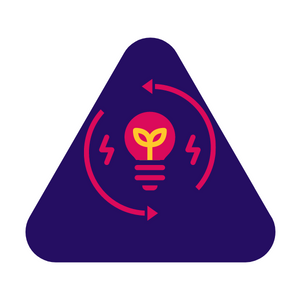 Energy Saving Tips
Hints and tips on how to cut down on your energy bills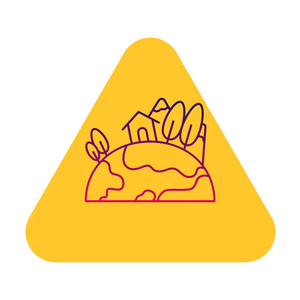 Biodiversity
The importance of biodiversity and green spaces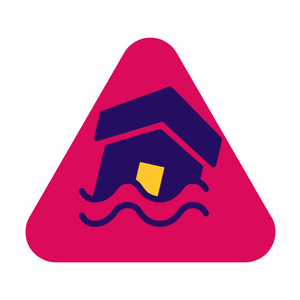 Flooding
The impact that flooding has on our homes and communities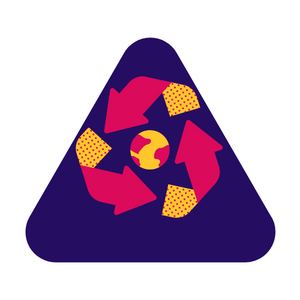 Waste & Recycling
Hints and tips on reducing household waste and what you can recycle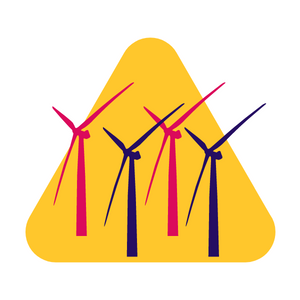 Renewable energies
How renewable energy can make a difference to your fuel bill