Assigning a Tenancy
An assignment of the tenancy is when you transfer the tenancy, or 'sign over', all the rights and responsibilities of the tenancy from the original tenant to a new tenant. Whether you can assign the tenancy will depend on your tenancy agreement, legislation and our current policy.
If your request is due to the death of the current tenant this is a succession.
View more information on succession
Your right to assign your tenancy depends upon the type of tenancy you have and our permission. You do not have the right to assign the tenancy if you have a starter tenancy, an assured shorthold tenancy or a demoted tenancy.
If you are a secure assured tenant, you have the right to assign the tenancy following a relationship breakdown (joint to sole tenancy) or by court order (although we reserve the right to object on housing management grounds). We may be willing to transfer the tenancy in other situations, but this will depend upon your specific circumstance and reason for your request. The person wishing to take over the tenancy must have lived with you for at least 12 months as their main home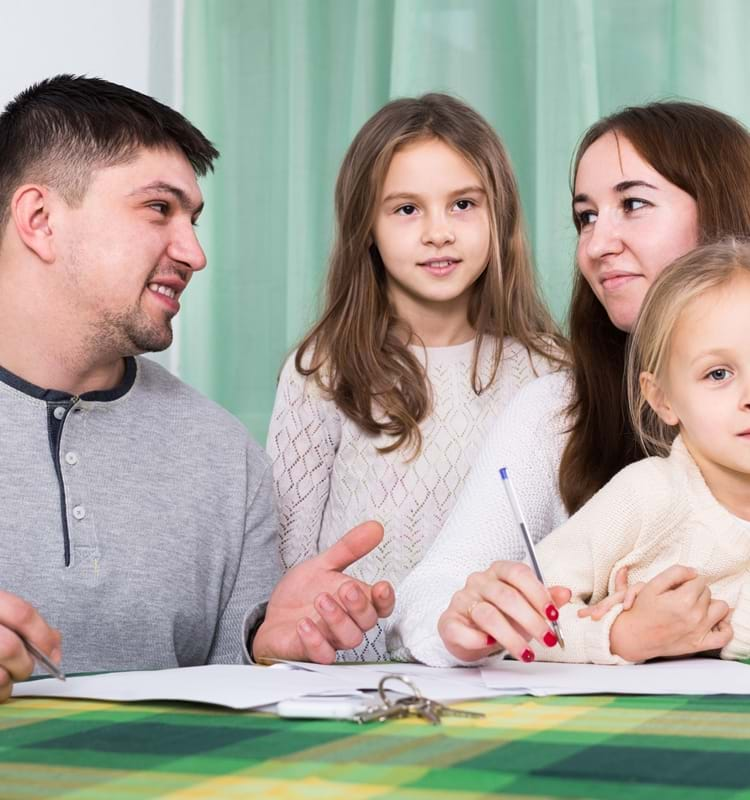 We, as far as possible, will deal with your request to assign a tenancy in an understanding, fair, compassionate and equitable manner following our policy, legislation, regulations and your tenancy terms and conditions.
It is important that the tenancy agreement reflects the person/people who are responsible for your home. If you leave a property and do not remove your name from the agreement you will still be jointly responsible for such things as rent arrears, even if you are not living there.
If you don't follow the correct procedure, any attempt to assign the tenancy will not be valid and we may begin eviction proceedings against anyone living in the property.
Please complete our online form to request a tenancy assignment (you will be taken to a new page for this form) or contact us for more information.
Other ways of transferring the tenancy
Mutual exchange – this is when tenants agree to swap their homes (with our permission)
Tenancy transfer – when we agree to and allow you to move to another of our properties
Succession – the right of someone who lives with you to take over your tenancy when you die