Mutual Exchange
Need more bedrooms? Downsizing? Want to move closer to family or a new job? A mutual exchange is a quick way for two or more households to swap homes and move to the areas of their choice.
The Housing Act 1985 gives tenants the right to do this with another LHP, council or housing association tenant from this or any other area. You may be eligible – with our permission – to exchange or 'swap' your property if:
You live in self-contained accommodation, for example a house or flat
Both you and the tenant you want to exchange homes with are renting your homes from the council or housing association
Both of you have a secure or assured tenancy.
An exchange is an 'assignment of tenancies', which means you enter an agreement to hand over your tenancy to the other party in the exchange and they do the same. You then take responsibility for the other party's tenancy on the same terms and conditions as them.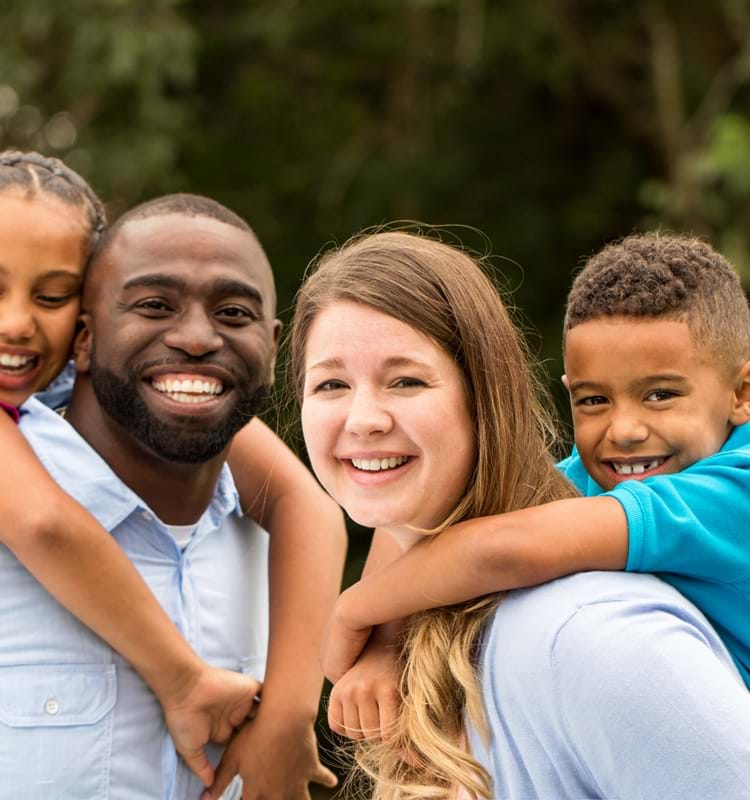 The benefits of a mutual exchange
A mutual exchange can offer a quick way to move and can be easy to arrange. It is particularly useful if you:
Need a smaller or larger home
Are interested in moving to a new area
Want to find a more suitable home
Want to avoid a lengthy wait for a transfer
Want to remain a LHP tenant or a tenant of a registered provider of housing.
When you find another tenant who you would like to exchange with, you will both need to complete our online application form to seek our permission. Both parties have to complete our form whether they are a LHP tenant or a tenant of another landlord.
Here are some useful questions and answers to guide you through the process