Pay Rent
There are lots of ways to pay your rent and other charges, from the comfort of your own home, out and about on your phone or even while you've popped out for a pint of milk and a loaf of bread.
Please see below for the different methods of paying your rent.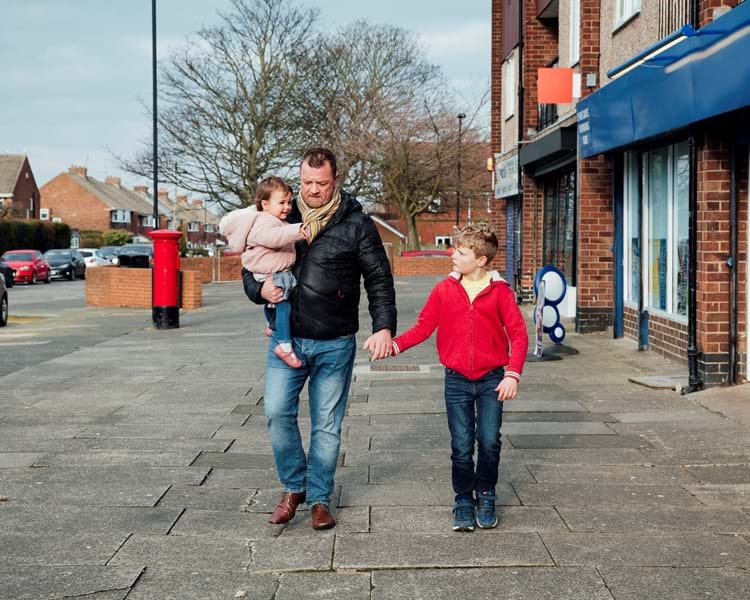 Direct Debit
Direct Debit is the easiest, quickest and safest way to make regular rent and other payments straight from your account. To set up a Direct Debit, just download the Direct Debit form.
Please fill in your form and return it to us or call 0345 604 1472 to set-up your Direct Debit over the telephone.
Allpay Swipe Card
If you have an allpay swipe card, there are different ways you can pay. If you do not have an allpay swipe card or your card is lost, stolen or damaged, please contact us to arrange a card.
Ways to pay with your allpay swipe card:
Dedicated allpay phone line
You can also make payments 24 hours a day, seven days a week by telephoning the payment line – 0330 041 6497.
You will need your 19 digit allpay card number.
Online
You can make a secure online payment on our payment page. Be sure to have your allpay swipe card and debit card ready. You will be asked to enter an email address if you would like to receive payment confirmation. We advise that you request a receipt so you have proof of purchase.
PayPoint/Post Office/Retailer
We can offer 99% network coverage in urban areas and 95% network coverage in rural areas.
Over 12,500 Stores have been added to allpay's Over the Counter offering with the addition of Payzone stores across the UK.
You can also make payments at any PayPoint, Post Office or retailer including Tesco Express, Londis, Nisa, Premier Stores & Costcutter in the UK.
More choice and greater accessibility for tenants. Access to thousands of branches open seven days a week!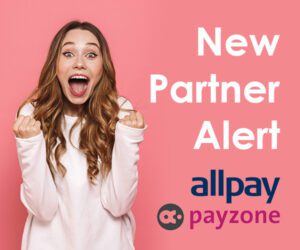 Recurring payments
The recurring card payment option is really useful when you do not want to commit to a Direct Debit. We control the payments and schedule like a Direct Debit, but if there are no funds then you do not get any bank charges. Just contact our Income Team on 0345 604 1472 to discuss this option more fully.
Text
You can pay your rent by text any time and in any place 24 hours a day, 7 days a week, using your mobile phone. Paying by text is simple, quick, secure and easy to use. To do this you will need to register your mobile phone number. To register you will need your allpay swipe card number, email address, mobile phone number and your debit or credit card details.
Once you have set this up you can text the amount you wish to pay and it will be deducted from your account. We will then send you a text to confirm that your payment has been processed.
We will take the payment from your bank account and credit it to your rent account within two working days.
Allpay app
Pay anytime, anywhere with the allpay app. You can download for free from Apple and Windows phone stores and Google Play – it lets you securely pay your rent from your smartphone.
Online Banking or Standing Order
Internet banking is fast and easy to use allowing you access to your bank account and manage your money in your own time, when it suits you. Saving time and effort, it is a simple, secure and fast way to make a direct payment to us.
Our bank details are:
Sort code: 30 63 47
Account number: 41442760
Please make sure you quote your account number as the payment reference.
Call Us
You can make payments Monday to Friday – 8.30am – 5.30pm by telephoning us on 0345 604 1472.
If you are struggling to pay your rent, please visit this page for further details.