Death of a tenant
We'd like to offer you our condolences and hope we can help you through this difficult time.
If you haven't already done so, please let us know of the tenant's death as soon as possible by completing our Online form (you will be taken to a new page for this form) or by contacting us on 0345 604 1472.
Please remember…
that legally, the contractual notice period of 4 weeks (dependent upon the tenancy agreement) is required and will be applied.
For your convenience, if you can return the keys earlier, we can reduce the notice period by up to two weeks. Please speak to the Lettings Officer about this option.
Please note that rent is chargeable for any period of notice and will be charged to the estate.
we will seek to recover any outstanding debts or arrears from the tenant's estate
you will need to let us know if you are the executor or administrator of the deceased tenant's estate
if it appears that there isn't an executor or administrator because the person who died did not leave a will or has no next of kin, we will notify the Public Trustee to bring the tenancy to an end
if the tenant received Housing Benefit it is important that you notify the Housing Benefit team at the council immediately as payments will stop on the nearest Monday after death.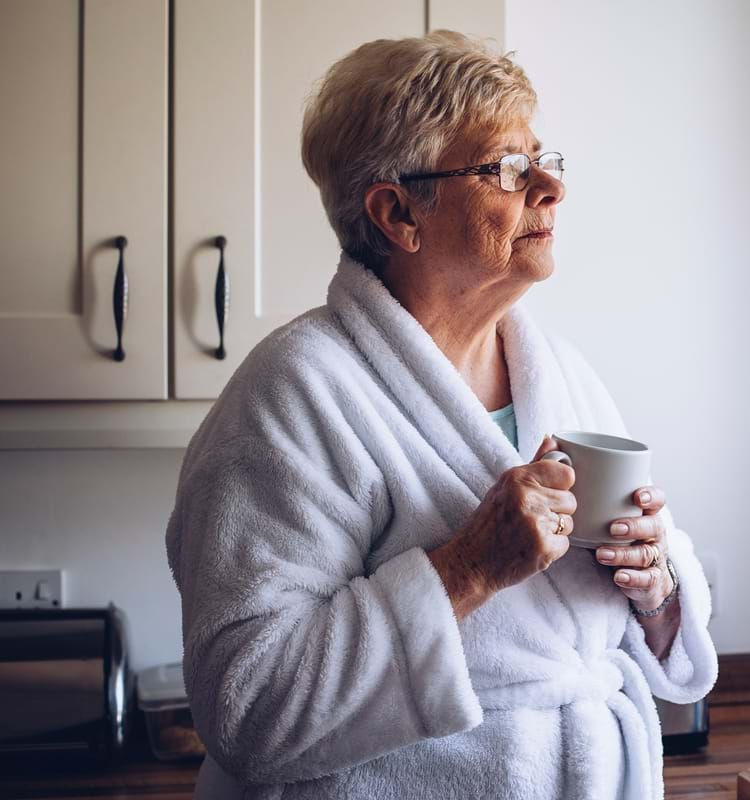 If you were living with or dependent on the person who died, you may be eligible for certain bereavement benefits or financial help. Visit the government website for more information.
In certain circumstances you or a family member may be able to take over the tenancy; this is called succession to the tenancy. You can ask us if you are a qualifying successor and we can explain what this means.
If no-one living in the property wishes to take over the tenancy the property must be cleared and the keys returned to us.
Tell us Once
When you register the death with the council, they will tell you about the Tell us Once service. The service passes on information about the death to other public departments so you don't have to, although please be aware that this does NOT inform a housing association, so you will still ned to complete our online form to notify LHP.