Service Charges & Insurance
What are your financial responsibilities?
Payments to Lincolnshire Housing Partnership
Ground Rent
Ground rent is a small fixed sum payable by the leaseholder to the freeholder (LHP) in recognition of the legal contract between them (the Lease).
Your ground rent is currently £10.00 per year.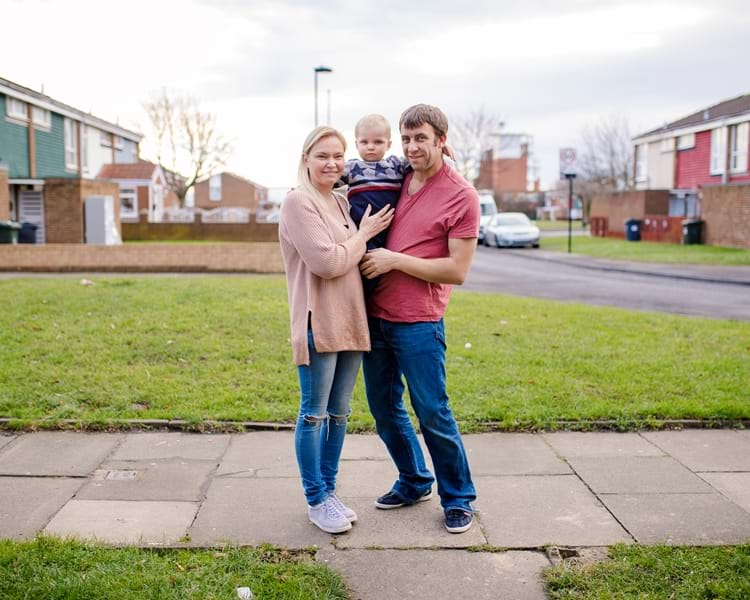 Service Charges
A service charge is a payment towards the cost of communal areas and services outside your home.
These are examples of services which may be covered by these charges:
Employing a caretaker
Cleaning shared areas and removing rubbish
Looking after communal gardens including cutting the grass
Repairing shared facilities like door entry systems, lifts and lighting
Fire safety including repairing and testing smoke alarms in entry areas, stairways and corridors
Buildings insurance
Where we provide a service that is shared by a number of customers, the amount that we charge is the total cost of that service is typically divided by the number of customers who benefit from it.
You do not pay fixed service charges (charges that are fixed with no additional amounts to pay or refunds back)
Any service charges you pay are variable service charges.  These occur when we set an estimated charge at the beginning of the financial year and then produce a final account once the year has completed.  The final account compares the actual costs of the services against the estimate that we set.  The result may be a credit back or that you are charges in the next financial year to cover the difference.
How can I pay my service charges?
You can pay your service charges and ground rent in a number of ways as follows:
(Add the same payment details as tenanted customers)
What will happen if I don't pay?
Under the terms of the lease, it is the leaseholder's obligation to pay service charges and ground rent promptly. If they are not paid and LHP is able to show that the charges are reasonable, we can begin forfeiture proceedings. If approved by a Court, this can lead to LHP repossessing your property.
Building Insurance
In most instances, we are obliged to insure the buildings that leaseholders and shared owners live in and you pay us for providing this cover.
Under the terms of the lease, we are entitled to recover the cost of the annual premiums from you. This cost is included in your service charge invoice. Please note that it is a condition of your lease that you have this insurance.
The building you live in is owned by us and we are responsible for insuring it, you will be recharged an amount to cover the insurance of your property. The insurance is for the structure of the building only.
You will be provided with details of the current provider every year. To make a claim please contact Arthur J. Gallagher Insurance Brokers Limited on 01245 341210.
LHP – Summary of Cover – Shared Owner/Leaseholder 2021/22
Please note: we do not insure the contents of your home.
We, therefore, strongly advise you to take out your own contents insurance which should also cover you against loss, theft or damage caused by you or your property (e.g. leaking washing machine) to other people's property or belongings.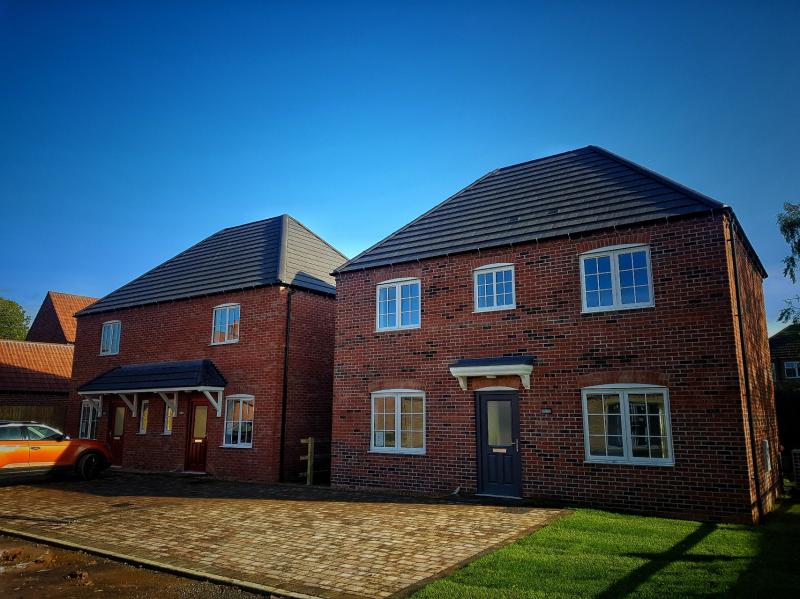 Contents Insurance
Many customers think that as your landlord we automatically insure your furniture, belongings and decorations against fire, theft, vandalism or water damage such as burst pipes. But this isn't the case – we insure the buildings you live in but not the contents inside them.
If you look around the room, think about how much it would cost to replace your belongings if they were damaged or destroyed – it soon adds up!
We've teamed up with RSA Insurance Group plc to offer the Simple household contents insurance scheme exclusively to our tenants and leaseholders.
The benefits include:
affordable premiums
pay premiums weekly, fortnightly, monthly or annually
24 hour claims helpline
no excess to pay when making a claim
new for old cover (except clothing & household linen where an allowance for wear & tear is deducted)
temporary increase in cover around weddings and religious holidays
claim if you have items stolen by a bogus caller, money and credit cards are excluded
cover the cost of any rechargeable repairs you are liable for
fast and efficient claims service
optional extras provide: full accidental damage for contents in the home, cover for hearing aids in and away from the home, cover for personal belongings, wheelchairs and pedal cycles away from the home
Being insured gives you peace of mind and the security of knowing that should anything happen as a result of an insured event, you're covered. Policy limits and exclusions apply.
So don't leave yourself at risk. We strongly recommend that you have insurance either through our scheme or by making alternative arrangements with another insurance provider.
Click below to download further information on the scheme.