Home Improvement
Thinking about carrying out some work on the property? Here's what you need to think about before starting the project.
What type of work needs permission?
If you are thinking of altering or changing the fabric of the building or changing the fixtures and fittings or even landscaping the gardens you will most likely need our permission before starting the work, this includes:
Doors
Windows
Skirtings
Solar panels
Alterations to stairs and handrails
Altering internal layout including structural work
Plastering
Wall panelling
Light and socket fittings
Plumbing and heating alterations including outside taps
Alterations to bathrooms and kitchens
Decking
Paving, concreting, patios and hard standings
Porches, garages and sheds
Fencing
Roof and gutter works
Dropped kerbs
Fitting gas cookers or fires when the supply isn't available
Satellite dishes
This list is not exhaustive. If in doubt, ask first before starting the work.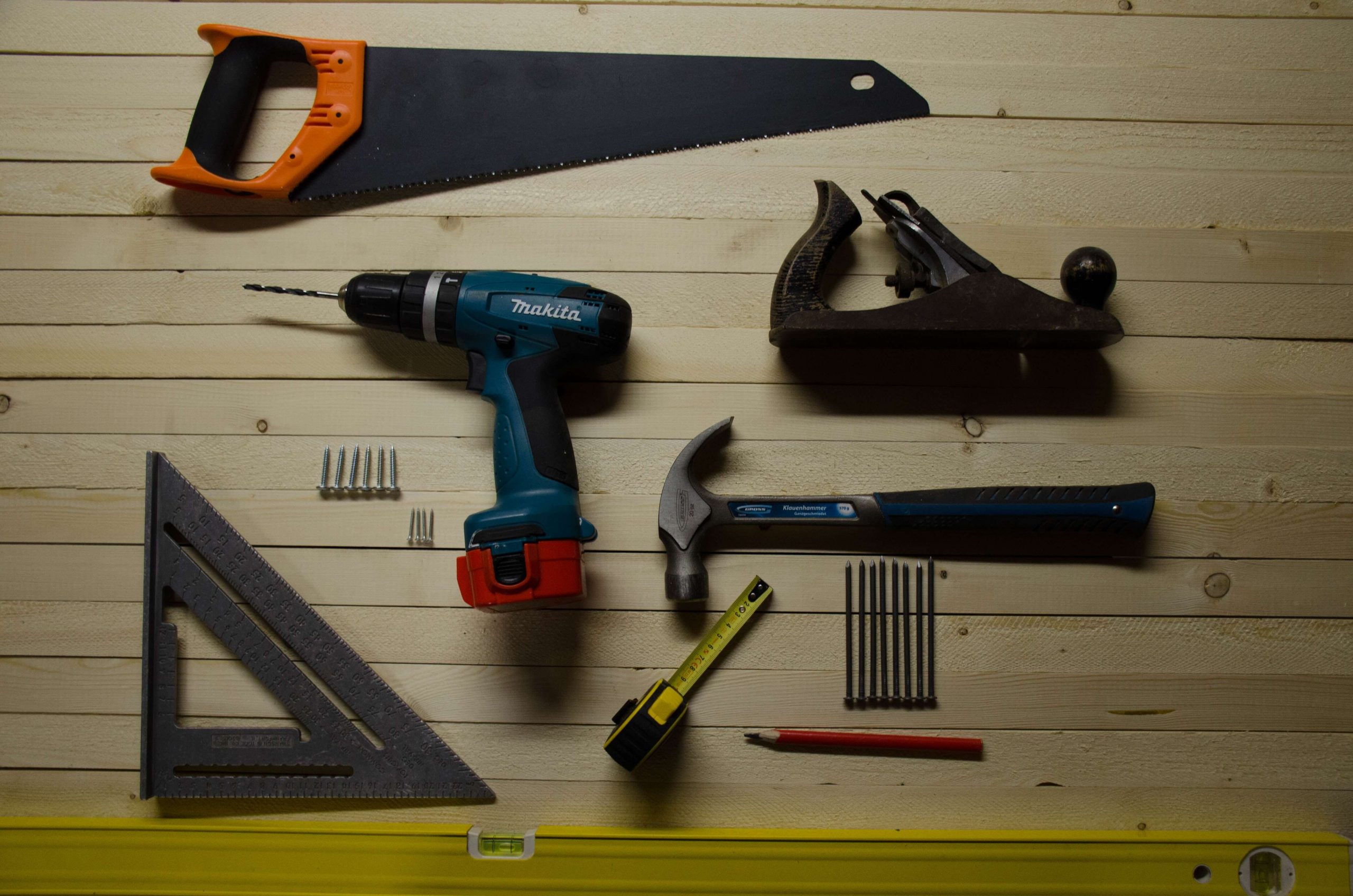 How do I get permission?
You can apply for permission by filling in our online form (you will be taken to a new page for this form), or alternatively by writing to us, but before applying consider the work you want to carry out, how you are going to do it and the materials you plan to use. Then plan your project and put as much detail as possible into your request. We'll require the work to be carried out to current industry standards and best practice.
Here's some of the information you should supply to us, to help with your permission request:
Details of materials to be used i.e. type of fencing, doors paving etc
How the work is to be carried out (construction details)
How much work is to be carried out i.e. square metres of paving etc. or linear metres of fencing
How high i.e. fence and wall heights
Simple line drawings or detailed plans showing the plan, what is being carried out and what it will look like when finished
Who will be carrying out the work
Start and finish dates.
Please try to supply as much information as possible. We will not give permission until we can clearly see how your planned changes will affect the property. So, if you don't supply all the relevant information your request may be denied or delayed.