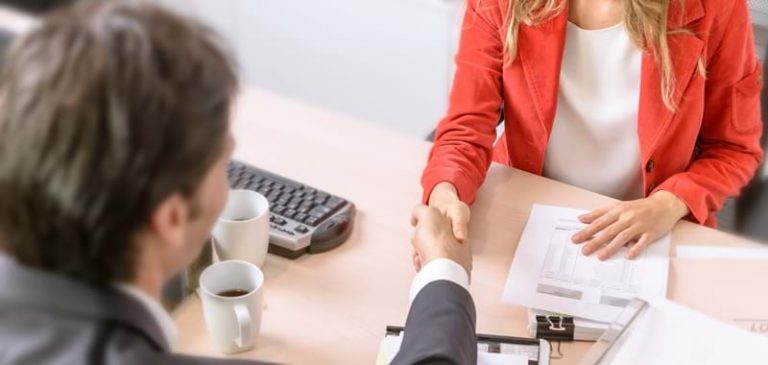 Opportunities
LHP values its employees and offers great opportunities to develop and progress within the organisation.
We offer a diverse range of exciting opportunities across a number of different disciplines and also have a comprehensive apprenticeship and trainee programme. This programme provides opportunities to join all areas of the business from Engineer apprenticeships to Graduate Trainee positions.
We encourage applications from all backgrounds including our local community and actively encourage BAME and disabled applicants and value the positive impact that difference has on our teams.
We are also introducing a Rising Stars programme that recognises employees with potential in the organisation and provides a development programme to 'grow our own talent' and provide progression pathways.
This programme provides staff with an empowering environment to enable them to realise their full potential and career aspirations through effective talent management and succession planning.
We also have a full corporate training programme which provides development opportunities for all employees across the organisation and also offer a Management Development Programme to ensure our managers including any new or potential managers are competent to manage their teams.