Shared Ownership Quick Links
Shared Ownership
We have fantastic new homes for you to part rent, part buy in neighbourhoods right across the east coast of Lincolnshire.
So if you're struggling to get a deposit together, you're living at home with mum and dad and just don't want to be, then we have perfect homes to help you take that first step on the property ladder.
Shared ownership allows you to buy a share of a property and pay rent on the remaining share which you do not own. Over time, if you wish, you can buy more shares so that eventually you own your home in full. Please note, some properties are in a designated rural area and buying more shares can be restricted to 80% of the property's value. Check with us whether the property you are interested in is in one of those areas. To apply you must be in housing need and unable to buy a home outright.
If you feel shared ownership could be right you take a look at some of our
Occasionally a shared ownership property also becomes available for resale.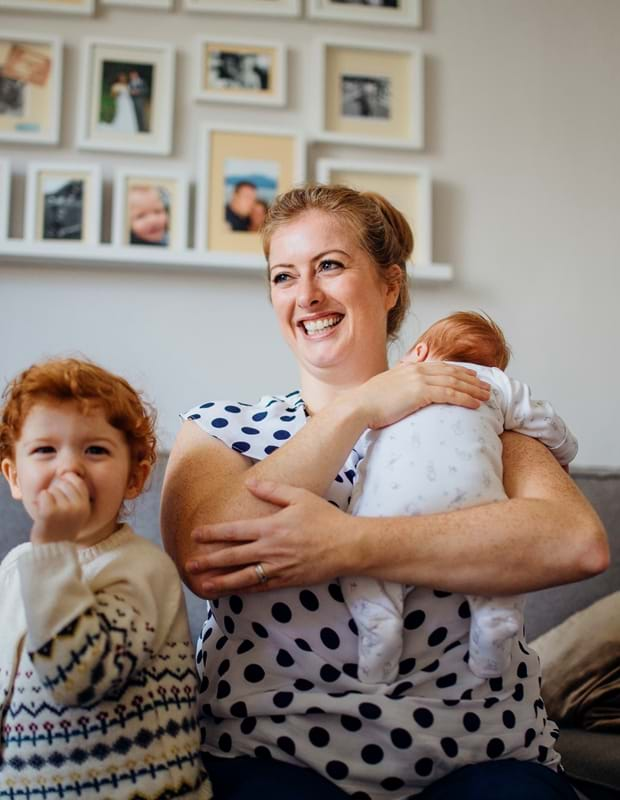 Who can buy these properties?
To be eligible you must:
Be at least 18 years of age
Be living in the UK
Be in housing need
Be able to afford a share of a property without hardship
Meet the required occupancy level for the property to avoid over- or under-occupation
Not currently own another property (unless your current property is owned on shared ownership terms and you are looking to move to another shared ownership property)
Be unable to buy a suitable property outright on the open market
Have some savings to put towards the deposit and purchasing expenses
Be able to satisfactorily demonstrate your ability to afford the total monthly outgoings of rent, mortgage and service charges required under shared ownership.
Other criteria may apply dependent on property type.
If you are interested in North East Lincolnshire you must also register with Help to Buy Agent 1 , the government's home buy agent for Yorkshire and The Humber.
If you are interested in properties in Lincolnshire please also apply to Help to Buy Agent 2 who covers the East Midlands area.
The Help to Buy Agent will also assess your application and recommend to us whether or not we accept your application.
Priority will be given to:
Serving military personnel and those discharged honourably in the last two years
Where there is more than one application for a property, priority will be given to:
Existing public sector tenants
Those accepted by the local authority to their waiting list

Band 3 or above in North East Lincolnshire
Band 3 or above in East Lindsey
Band Bronze or above in Boston

Other first time buyers and HOLD scheme applicants
Where we have more than one interested purchaser we will set a closing date for the property and assess all applications received on that date. The successful applicant will be the applicant who best meets our eligibility criteria. Where applicants have the same housing need, we will proceed with the applicants whose application was submitted first.
Apply online for the shared ownership scheme – you will be taken to a new web page for this form. You can register and save your form progress if you prefer, then simply log in again and carry on with your application.