Damp, Condensation and Mould
Damp in your property can be caused by more than a failed damp proof course. Other factors that can cause mould to appear include leaking pipes, roof leaks or condensation.
As your landlord we have responsibility to assess any damp and mould that is found in our homes and to agree with each customer the action that needs to be taken to resolve the problems. We've also put some tips together to help you with damp, condensation and mould below.
But we need your help.
We want to know of any homes that have damp, mould or condensation that we don't know about. If you have any concern about your home, please call us today. We have specialist staff waiting to talk with you about your concerns, to work with you to agree the solution and then get it done.
To help you identify damp, mould and condensation in your home, we have included the below pictures.
Damp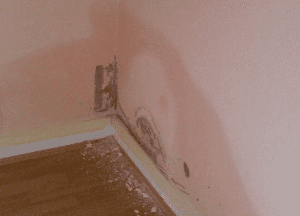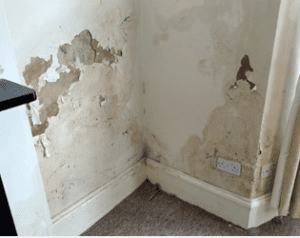 Mould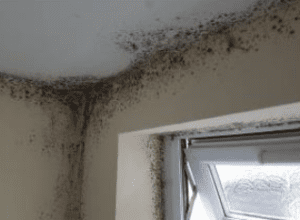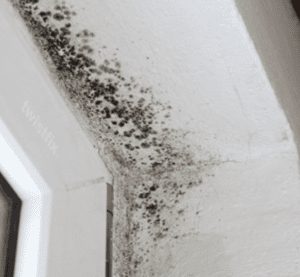 Condensation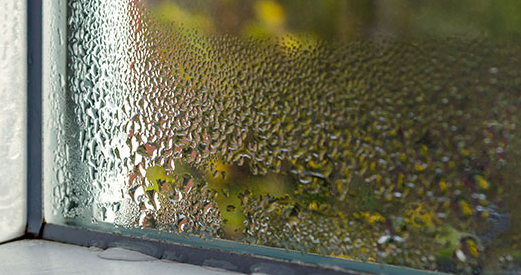 If you have any concerns about damp, mould and condensation in your home, please contact our Customer Service Centre on 01472 404689 (between 8.30am and 5.30pm Monday-Friday) or email our team.
If you are struggling to heat your home please visit our Money Support Page, for information on how we can assess your financial situation to see if you are able to access any further funding or benefits that can help you towards energy costs.
Call us about damp (between 8.30am-5.30pm Monday-Friday) Email us about damp
Condensation is one of the most common causes of damp and mould. The good news is you can keep condensation to a minimum, reducing the risk of damp and mould growth. Click the tabs below for further information.