Rent To Buy Scheme
The Rent to Buy scheme is an affordable housing scheme aimed at helping first time buyers on to the property ladder.
We let the homes to working households who are looking to buy a home but are currently unable to save for a deposit. We let the property to you at an intermediate rent for a set period to give you the opportunity to save for a deposit to buy.
The property is let on an assured shorthold tenancy for a fixed term. If you choose not to buy you will be given notice to leave your property.
Properties are allocated on a first come, first served basis subject to meeting eligibility requirements.
You will need to complete a shared ownership application form to apply (you will be taken to a new page for this form).
The property will be sold at market value and you will need to obtain a mortgage to do so.
Discounted purchase schemes such as the Right to Buy, Voluntary Right to Buy and Right to Acquire are not applicable on these properties.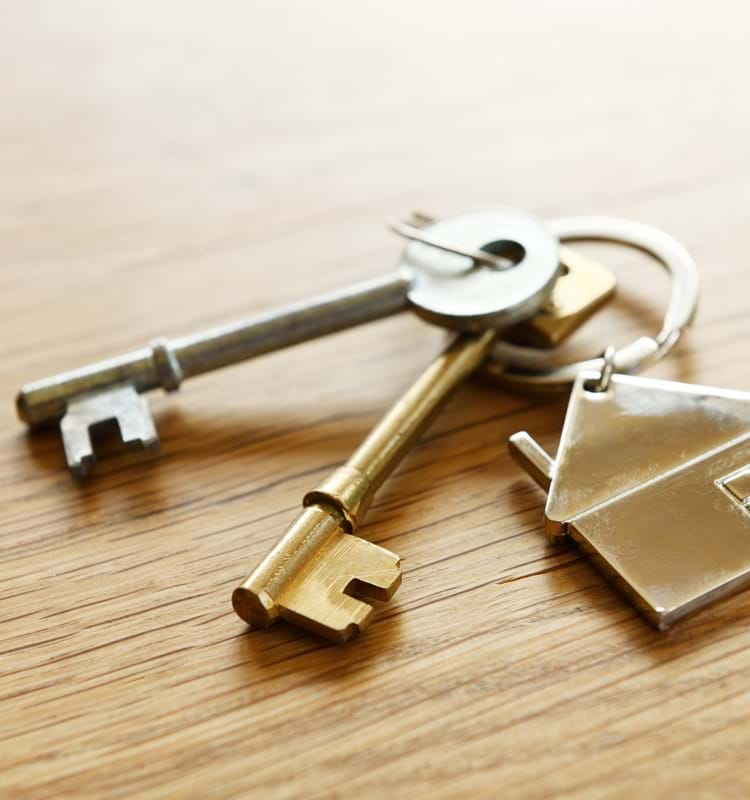 Eligibility
To be eligible you must:
Be a first time buyer or returning to the market after a relationship break down
Be working at the time of letting
Earn sufficient income to ensure that it is affordable for you, however there is no maximum income cap for this scheme
Be able to show that you are working towards buying a property at the time of application and letting.
Local selection criteria
A local selection criteria will apply to these properties. During the first 6 weeks after receiving the properties from the developer we can only allocate to applicants meeting the criteria at Section 1. After 6 weeks we can allocate to all other applicants following this criteria. Contact the sales team for more information on 01472 572215.
Viewings
We will offer you an initial viewing and, time permitting, an opportunity to measure up after you have reserved the property.
Repairs
While you are renting, our normal repairs policy will apply.