Integrated Telecare and Monitoring Service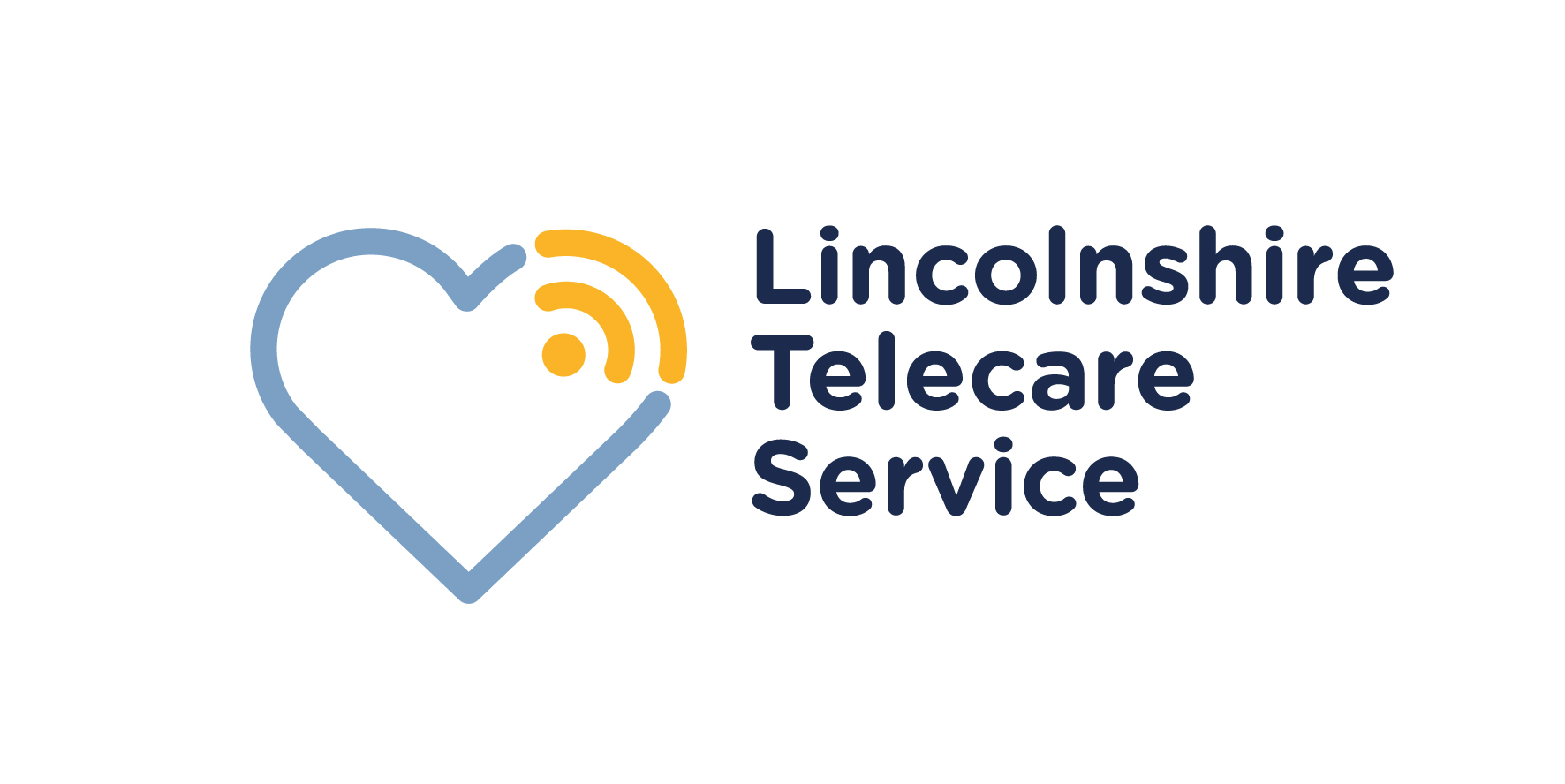 Welcome to our Integrated Telecare & monitoring service
Lincolnshire Telecare Service is a partnership between Lincolnshire Housing Partnership and Age UK Lincoln & South Lincolnshire, by working together we are able to provide a wide range of technical support options across Lincolnshire which allow our thousands of happy customers to live independently in their own homes or provide additional care in our sheltered living accommodation.
Through our assisted living options it allows our customers to live within their homes for longer by providing independent living solutions which can be tailored to your individual needs as they change, delivering support and security to enrich your life.
We have built a reputation for delivering exceptional standards of service, achieving accreditation to the TEC Services Association's Quality Standards Framework as well as being awarded the Customer Service Excellence Standard.
By utilising the very best in technical solutions we provide a full range of installation, repair, maintenance and monitoring services, so for a personal and tailored consultation of your individual support needs please contact us by complete the Contact Form and let us know the best time to discuss your requirements and we will arrange for a member of the team to carry out a full assessment of your support needs. Alternatively, you can contact a member of the team by email or calling on 01205 318588
For a full list of our support equipment please view our Telecare Sales Brochure, if you need assisted living support please see our Independent Living page.
Telecare Equipment List
| Equipment | Monthly Charge | Charge inc. VAT |
| --- | --- | --- |
| Basic package (Digital Smarthub, single pendant, 24/7 monitoring) | £16.61 | £19.93 |
| Basic plus package (Digital smarthub, key safe, 24/7 monitoring) | £19.28 | £23.13 |
| Couples package (Digital smarthub, two pendants, 24/7 monitoring) | £19.28 | £23.13 |
| Reassurance package (Digital smarthub, single pendant, 24/7 monitoring, fall detector) | £19.28 | £23.13 |
| Sensor Package (Smarthub, Care Assist, sensor) | £22.00 | £26.40 |
| Safety package (Digital smarthub, single pendant, 24/7 monitoring, smoke detector, heat detector) | £22.00 | £26.40 |
| Premium package (Digital smarthub, single pendant, 24/7 monitoring, fall detector, key safe, Age UK response) | £33.77 | £40.52 |
Contact us for more information
For a full free independent consultation on your personal safety requirements please complete the Contact Form and let us know the best time to discuss your requirements and we will arrange for a member of the team to carry out a full assessment of your support needs. Alternatively, you can contact a member of the team by email or calling on 01205 318588