Rights & Responsibilities
Below you will find a table displaying which rights and responsibilities belong to who.
*This list is not inclusive of all items and this list must be used as a general list.
**There may be other details within your lease.
If you are unsure on any details contained within your lease, LHP encourages you to seek independent advice.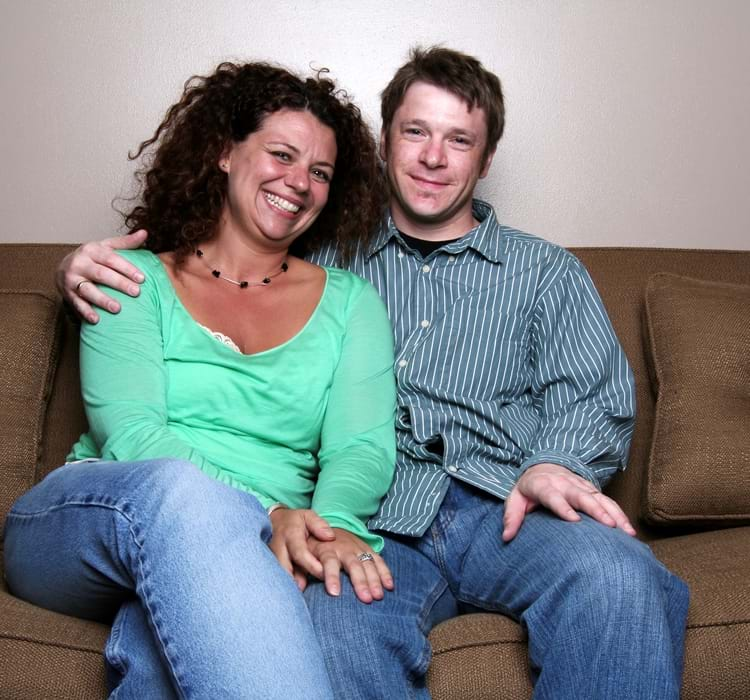 Rights & Responsibilities
| Item | Our responsibility* | Your responsibility** |
| --- | --- | --- |
| Rewiring inside your flat | | ✓ |
| Repair and replace fuses inside your flat | | ✓ |
| Repair and replace electrical fittings inside your flat | | ✓ |
| Communal lighting | ✓ | |
| Door entry systems | ✓ | |
| Repair/renew mains stop tap | ✓ | |
| Repair and renew burst or leaking supply pipes into Building and pipes that serve more than one property | ✓ | |
| Repair and renew burst or leaking pipes within your home or building if it serves your property | | ✓ |
| Repair and renew hand basin, bath, WC or shower | | ✓ |
| Clear blocked main drains and soil stacks | ✓ | |
| Clear blocked WC, bath and hand basin | | ✓ |
| Communal heating system | ✓ | |
| Independent heating system within your home - including boilers, water heaters, immersion heaters, radiators, and fires | | ✓ |
| Joists and/or concrete slabs | ✓ | |
| Floorboards | | ✓ |
| Floor tiles, laminate flooring and carpets | | ✓ |
| Repair/renew roof (including tiles, joists, beams) | ✓ | |
| All external and any internal structural walls | ✓ | |
| Foundations | ✓ | |
| Chimney stacks, gutters, rainwater pipes and soil pipes | ✓ | |
| Repair and replace door entrance to the building | ✓ | |
| Repair and replace door entrance to your flat/ maisonette | | ✓ |
| Repair and change locks, hinges, doorbell to your flat/ maisonette | | ✓ |
| Repair and replace door entry and intercom systems to the building | ✓ | |
| Paths, steps, walls, and fences to communal areas | ✓ | |
| Walls and fences which enclose the areas you are responsible for within your lease and title * | | ✓ |
| Any communal balconies, landings and stairs | ✓ | |
| Paths, steps, walls and fences to communal areas | ✓ | |
| Internal doors, skirting boards, kitchen units, cupboards | | ✓ |
| Glazing in communal areas | ✓ | |
| Glazing inside your home | | ✓ |