Doer-uppers
We currently have a selection of empty properties in North East Lincolnshire available to buy with an impressive discount of 35% off the market value.
If you've been waiting to get on the local housing ladder but have struggled with rising property prices and deposits, this could be the opportunity for you. These are older properties which vary in specification from needing redecoration and upgrading to more comprehensive work. They give you the chance to become a home owner, purchasing an affordable home while 'doing it up' and making it your own.
These homes are designed for owner-occupier not property investors, developers or landlords.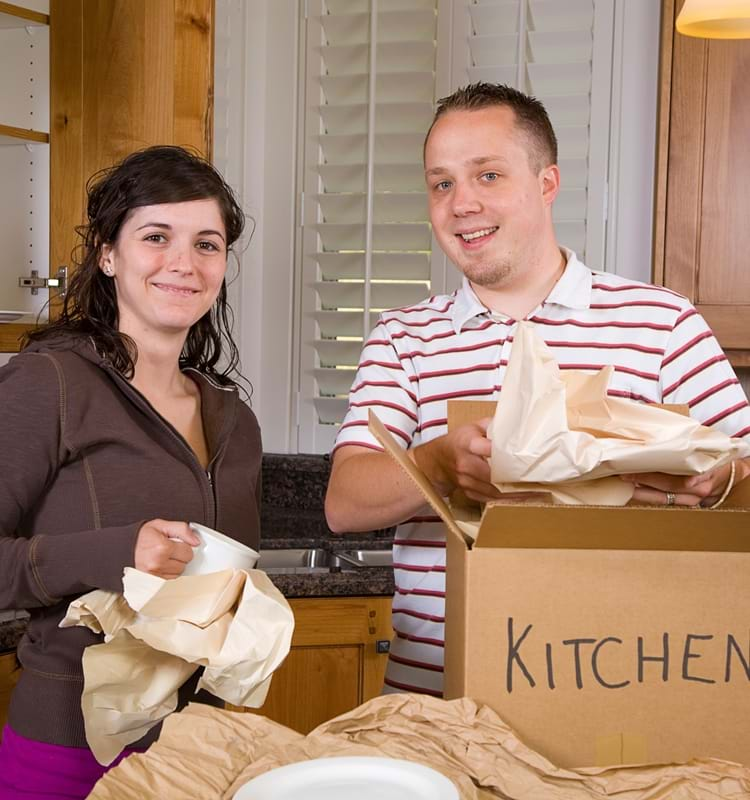 Who can buy these properties?
To be eligible you must:
Be at least 18 years of age
Not currently own another property
Live or work in North East Lincolnshire or have an offer of employment in this area
Be in employment and able to obtain a mortgage or if beyond working age – part of a separating couple and have sufficient income, savings or realisable asset
Be able to demonstrate sufficient finance/savings to be able to carry out repair and improvement work on the property
Agree to live in the property for at least five years and not sublet it
Be able to provide proof of the above, e.g. references, wage slips, bank statements and evidence of your current address.
Priority will be given to existing LHP tenants who meet the above criteria.
Apply for our Doer-Upper scheme online. You will be taken to a new web page for this form.
Once you have applied, here are a few things to consider getting ready while your application is being assessed:
Proof that you live within North East Lincolnshire or have an offer of employment in the borough
Proof of how the purchase will be funded, for example bank statement detailing savings or a decision in principle
Details of how you will cover the cost of repairs, survey fees, solicitor's bills and removals
You may also want to consider the cost of carpets and basic furnishings.