At LHP, we understand money is one of your number one concerns. Here in our Money Support section, you'll find out more information about our Money Support Service, our dedicated team designed to support customers with everything from information to help claiming benefits and more.
We've also put together lots of useful information, hints and tips designed to help customers save money, budget effectively, and claim the benefits they're eligible for.
Money Saving
Our Money Saving section is jam-packed with useful tips and ways you can save money or make your money go further. From free and cheap days out with the family to the latest household running costs, we've put together a range of information to help you save pounds.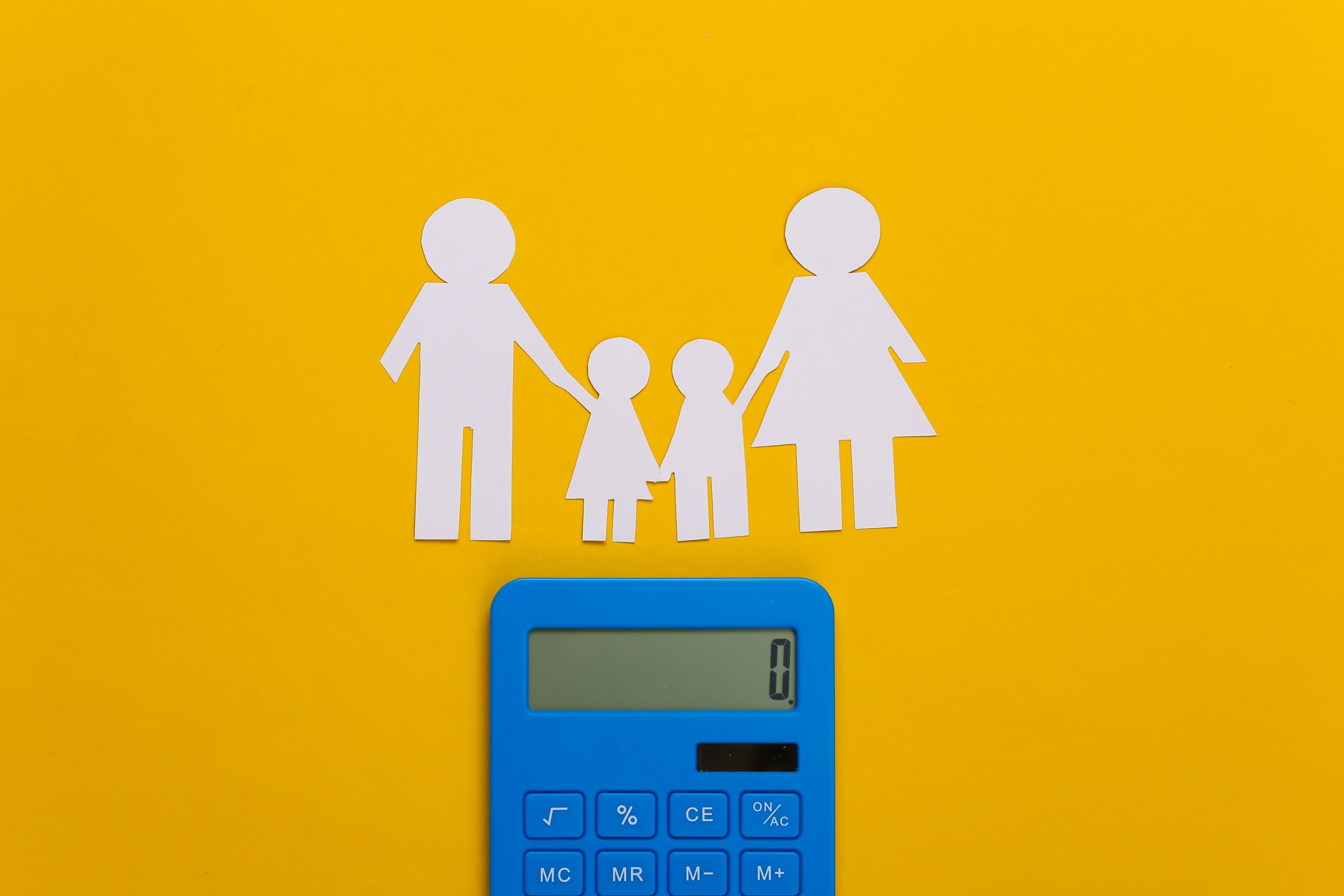 Money Support Service
Our Money Support Service is free to all LHP customers, and in line with our values our service puts the Customer First. By working Together we will support you in a way that suits you, whether that is by simply providing information, suggesting suitable websites for self-support or seeing or talking to you directly. We want to help you manage your specific situation and needs and be able to stay in your home and thrive.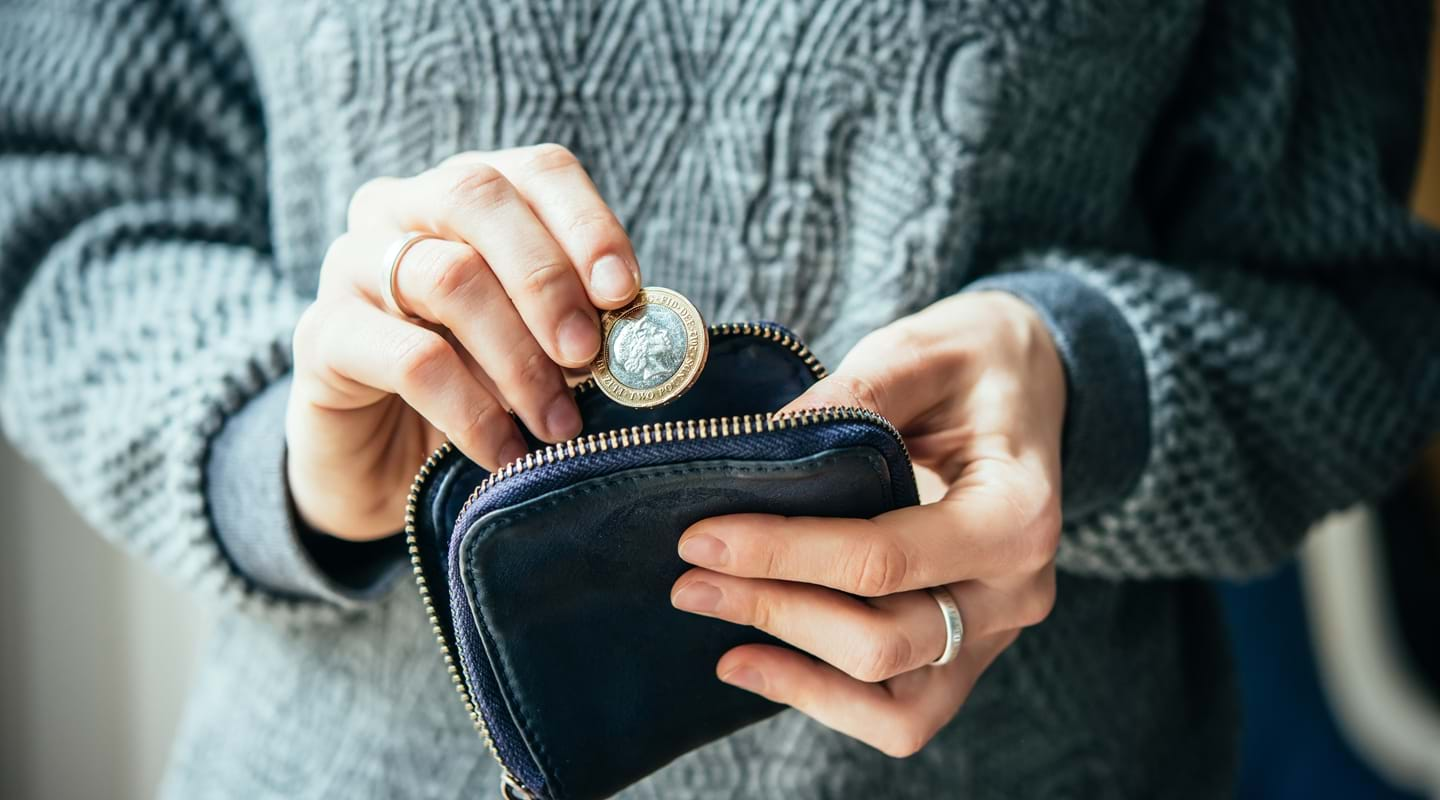 Budgeting and Benefits
In our Budgeting and Benefits area, you'll find everything you need to know about the various benefits you might be eligible to claim, and how to claim them. We have a Budget Calculator so you can clearly see what money you have coming into the household and what your outgoings are.