Our Money Support Service is free to all LHP customers, and in line with our values our service puts the Customer First. By working Together we will support you in a way that suits you, whether that is by simply providing information, suggesting suitable websites for self-support or seeing or talking to you directly. We want to help you manage your specific situation and needs and be able to stay in your home and thrive.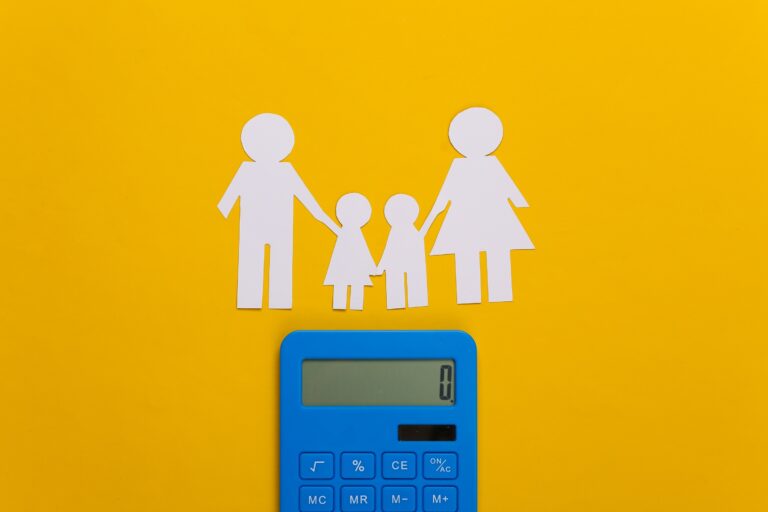 Money Management
We can help you use a Budget Calculator so you can clearly see what money you have coming into the household and what your outgoings are. This is the first step to understanding your finances and taking control. We can help you work out what changes you could make to manage your money better and improve your situation and get back on track. We can help you access affordable credit and prevent debt.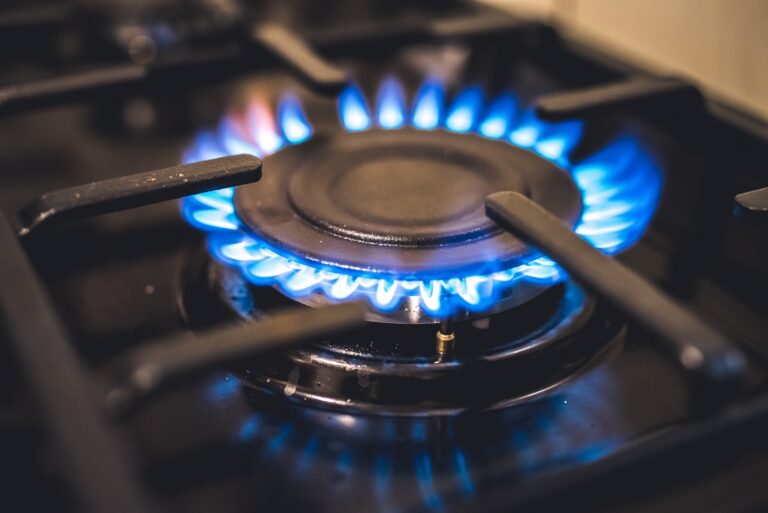 Utility and Energy Support
We can offer support with some energy saving tips and how to save money on your bills. We can get you help with ensuring your heating system is set up correctly and you know how to use it and get the best out of it. We can help you gain access to Grants and financial support towards your utility bills and any debts that you may have them. For example, we currently have access to £10,000 of funding from the North East Lincolnshire Housing Support Grant Funding to provide food and fuel vouchers. This can be accessed through our Money Support Service who can make the application with you.
Disconnecting Gas Supplies
If you are thinking of asking about having your gas capped we can support you with this and help you understand what that means for you. Please be aware that even if you have your gas capped you will still be charged a Standing Charge from your supplier. You can read more information on this and what it means for you by downloading the fliers below.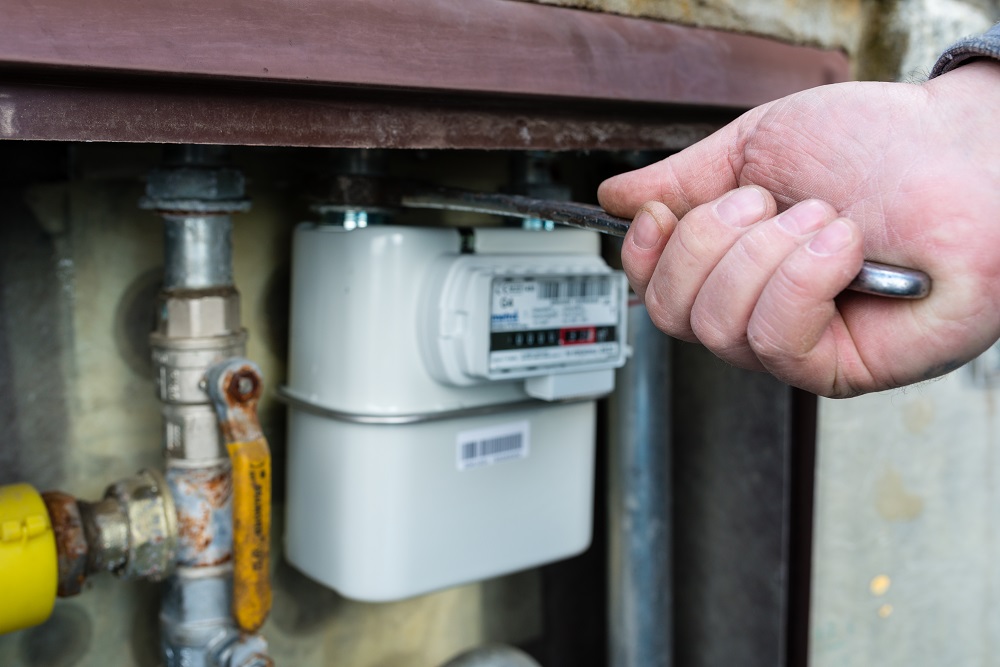 Foodbanks
We work with many foodbanks in the region and can help you access their support, please contact the Money Support Service to obtain a referral: 
Rent and Other Debts
We can help you understand what debts you have and what are the priorities for repayment. If you have rent arrears or are struggling to pay your rent we can help you create a suitable payment plan to manage this and prevent any arrears recovery being taken against you. We can even help you if you have received Court papers to repossess your home. For other debts we can help you contact the lenders and arrange a suitable payment plan or refer you to debt specialist charities.