The LHP Way
In early-2020 we launched our internal Culture Change Programme, The LHP Way, which means providing engagement and development opportunities for our employees, as well as enhancing our output through the embrace of technology.
We truly believe that investing in our employees is critical to delivering a great service and have been identified through the Best Companies accreditation process as 'One to Watch'.
Our focus is also on what LHP can do to contribute to a more sustainable future. This saw the recent issuing of our ESG Strategy, which aims to create positive environmental and social impacts, with outcomes that benefits our customers, communities, employees and other stakeholders.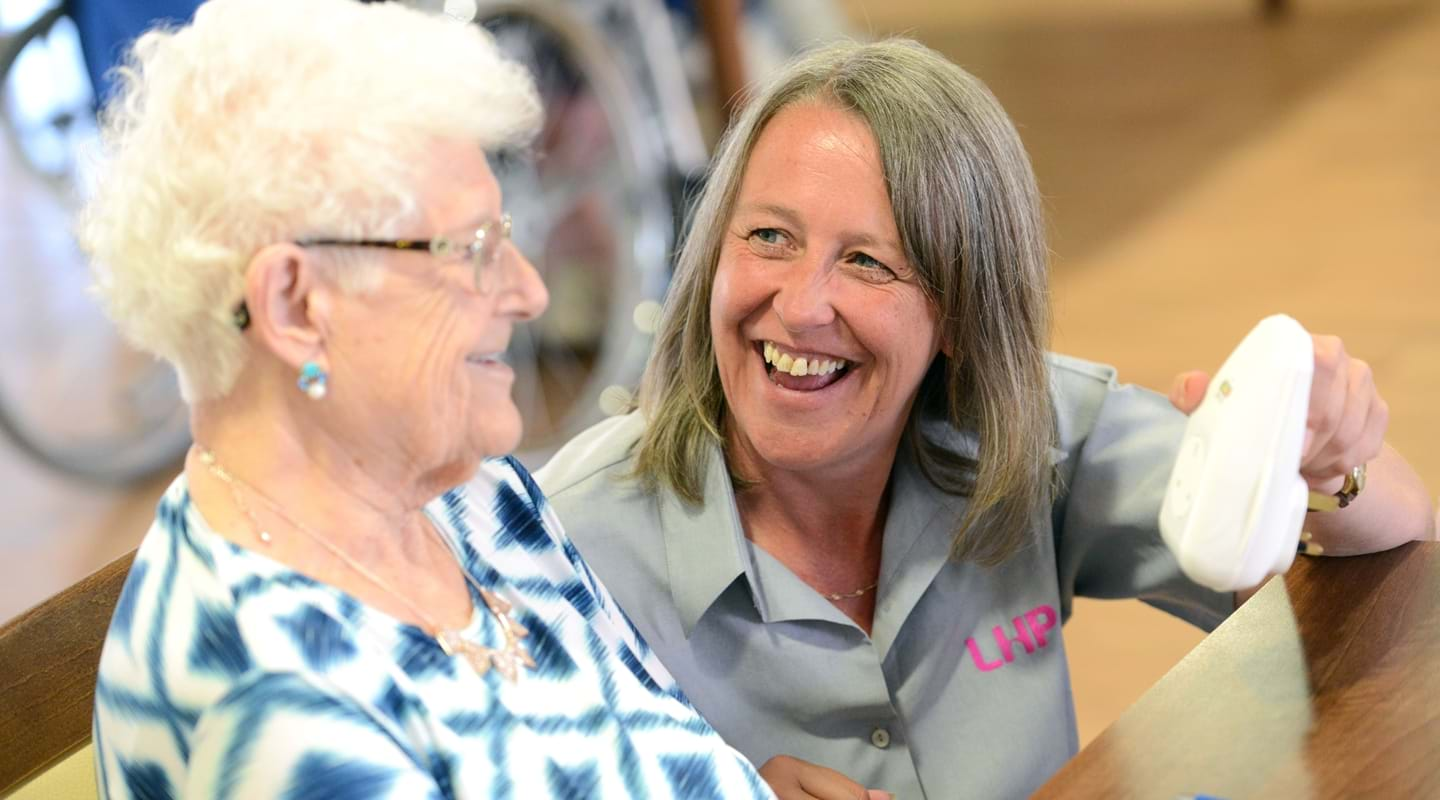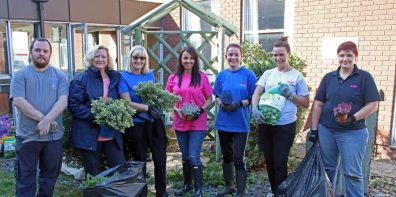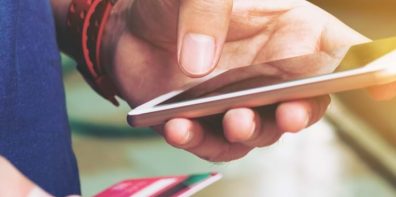 Digital Transformation
We have made great strides with our Digital Transformation Journey, and in 2021 we will launch a new customer portal and app – My LHP, and a new corporate website.
At LHP we work in an Agile way, this is about working hours which best support the business needs, and best support employee's home life, in a variety of different locations rather than a single office. We have adopted a family-friendly and flexible working culture and we want everyone to have a good work-life balance.
Our commitment to being a Customer First company means that our customers are at the forefront of our decision-making. And it goes without saying we're proud to be a values-based organisation.