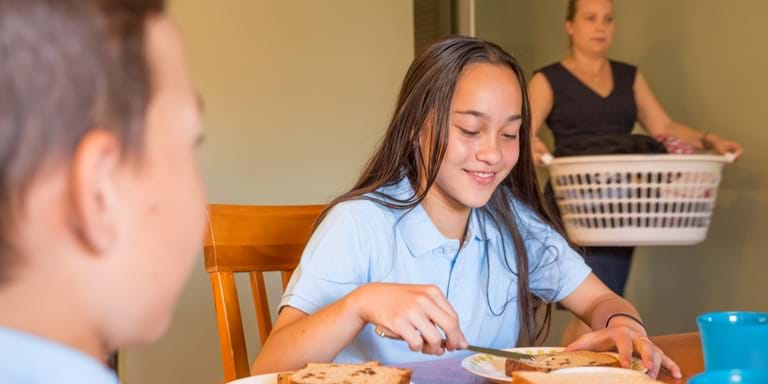 Discounts & Payments
The government offer a range of discounts and heating payments that you may qualify for, to help you pay your energy bills.
Warm Home Discount
You could get £140 off your electricity bill with the Warm Home Discount. It's a one-off discount on your electricity bill between September and March.
You may qualify for the discount if:
your electricity supplier is part of the scheme
your name is on the bill
you receive the Guarantee Credit element of Pension Credit
If you don't qualify because you don't get the Guarantee Credit element of Pension Credit, you may still be able to apply directly to your electricity supplier for help if:
you're on a low income
you get certain means-tested benefits.
The 2018 to 2019 scheme started on 15 October 2018.
If you qualify you should automatically receive a letter. If you are not contacted but think you qualify please telephone Warm Homes Discount Scheme on 0345 603 9439.
Cold Weather Payment
If the average temperature in your area is recorded at or forecast to be zero degrees Celsius or below for seven days in a row, you may be able to get a Cold Weather Payment of £25.
You may be able to get Cold Weather Payments if you receive:
Pension Credit
Income Support
income-based Jobseeker's Allowance
Universal Credit.
To find out if you qualify for the payment and to apply, click here.
If you are eligible, you'll get a payment of £25 for each seven day period of very cold weather between 1 November and 31 March. It does not affect your other benefits.
Winter Fuel Payment
The Winter Fuel Payment is designed to help pay heating bills if you were born on or before a certain time. You could get between £100 and £300 tax-free.
If you're eligible and get the state pension or another benefit, you will usually get the payment automatically. If you're eligible but don't get paid automatically, you'll need to make a claim
How much you get depends on your circumstances during a particular qualifying week. Any money you get is tax-free and does not affect your benefits.
Further information is available on the government's website.