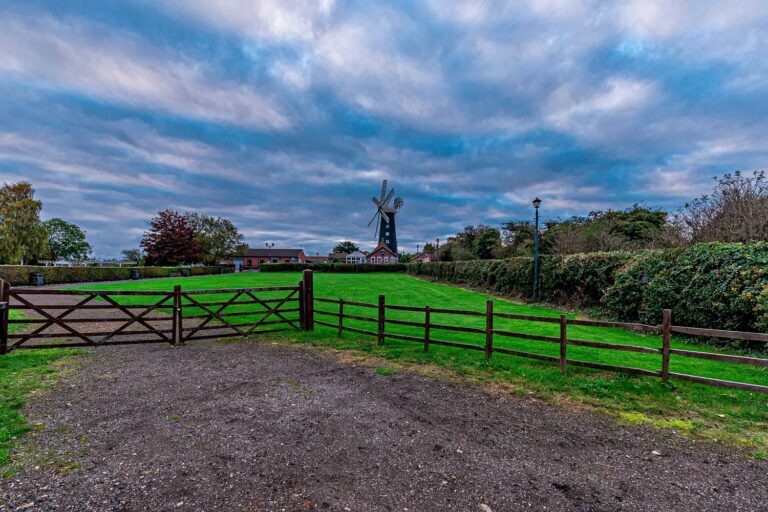 In May 2022, we launched our 2022-2027 corporate plan together with our vision, values and strategic priorities.
You can view our current Corporate Strategy below.
Our Vision
Great Homes, Strong Communities
Our Values
Customer First
We put customers at the heart of our decision-making process and develop services that are built around their needs. This emphasis is felt by customers in every interaction with us, driving up our customer satisfaction and ensuring we invest our money where it has the greatest impact.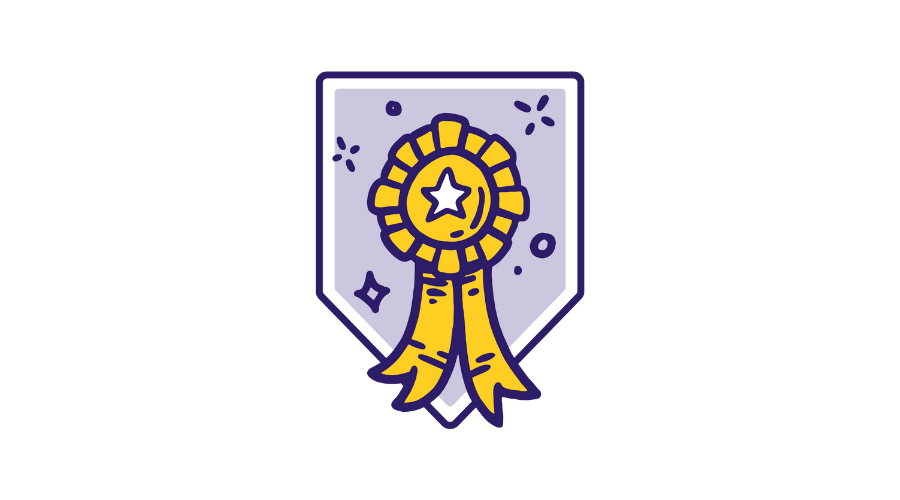 Together
We proactively seek out new partnerships and work to build on the many successful joint working projects already underway. We achieve more by working together with our key stakeholders and by working together as one team.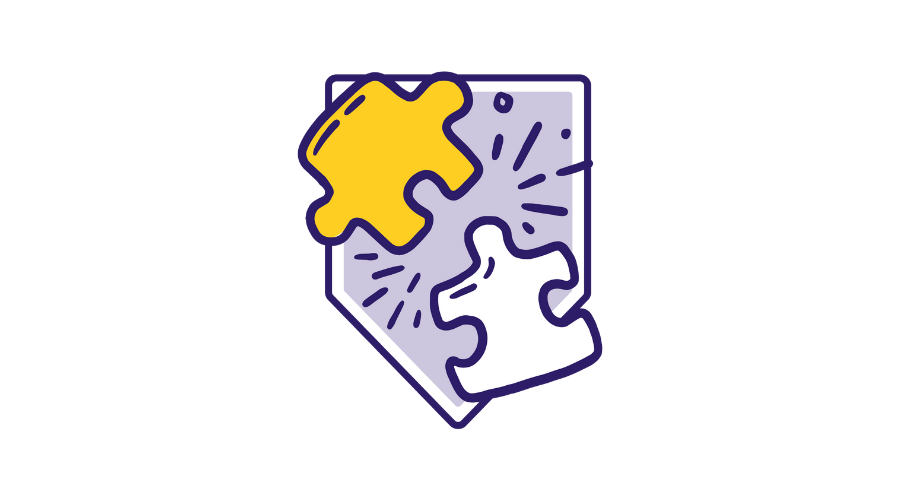 Listen, Act and Learn
We create a structured opportunity for stakeholders, staff and customers to provide feedback. We value this time and insight and use it to act and learn from it. Before investing in new and existing projects, we seek the views of those set to benefit.