Welcome to the Investors page for Lincolnshire Housing Partnership (LHP)
LHP provides high quality and affordable homes to rent and buy. We own and manage over 12,000 homes along the East Coast of Lincolnshire.
Our key strategic priorities are:
Customer First
Great Homes
Strong Communities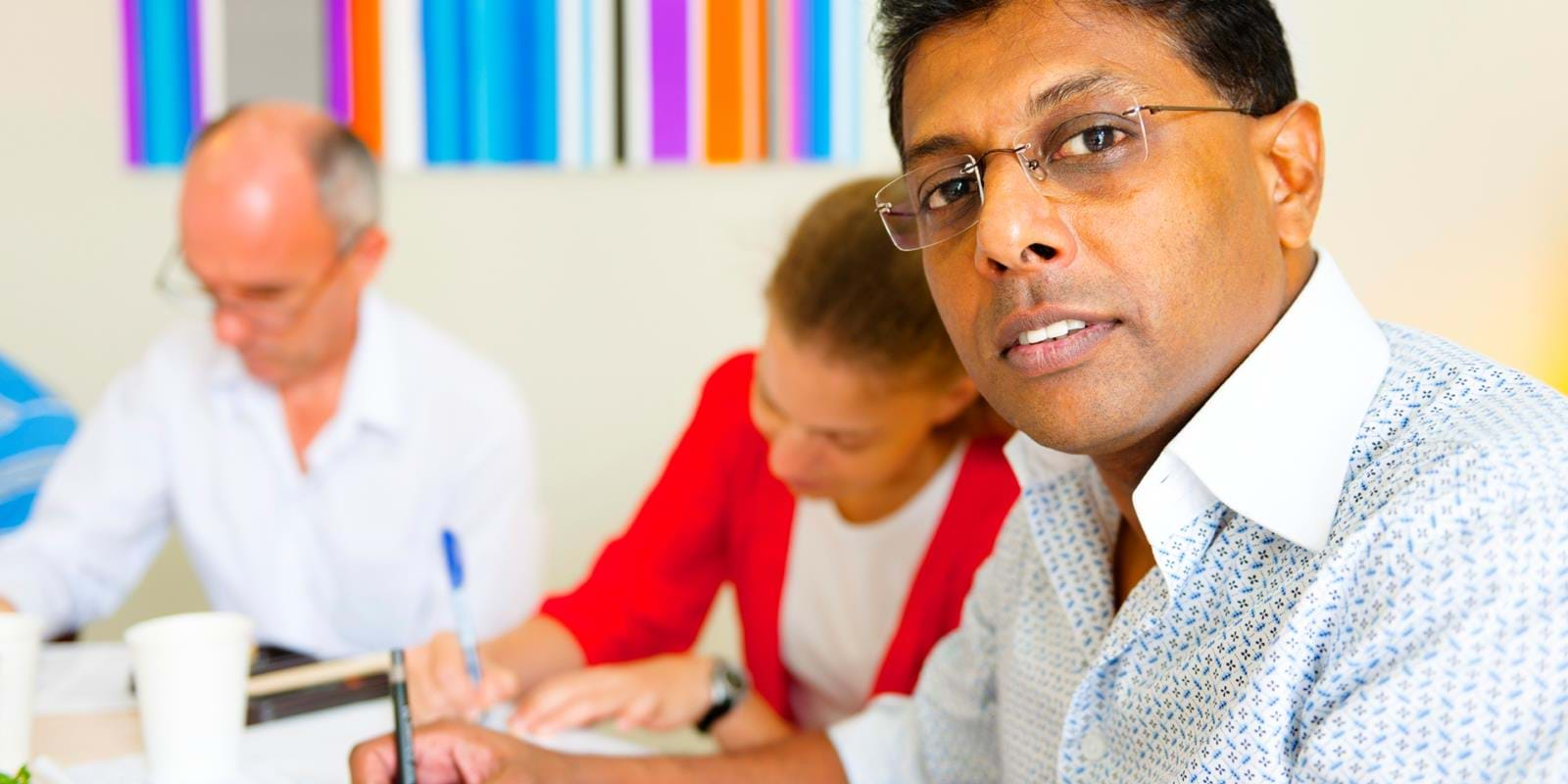 Trading Update
Boston Mayflower Finance PLC, a wholly owned subsidiary of Lincolnshire Housing Partnership (a registered Housing Association), announces the trading update for LHP for the 9 months to 31st December 2022.
The figures presented are unaudited and for information purposes only. Any forecast information is based on current reasonable assumptions and should be treated with caution as actual results may be subject to change.
With rising inflationary pressures to manage this year, LHP continues to closely monitor it's financial and operational performance. With consistent operating margins and good levels of liquidity, LHP remain in a strong position to continue to meet the needs of our customers by investing in their homes, local communities, and services.
| | | |
| --- | --- | --- |
| Statement of Comprehensive Income | 31 Dec 2022 | 31 Dec 2022 |
| | Actual | Budget |
| Turnover | £44.3m | £44.9m |
| Operating Surplus | £11.8m | £12.7m |
| Surplus After Tax | £6.5m | £7.4m |
| Total Comprehensive Income | £5.9m | £6.8m |
| Operating Margin | 26.6% | 28.3% |
As at P9, The Statement of Comprehensive Income reflects the fact that LHP have been affected by  increasing costs for materials and sub- contractors, however LHP have benefitted from higher than forecast RTB and RTA property sales. During the year LHP have been recruiting in the repairs and maintenance team and now have a full complement of staff, which will start to reduce sub-contractor costs going forward.
| | |
| --- | --- |
| Key Metrics | 31 Dec 2022 |
| | Actual |
| Gearing (Net Debt/Housing assets at historic cost) | 37% |
| EBITDA Interest Cover (EBITDA / Net Interest payable) | 309% |
| Liquidity (as % of Net Cash Requirement over 24 months) | 574% |
During the year, LHP restructured its RCF facilities, reducing our annual funding costs and removing covenant restrictions, increasing flexibility for the future.
There have been no changes to the Group structure during the period.
Following the year end, we will be inviting all parties to a Webinar where we will present our financial statements for the year to 31st March 2022 and provide a commentary on our operational and financial performance. We will post an update with further details in due course.
For further information or comments on this announcement, please contact: communications@lincolnshirehp.com
Financial Statements
You can view our latest Financial Statements below.
Credit Rating
Our latest Standard and Poor's (S&P) rating has been confirmed as A-. Please click the link in the downloads section below to read the full report.
Regulatory Judgement
Our latest Regulatory Judgement from the Regulator of Social Housing (RSH), as of 30 November 2022 is G1/V2. You can read the full disclosure in the downloads section below or on the RSH website.
Investor Contacts
LHP's Finance and Investor Relations Team is led by Kathryn Price, Executive Director of Finance. Kathryn is responsible for all aspects of LHP's finances.
To contact Kathryn, please email: investor@lincolnshirehp.com.
Financial Statements prior to merger