Welcome to the Investors page for Lincolnshire Housing Partnership (LHP)
LHP provides high quality and affordable homes to rent and buy.
We own and manage over 12,000 homes along the East Coast of Lincolnshire.
Our six key strategic priorities are:
Deliver quality services
Invest in existing homes and estates
Listen to and empower tenants
Support and develop colleagues
Ensure strong governance and finance
Provide new and regenerate homes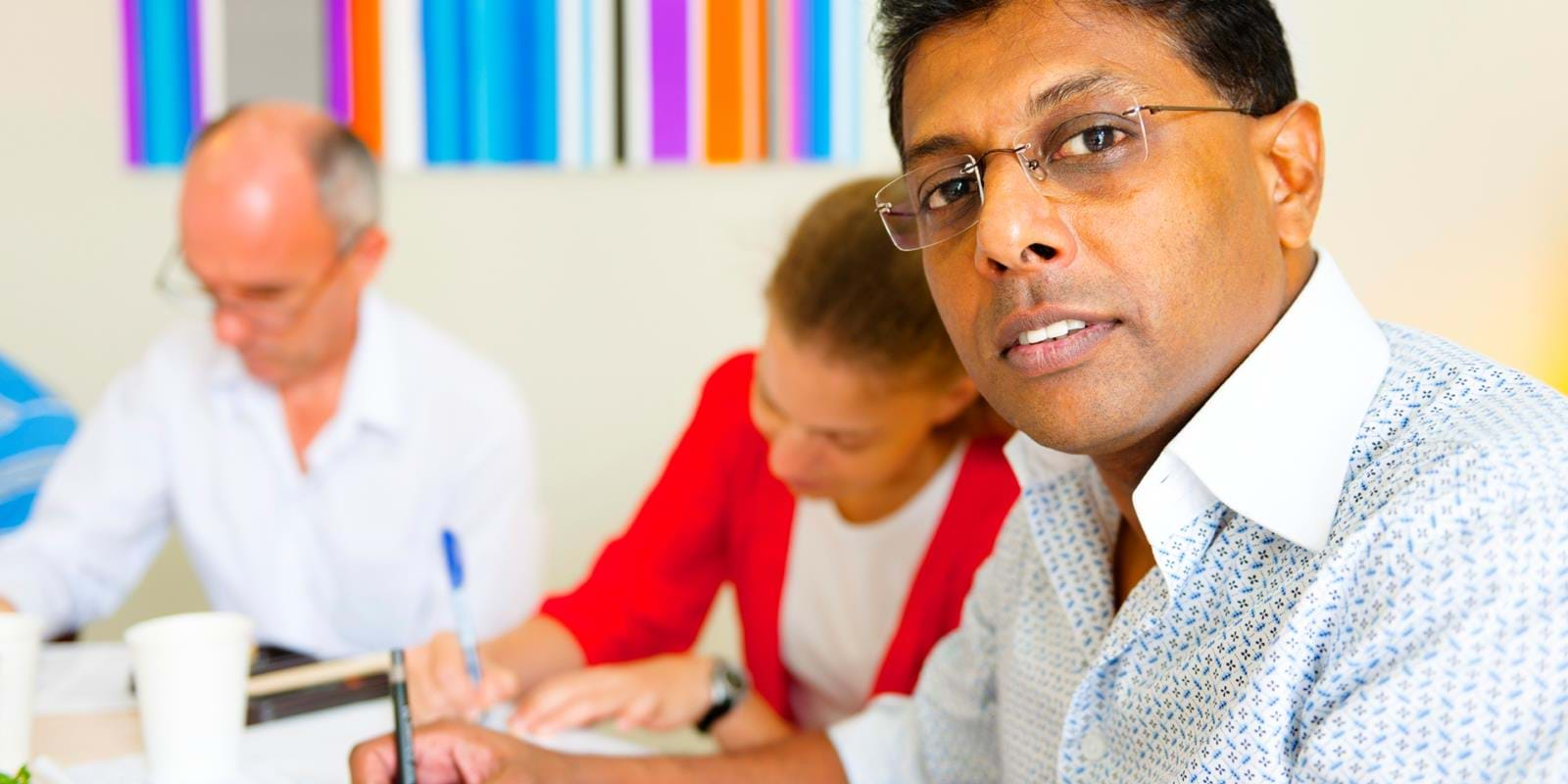 Trading Update
Following a year under Covid-19 and lockdown restrictions, LHP (who account for operational activity) continues to closely monitor its financial and operational performance. LHP finds itself in a better position than anticipated 12 months ago at the outset of the pandemic. Please view our update in the downloads section below.
Financial Statements
Please click the link in the downloads section below to read our latest Financial Statements.
Credit Rating
We are delighted to report that our latest Standard and Poor's (S&P) rating has been confirmed as A+. Please click the link in the downloads section below to read the full report.
Investor Contacts
LHP's Finance and Investor Relations Team is led by Kathryn Price, Executive Director of Finance. Kathryn is responsible for all aspects of LHP's finances.
To contact Kathryn, please email: investor@lincolnshirehp.com.
Financial Statements prior to merger