Right To Buy
You may be eligible if:
You are a secure tenant
You transferred to LHP from Boston Borough Council or North East Lincolnshire Council and have remained a tenant since that time you don't live in sheltered accommodation or housing specifically designed for disabled, vulnerable or elderly people.
You do
not

have the Preserved Right to Buy if:
We are not your landlord
You do not occupy the property as your main or principal home
We have served you with a notice that we intend to demolish your home within two years
You have a court order against you
You are or are about to be declared bankrupt or you have arrangements in place with your creditors
You live in a property which is exempt from the Right to Buy.
Other exclusions may also apply.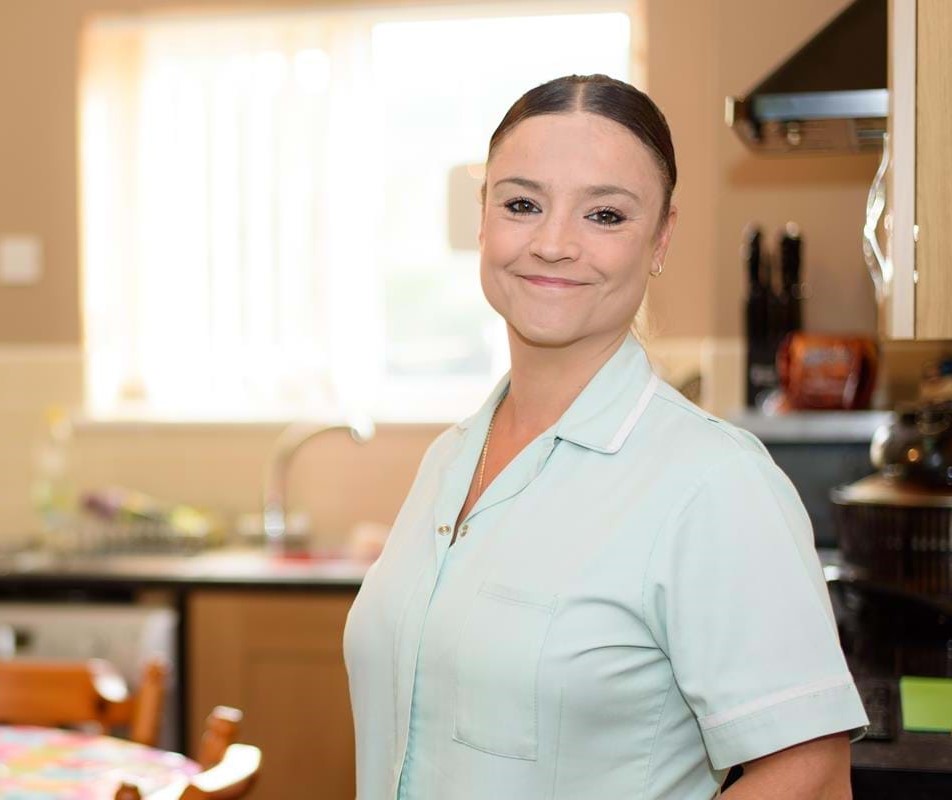 Discount
The price you pay will depend upon the valuation and the discount you are entitled to.
The discount you get depends on how long you have been a tenant. The maximum discount available is 70% or £80,900 in England (outside of London).
Flats and maisonettes cannot be sold freehold but the long-term lease can be bought for a fixed period (usually 125 years) with an annual ground rent. If you choose to do this, you will become a 'leaseholder'.
Costs to consider
When buying the home, you will need to pay for:
A solicitor or licensed conveyancer to look after the legal side of the purchase
A survey of the property
Any bank or building society charges for arranging a mortgage, and also for the valuation of the property which they are obliged to carry out
Stamp duty (a tax on the purchase of land and buildings) if applicable.
When owning the home, regular costs may include:
Mortgage repayments
Water rates (these will vary depending on whether your supply is metered or not)
Buildings insurance
Contents insurance
Utility bills
Repair and maintenance costs – such as fencing, electrics, windows roofing and plumbing.
Leaseholders must pay service charges for the upkeep of the structure and communal areas of the building. As well as major repairs and improvements, service charges also cover things like staircase lighting, decorating, lift maintenance, door entry systems etc.
Some freehold sales will also be subject to estate service charges. You will be informed if your property is subject to these.
Remember, your home is at risk if you do not keep up repayments on a mortgage or other loan secured on it.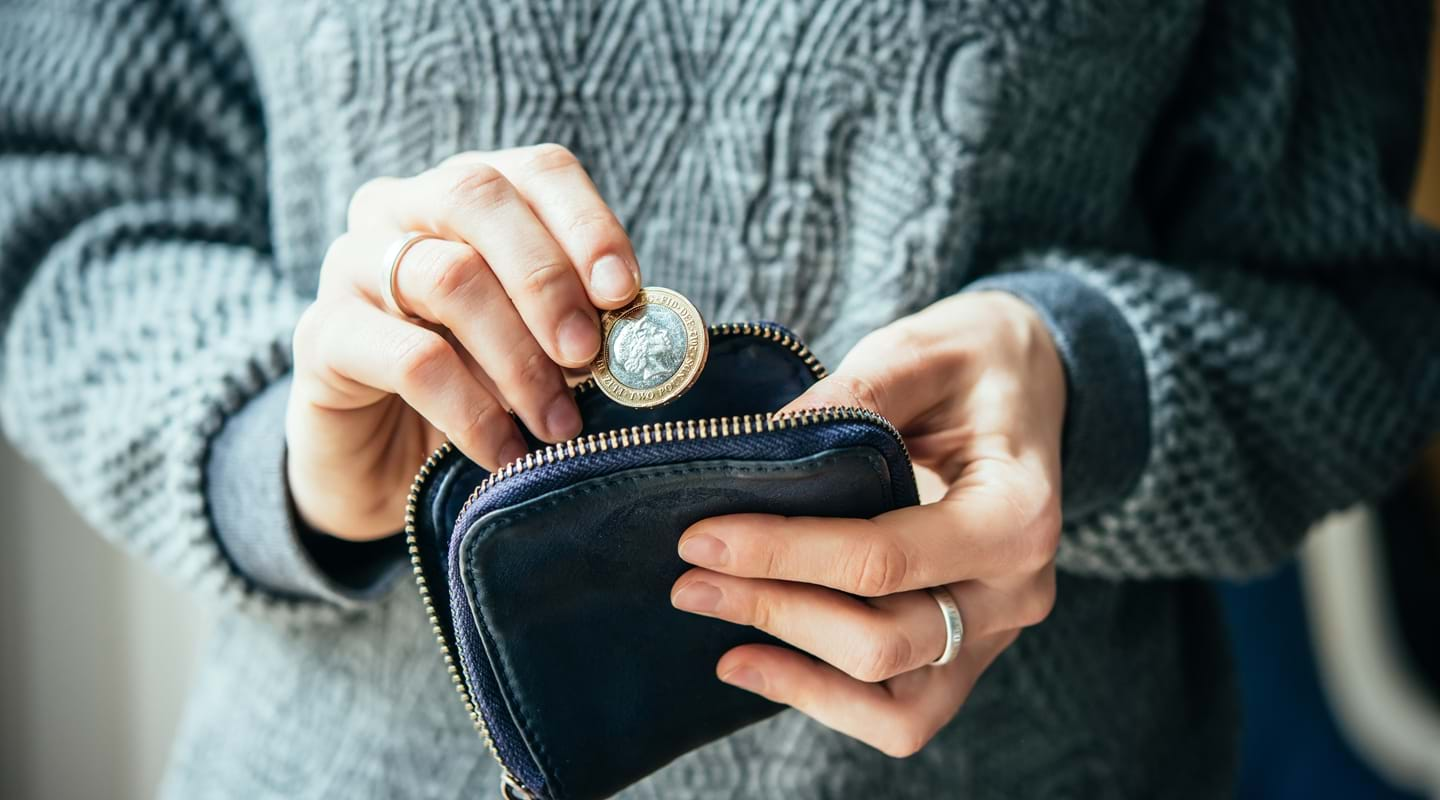 How do I apply?
Please complete the application form and return to us. We will contact you to let you know if your application is successful and what the next stages are.
Further information is available in the government's Right to Buy leaflet