Struggling to Pay Rent
Are you struggling to pay your rent? You can get help and advice from LHP's Money Support Service.
If you are an LHP customer and are struggling to pay your rent and any other bills, we can provide free money support, such as benefit checks and budgeting.
We can also refer you to external agencies for more specialist support, such as:
Debt Advice
Bank Accounts
Signposting to specialist agencies
To contact one of the members of our team please call 0345 604 1472 and ask to speak to a Money Support Advisor. You can also self-refer by visiting our customer portal or smartphone app and choosing 'Money Support'. Just click the button below to login or register and get started. Alternatively, you can refer to the service by filling in the referral form below.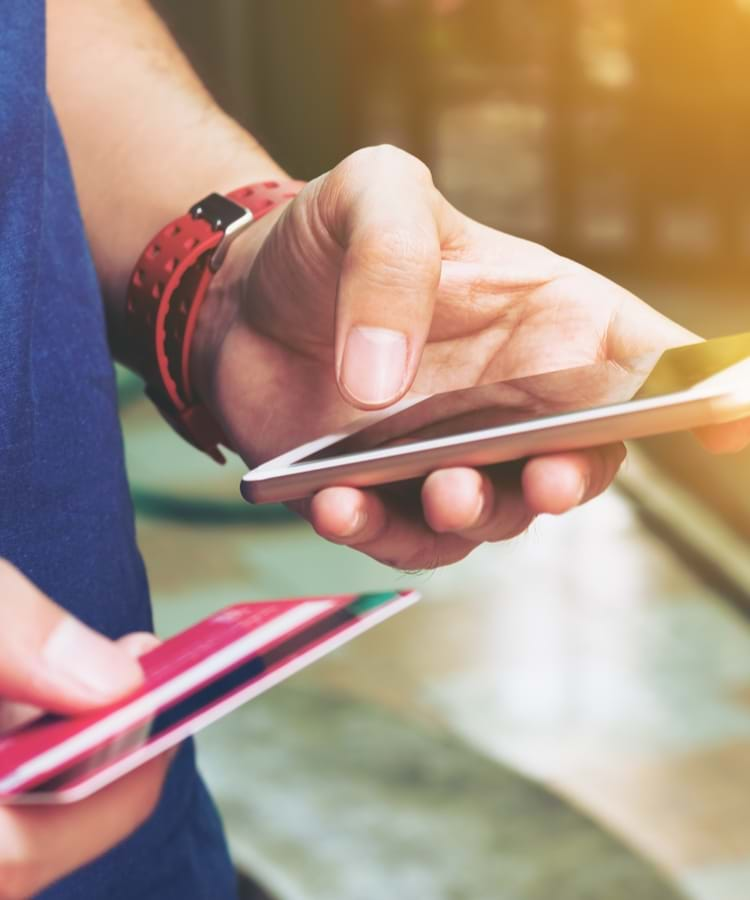 Notice Seeking Possession
A 'Notice Seeking Possession' is not an eviction notice.  It is, however, a warning that you have broken the terms of your tenancy agreement.  It is the first stage of legal action and means that we may apply to the court for possession of your home if you do not take action to bring your rent account up-to-date.
When is a Notice Seeking Possession served?
A Notice Seeking Possession is usually served when a tenant has not kept up to date with their rent despite receiving warnings.  It may also be served where a previous Notice Seeking Possession has expired.  This is known as a re-serve.
How long is a Notice Seeking Possession valid for?
A Notice Seeking Possession is valid for up to one year from the date of service.  This means that even if the arrears are cleared within this 12 month period, the notice does not expire until the year is up.  This also means that if you clear your arrears after the service of the notice, but do not maintain a clear rent account during these 12 months, then the council are able to commence court proceedings.
What do I do if I am served with a Notice Seeking Possession?
Contact the Housing Income Team immediately on 0345 604 1472 or email our team directly.
Other places you can go for help
If you receive a Notice Seeking Possession you may wish to seek independent legal advice. You can seek independent advice at:
Citizens Advice Bureau
03444 111 444 (9am – 5pm)
Shelter
0808 800 4444 (8am-8pm weekdays, 9am-5pm weekends)
Money Support Service Referral Form
Referral form for customers to apply to our Money Support Service
Chantry House
Chantry House, 3 Lincoln Lane, Boston, Lincs, PE21 8RU,
Westgate Park
Westgate Park, Charlton Street, Grimsby, North East Lincolnshire, DN31 1SQ