As the cost-of-living continues to rise for everyone, remember you are not alone. We are here for you, to help and guide you through these difficult times. If you are worried about your finances the sooner you take control the better, please don't ignore the problem.
Our Money Support Service is free to all our customers and puts you, the Customer, First. By working Together, we will support you in a way that suits you, whether that is by simply providing information, suggesting suitable websites for self-support or talking to you. We want to help you manage your personal situation and needs and be able to stay in your home and thrive.
Our team of advisors understand that it's not always easy to ask for help but if you do, you'll find they are very approachable and knowledgeable.
We will always treat you with respect and keep your support and information confidential.
The team can provide the following support:
Liaising with Housing Benefit (HB) and Department of Work and Pensions (DWP) via our local authority partners
Home visits to help you complete welfare benefit claims and/or income and expenditure forms
Investigate the availability of relevant support and charitable grants
Just complete the form below to access the service.
You can also contact us in the following ways: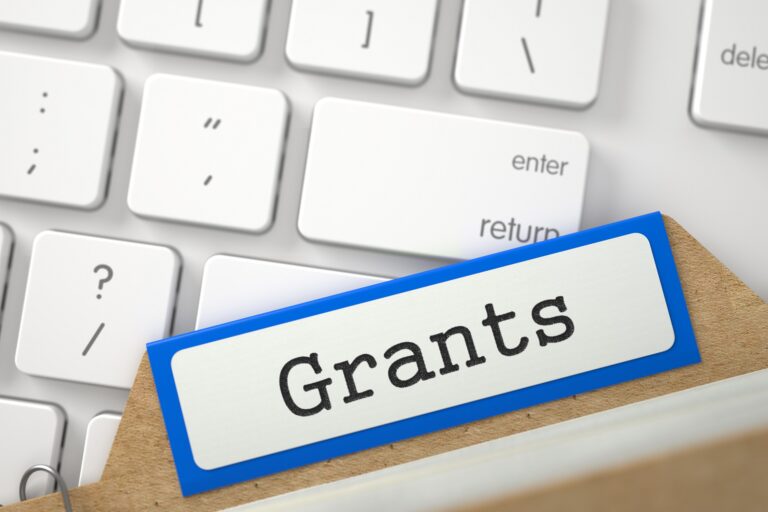 A grant is money or a voucher that contributes towards the cost of you buying something. Although, it may not cover the full cost, leaving you to make up the difference, it's almost always completely free.
There are several websites that you can visit for further information and to apply – click here for further information.
You can also contact our Money Support Service to see what grants we have access to, like the North East Lincolnshire Council Housing Support Grant that provides vouchers for food and fuel to those in need.
Responsible Credit with Credit Union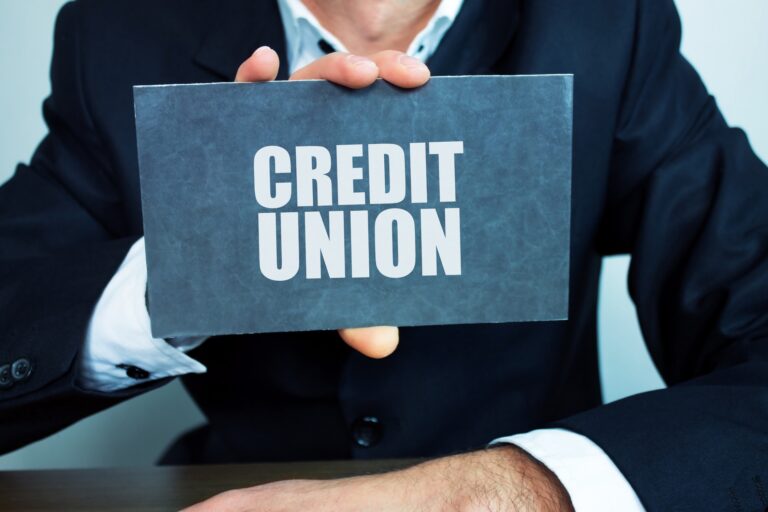 The Credit Union offers a safe way to access safe and affordable credit options in the local community. Whether it's to boost savings, access sensible credit at better rates than a bank or to avoid borrowing from doorstep or payday lenders, your local Credit Union can save you money on your borrowing. There are no shareholders to satisfy, so everything they do is for their customers and any surplus goes back to members.
The below example tables are taken from the HEY Credit Union website and shows how the costs of their loans compare to some of the big banks and lenders.
How do credit unions compare for loans?
We can offer members loans big or small – from £100 to £20,000.
Here are some examples:
Small loans (not offered by most banks)
| Example: Loan of £500 repaid over 52 weeks | Weekly payment | APR | Total to repay |
| --- | --- | --- | --- |
| HEYCU | £11.49 | 42.6% | £572.02 |
| Morses Club | £18.75 | 342.9% | £975.00 |
| A saving of £402.98 | | | |
Larger loans
| Example: Loan of £5,000 repaid over 5 years | Weekly payment | APR | Total to repay |
| --- | --- | --- | --- |
| HEYCU | £101.38 | 8.9% | £6,082.80 |
| Halifax | £104.95 | 9.9% | £6,297.00 |
| Lloyds | £117.40 | 15.4% | £7,044.00 |
| A saving of £214.20 | | | |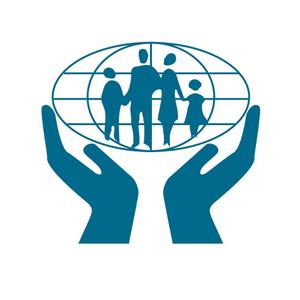 Find your Credit Union
To find a branch local to your home or place of work, please visit: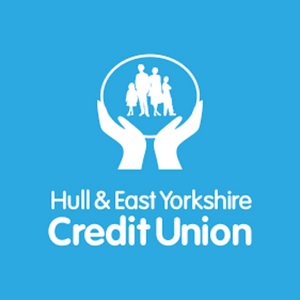 HYE Credit Union
Hull & East Yorkshire Credit Union covers North East Lincolnshire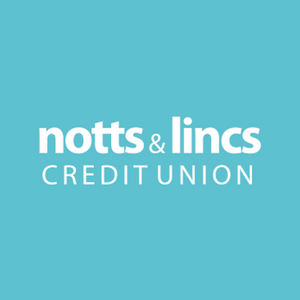 Notts+Lincs Credit Union
Notts & Lincs Credit Union covers Boston & the surrounding area
Money Support Service Referral Form