Green Spaces and Trees
General Maintenance Overview
The Grounds and Tree Maintenance works cover external horticultural management areas owned by LHP. Management Areas are a collective term for all sites and facilities that form part of owned land under the responsibility of LHP including communal land with additional agreed sections to dwellings and blocks that form part of the aesthetical boundaries. The main works are undertaken throughout Spring and Summer with service between the months of mid-March to mid-October with each site visited on a routine basis to undertake maintenance and clearance works. The cyclical works include grass cutting, shrub and flower bed maintenance, trimming and litter picking. All hard surfaces including paths, car parks, gravelled areas, drying areas, perimeter fence lines, wall lines and other areas as specified by LHP shall be cleaned of debris and maintained weed free. The frequency of works will be dictated on growth and weather conditions with all management areas to be maintained to an satisfactory level in keeping with the local area.
During the Autumn and Winter service which will be between the months of mid-October to mid-March each site will be visited routinely to undertake pruning back of shrubs and hedges and any required grass cuts to undertaken to a level to ensure future growth . Litter picking will continue to be carried out on all sites during the Autumn and Winter service.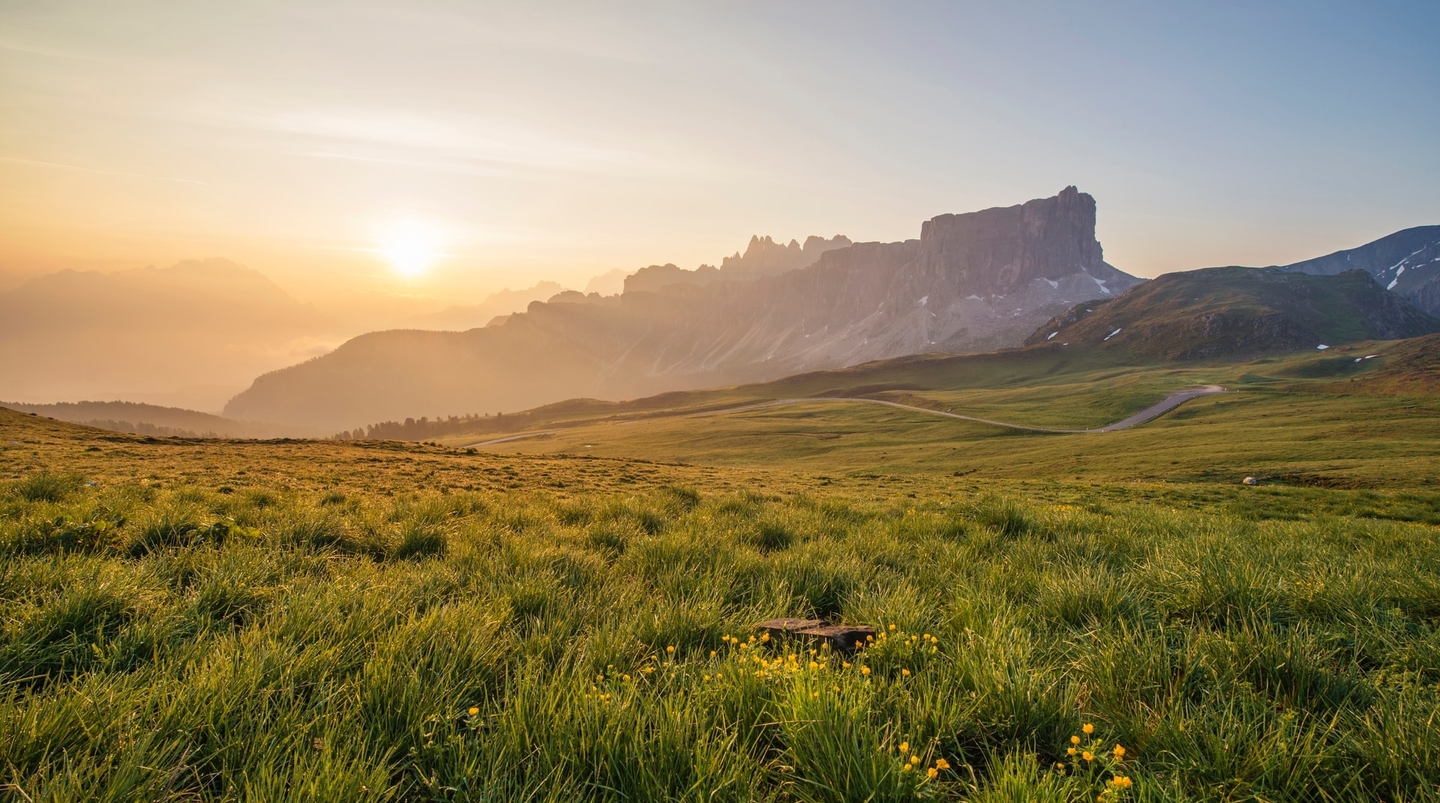 Communal Cleaning Overview
The New Communal cleaning contract has been awarded over a 3 year period, harmonising the quality & cyclic frequency of the cleaning to all Communal areas across the LHP housing stock. This includes communal areas to all blocks of flats including entrance foyers, stairways, corridors, open landings, and where there are designated refuse storage buildings, are also included . In sheltered schemes to the Northern areas, community & recreational rooms & associated kitchen/ utility areas, communal WC facilities are also included. This includes the replacement & replenishment of consumables such as, hand soap, hand towels, toilet rolls, toilet brushes & refuse sacks to internal waste bins in the communal areas. The only exception are the Sheltered & High care schemes in Boston Town and surrounding area which are managed & maintained by a dedicated team of LHP employees.
All communal areas will receive a weekly clean, comprising of mopping & washing of floors, stairways and main entrance foyers etc, wiping & sanitising of handrails to stairways, and washing and wiping down internal surfaces to walls. (It should be noted communal areas in the Southern areas were only cleaned monthly on the previous contract). Every communal area will receive an annual intensive deep clean, which involves machine scrubbing & removal of previously applied sealants & build up of ingrained detritus, reapplication of sealant & re-polishing.