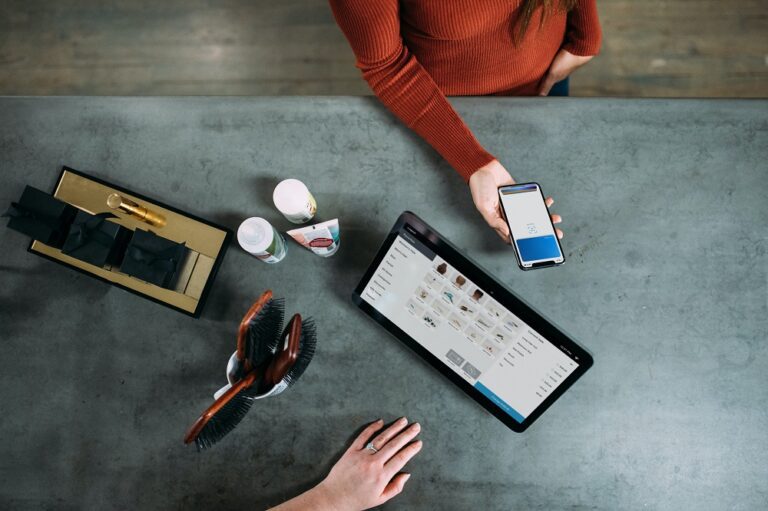 How to register for MyLHP
Registering for an account is simple.

 

It can be done any time 24/7 and you can be up and running in moments.

 

Click here

 to register and then simply tell us your email address, your tenancy reference number, and your date of birth

We check the information you have entered against the information held on our systems

If there's no match, you will see a message on screen. Please try registration again being careful to get your details right. They must match exactly

If there's a match, great! We'll send you an email with a verification code.

 

Already have a verification code? Visit 

this page

 and enter your email address and verification code and then click 'Submit'

 

As soon as that's done, you'll be taken to the homepage and you're all set. Welcome to Online Access
If you're having problems registering, there could be a few reasons: 
Date of Birth

 – if you tried to type your date of birth this sometimes doesn't work and so you might get a message saying your details didn't match. Please try to register again, this time click into the date of birth box, then click on the month bar at the top, then the year bar. This will allow you to select your year of birth first, then the month, then the day.

 

Your details might not match

 

You're already registered

 – if you see a message saying you're already registered, head over to problems with login for help getting logged in

 
If you're having problems logging in, there could be a few reasons: 
First, try resetting your password – just click  '

I have forgotten my password

' and enter your registered email address. We will send you a temporary password to get you up and running again

 

If your email address isn't recognised, it could be that you registered with a different email address

If the system won't let you register either, it may be that your account has been locked – please call us on 0345 604 1472  or email us and we'll arrange for this to be unlocked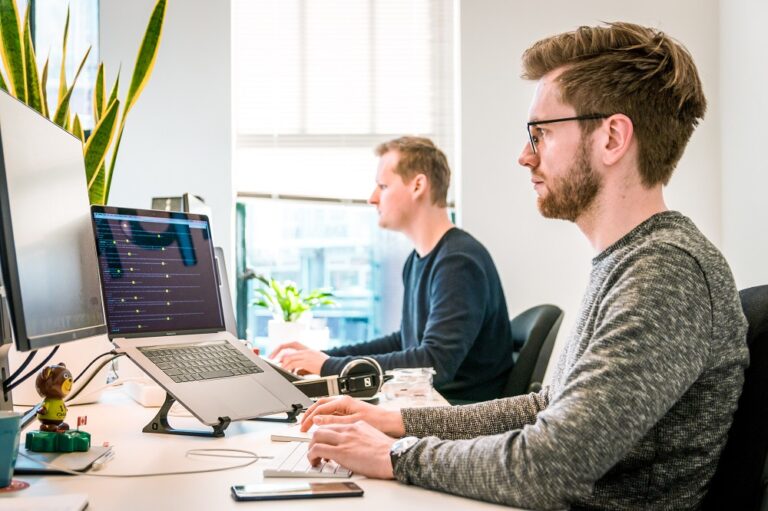 Advice for using a shared computer
If you are using a shared computer, for example a kiosk screen in one of our offices, just follow these simple rules to keep your private information safe. 
When you log-in, your browser may offer to remember your password. Always click "no" to make sure that your personal information cannot be accessed by anyone else.

 

Always log-off when you have finished. Simply click "settings" and select "log-off"

 
If you're not currently one of our residents and would like to apply for a property, please visit the lettings section of our website. 
How we will use your data