Anthony Read
Chair
Anthony has extensive experience of banking and finance with a career spanning more than three decades. His comprehensive skill set includes considerable experience of customer relationships and leadership roles where he built high-performing teams across various disciplines on a regional and national basis and coached and mentored senior leaders on business issues and change management.
With a genuine passion for customer service, Anthony also has extensive experience in property finance, risk assurance and debt management.
His own consultancy business provides non-executive and advisory support to a number of SMEs across a diverse range of sectors.  He is also a co-opted member of the Audit Committee of Peaks and Plains Housing Trust.
A family man, keen golfer and historian (World War 2).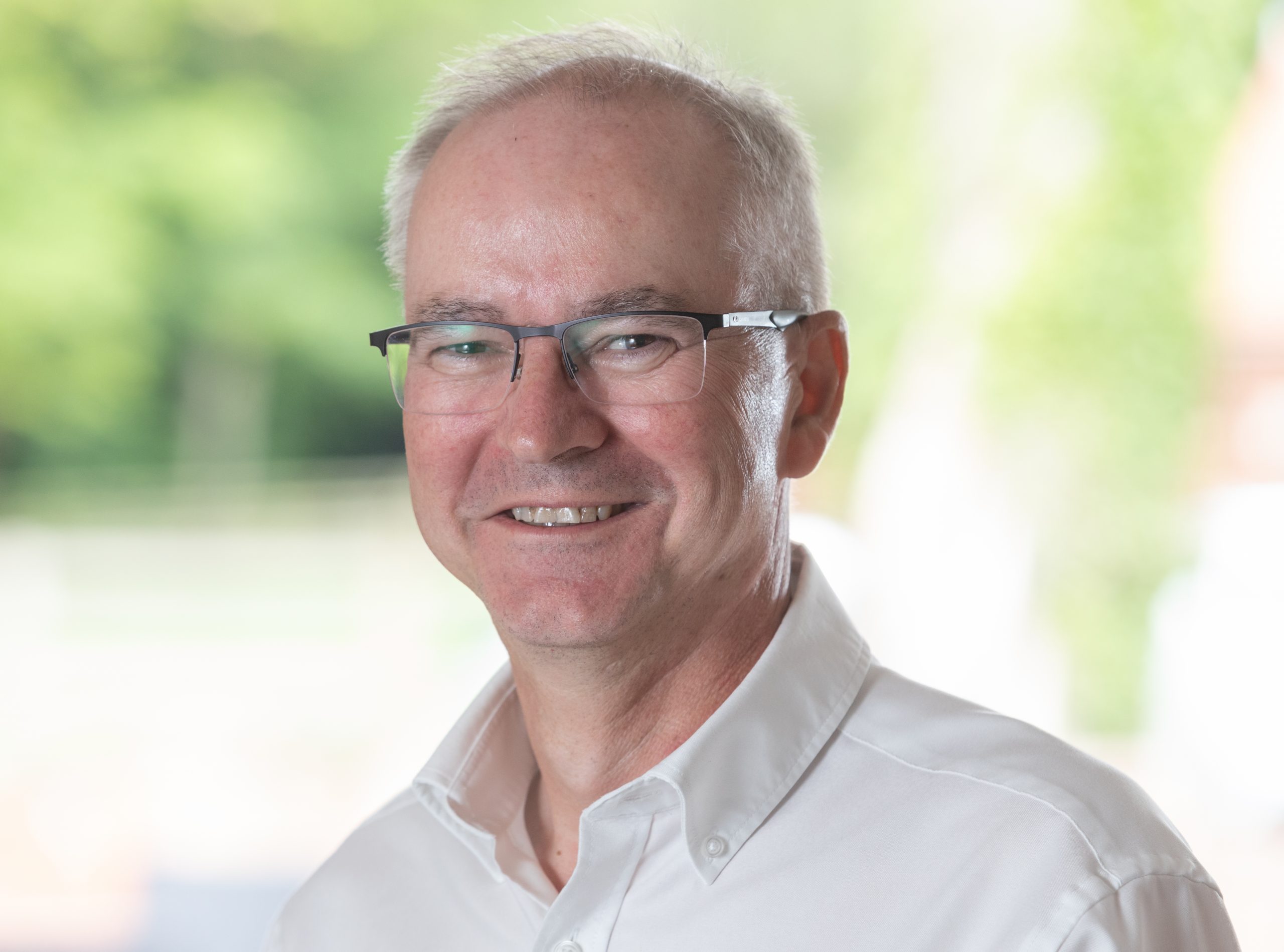 Carl Dewey
Board Member
A chartered builder by profession and a Fellow of the Institute of Directors, Carl is a board level executive with over 25 years' experience within the social housing sector.
He has a variety of business skills, including financial management, leadership and development, sales and marketing, governance and health and safety compliance.
Carl has extensive knowledge of asset management and a passion for customer excellence.
He is currently the Director of Maintenance Services at Southern Housing Group, responsible for the strategic and operational leadership of the in-house direct labour repairs and maintenance service.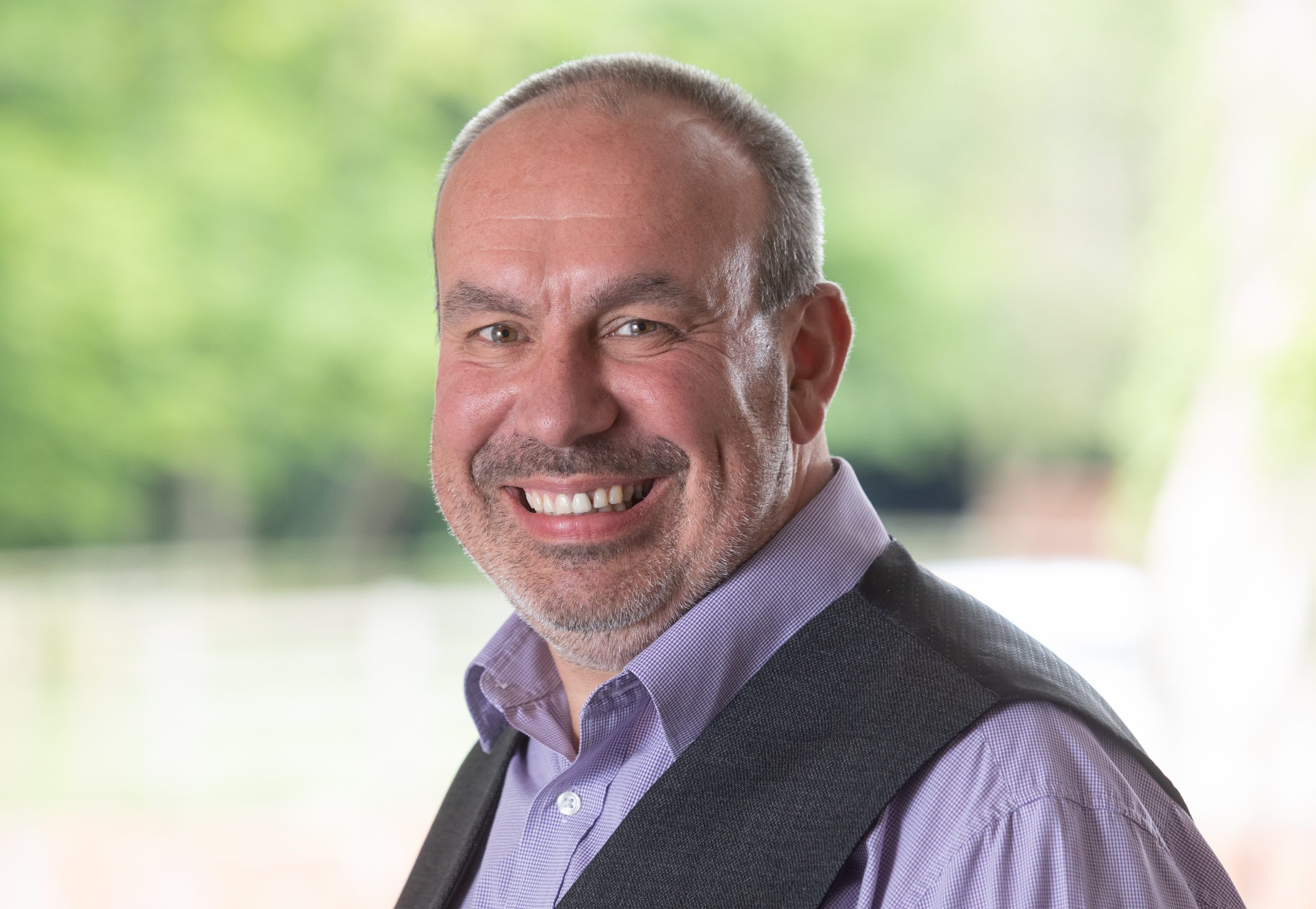 Kate Lindley
Board Member
Kate has more than 20 years of experience leading customer focused operational services and business transformation within both local authorities and the housing sector.
She is Director and co-founder of the Change Network which specialises in digitally enabled customer and business transformation.  Previously Kate has held senior roles at Socitm Advisory, Civica, a global IT-based services provider, at a number of unitary local authorities and at The Guinness Partnership.  
Kate grew up on a council estate in Greater Manchester and is passionate about providing responsive and reliable services to tenants and about addressing inequality, including through the provision of secure, affordable, good quality housing.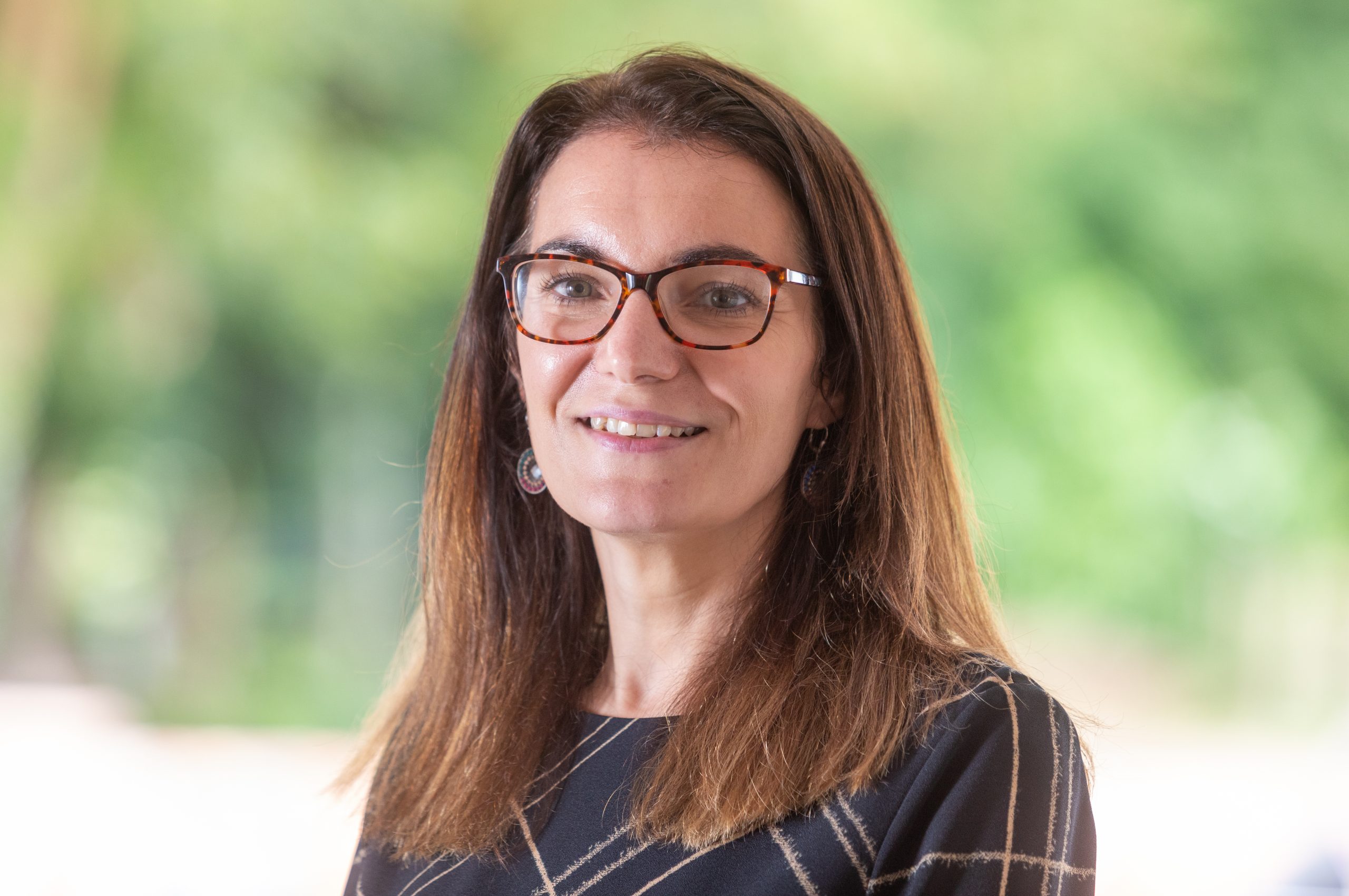 Sally Marshall-Mills
Board Member
Sally is a Housing and Accountancy professional, who is an experienced public sector leader.  Her significant financial and governance experience has been gained from a 34 year career in Local Government, including 22 years at Director level, as both a Director of Housing and Director of Finance and more recently for the last 7 years of her career as a Local Authority Chief Executive.
She has a track record of turning around service and organisational performance and governance and led cultural change programmes which have included digital transformation and introduction of agile working.
During her career she has successfully led the delivery of regeneration schemes having worked with public and private sector partners to develop strategic partnerships which have successfully unlocked long term economic growth.
She is passionate about the delivery of quality affordable housing services and building strong communities.  Throughout her local government career she has worked in partnership with housing associations to deliver affordable housing programmes in both Lincolnshire and more recently Hertfordshire.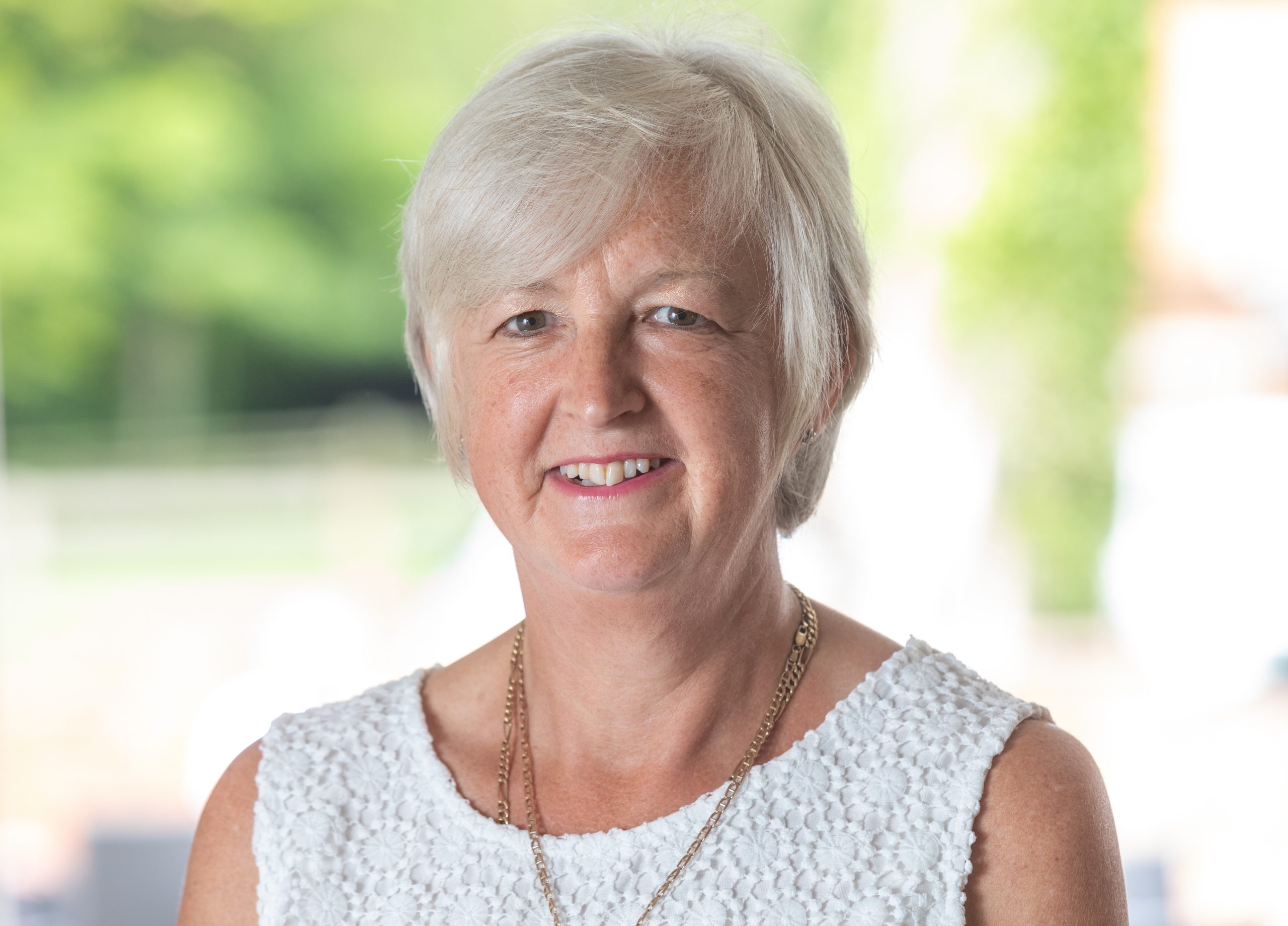 Simon Parkes
Board Member
Simon Parkes is a Chartered Management Accountant with extensive experience at Board level. After spending the early part of his career in the Armed Forces, Simon joined the Civil Service where he served on the boards of the Government Legal Department, Department for Education, Education Funding Agency and Skills Funding Agency.
Simon joined the University of Lincoln as a Deputy Vice Chancellor in 2017.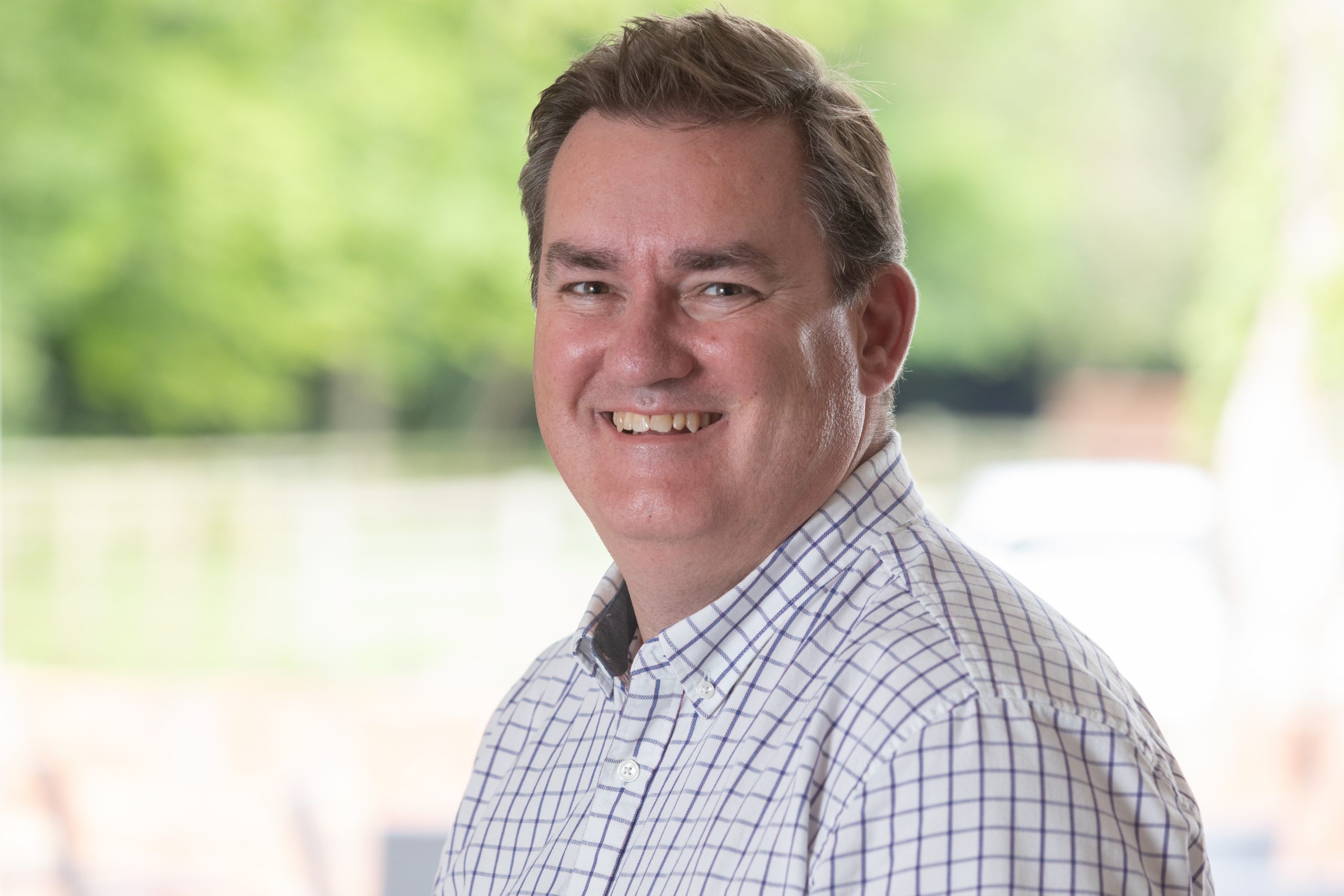 Adrienne Boggins
Board Member
Adrienne has been part of the social housing sector for over 30 years, until her retirement at the end of 2021. Of her total career, 15 years have been at executive level and she is passionate about the positive role that good housing plays in people's lives and communities.
She has extensive experience of working in a number of different contexts: housing that has transferred form council ownership, traditional housing associations and in high and low demand areas including urban, rural and coastal settings and with a variety of Local Authority partners.
She is also a Board member with another social landlord, Castles and Coasts. Together with  her professional experience, this gives her an understanding of the challenges faced by LHP and it's communities.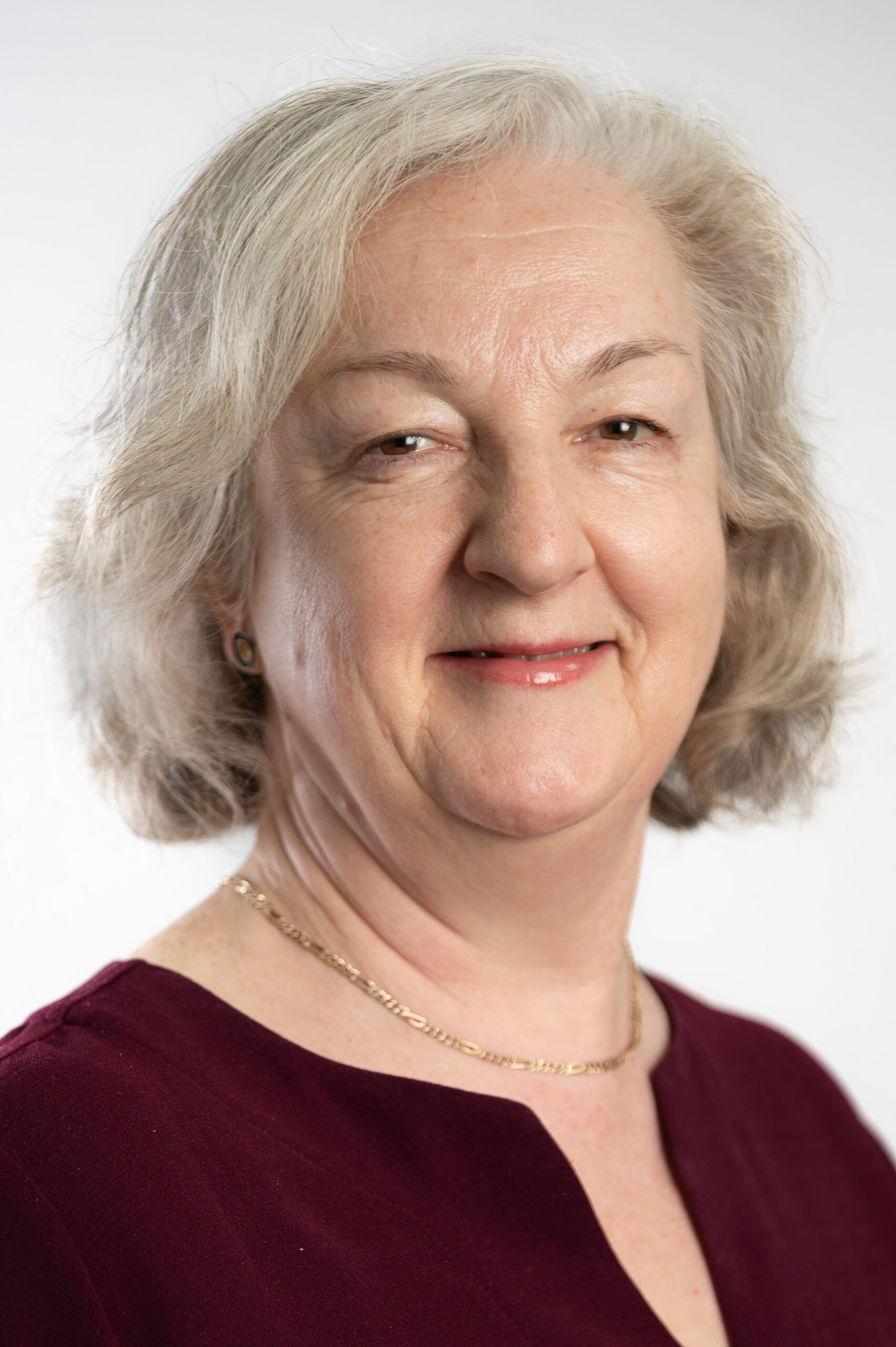 Rhiannon Davies
Board Member
Rhiannon is a Chartered Housing Professional with over 15 years' experience in the housing and local government sectors. Her previous roles have included allocations, homelessness & housing advice, performance management and service improvement, and she currently works as Housing Regulatory Assurance Manager at North Kesteven District Council.
A lifelong resident of social housing, Rhiannon was raised in council housing in North Wales before relocating to Lincolnshire over 20 years ago, where she is a longstanding tenant of a large, national housing association. She is passionate about the difference that good social housing can make to residents' lives, and works to challenge their stigmatisation.
Rhiannon highly values fairness, and is strongly committed to challenging inequality and discrimination. She has extensive experience as a senior lay representative in the trade union movement, successfully leading local negotiations on a range of issues including working conditions and occupational health and safety, and specialised in equal pay.
Rhiannon also studies part time at the University of Lincoln reading Politics and Social Policy, and enjoys travel, reading and rural walks.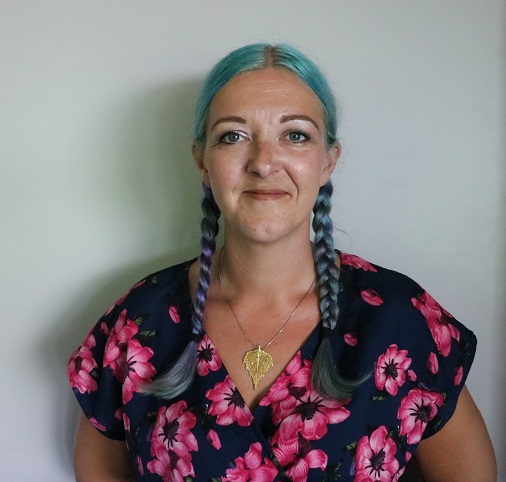 Zoe Ollerearnshaw
Board Member
Zoe has been active in the social housing sector for more than 20 years; she currently chairs the National Housing Federation Governance Forum.
She is Company Secretary for the Hyde Group and has previously been responsible for risk management, audit services and compliance matters.  She is an experienced governance professional and has served on boards of small housing associations and registered charities.
Zoe has worked closely with customer representatives and committees, and is keen to find ways to bring the customer voice into the boardroom.
Zoe moved to Lincoln in 2022 and is looking forward to putting down roots in her new community.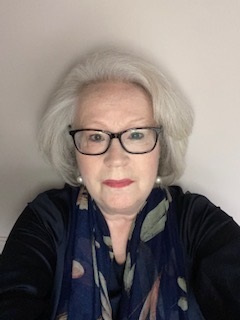 Susan Shehata
Independent Finance Committee Member
Susan has over 25 years of experience as a senior advisor in banking and equity investment in the infrastructure sector. With a focus on advisory, financing and strategy, she has extensive experience in complex and challenging projects and funding solutions. Most recently, she was the independent investment committee member for John Laing, a responsible equity investor and asset manager in infrastructure globally. Prior to John Laing, Susan was a global head at HSBC in infrastructure and real estate finance.
Susan is on the board for Citizens' Advice Camden and a member of the Pilotlight Charity, giving Susan a good understanding of the many and broad range of challenges facing those in our communities.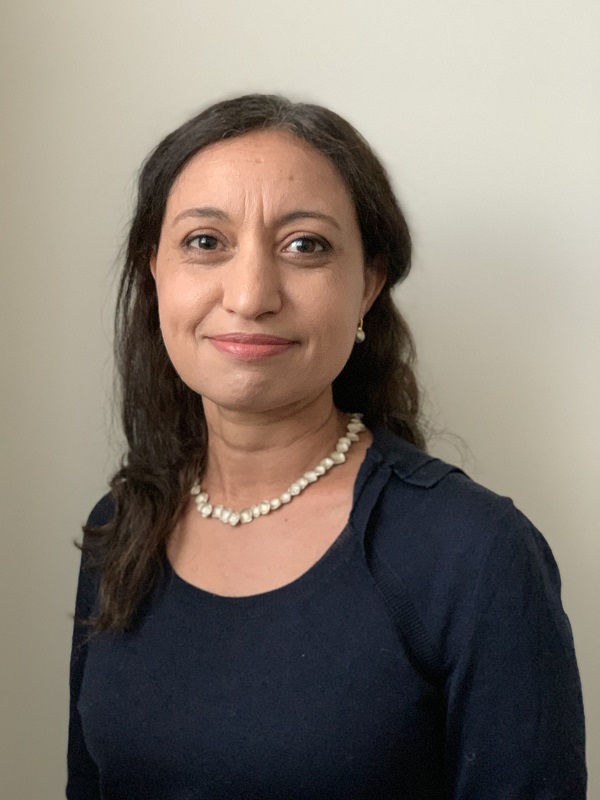 Bukola Obadun-Craigs
Trainee Board Member
Bukola has 20 years' experience working in housing law, most of those years have been exclusively in social housing. She is a solicitor and partner specialising in all aspects of housing management and leasehold management.
Throughout her career she has worked with over 200 not for profit organisations including local authorities, housing associations, ALMO's and housing co-operatives and is passionate about building strong communities, social policy and diversity and inclusion.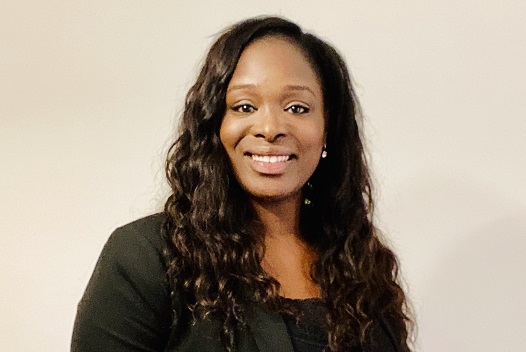 Geraldine Brazil
Customer Member of the Operations Committee
Gerri has been a LHP tenant for nearly 20 years and has taken on the unique role of Customer Member of the Operations Committee to give an invaluable perspective from the view of our customers.  She has property experience in conveyancing and her current profession is serving the community as a teacher of A-level Psychology and Sociology.
She grew up on a council estate in London, as the youngest of a large family of eight children.  This has given her insight as to what it is like to grow up in social housing from a young child right through to adulthood.
She shares the common goal of being invested in making sure that our customers receive the service they expect and deserve.  She has two grown up children and a beautiful, young granddaughter.