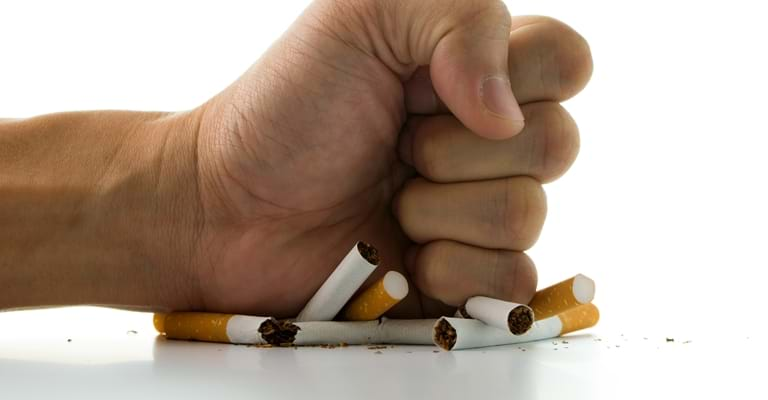 Quit Smoking
Quitting smoking is one of the best things you can ever do. Not only is it good for your health, it benefits your family and can also save you money.
Health
Every cigarette you smoke causes you harm. But stopping smoking can make improvements to your health and lifestyle. Stopping smoking can improve:
Your sense of taste
Your breathing
The appearance of your skin and teeth
Your confidence
Your fertility levels
Your chances of having a healthy pregnancy and baby
The health of the people around you.
Cost
Smoking is expensive. Every cigarette you don't smoke saves you money. On average, most people who quit save about £250 a month. That's nearly £3000 a year. Think what else you could use that money for. Try SmokeFree NHS's quick cost calculator to find out how much you could save.
Ready to quit?
If you're ready to quit, you're up to four times more likely to quit for good if you visit SmokeFree NHS help and advice. There's never been a better time to stop.