Right To Acquire
You may be eligible if:
You are an assured LHP tenant
You have been a public sector tenant for at least three years
Your property was built or bought by us after 31 March 1997 with some government subsidy.
You do not have the Right to Acquire if:
You hold a starter tenancy
We have served you with a notice that we intend to demolish your home within two years
You live in sheltered accommodation or housing specifically designed for disabled, vulnerable or elderly people
You live in temporary accommodation
You are or are about to be declared bankrupt or you have arrangements in place with your creditors
Your property is in a designated rural area.
Your Right to Acquire may be suspended or denied if:
You have a court order against you to leave your home date.
Other exclusions may also apply.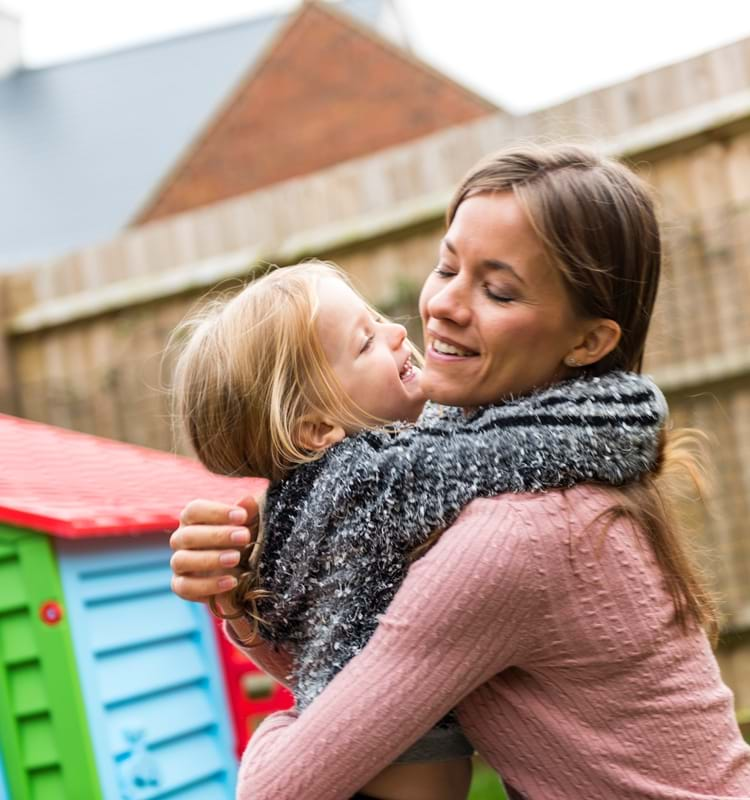 Discount
The maximum discount you can receive is £9,000.
Costs to consider
When buying the home, you will need to pay for:
A solicitor or licensed conveyancer to look after the legal side of the purchase
A survey of the property
Any bank or building society changes for arranging a mortgage and also for the valuation of the property which they are obliged to carry out
Land Registration fees
Stamp duty (a tax on the purchase of land and buildings) if applicable.
When owning the home, regular costs may include:
Mortgage repayments
Water rates (these will vary depending on whether your supply is metered or not)
Council Tax
Buildings insurance
Contents insurance
Utility bills
Repair and maintenance costs – such as fencing, electrics, windows, roofing and plumbing.
Leaseholders must pay services charges for the upkeep of the structure and communal areas of the building. As well as major repairs and improvements, service charges also cover things like staircase lighting, decorating, lift maintenance, door entry systems etc.
Some freehold sales will also be subject to estate service charges, you will be informed if your property is subject to these.
Remember, your home is at risk if you do not keep up repayments on a mortgage or other loan secured on it.
How do I apply?
Please complete the Application form and return to us. We will contact you to let you know if your application is successful and what the next stages are.