Ending a Tenancy
We're sorry to hear you'd like to leave us. We appreciate circumstances change and that may be why you're choosing to go, however, if you contact us there may be something we can help you with.
If you are a joint tenant any one of you can end the tenancy. If you would like to assign the tenancy from a joint to sole tenancy please complete the 'assign a tenancy' form.
If you want to end your tenancy, you need to:
Give us a minimum of four weeks' notice. Your notice will always begin on a Monday, so if you tell us on a Tuesday that you would like to end your tenancy, the notice period will start on the following Monday.
Complete the Ending a tenancy form (you will be taken to a new page for this form).
Please remember that once you have given us notice to terminate your tenancy it cannot be cancelled.
Once you have given notice, we will:
Contact you via telephone to arrange for the signed termination notice to be sent to you via DocuSign or post
Confirm the date your tenancy will end.
Arrange a visit to check the property before you leave so we can discuss any repairs and make sure the home is ready for the new tenants.
Arrange for a key-safe to be installed outside of your home, in order for the keys to be left safely and securely. Please note if you fail to place the keys in the key-safe, we will recharge you the cost of gaining entry to your home.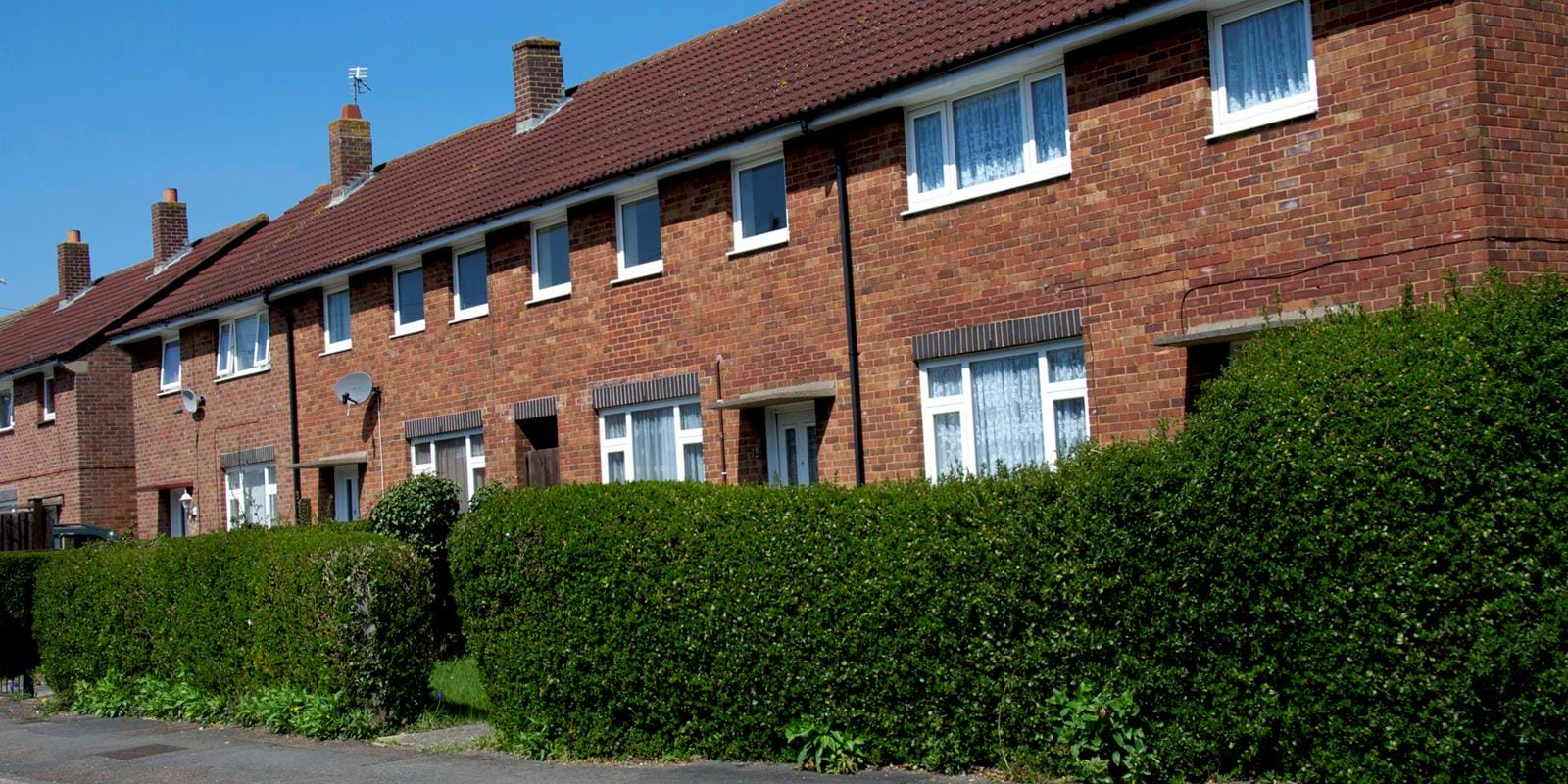 Remember, you must:
Make sure your rent, service charges and any other debts are up to date and continue paying them until the end of your tenancy. You can check your rent balance by logging into your online customer account.
Have no outstanding repairs that you are responsible for.
Provide us with your contact details including your new address.
Remove all furniture, personal possessions and rubbish from the property and garden. You will be recharged for anything we clear away.
Leave your home in good repair, reasonable decorative order and in a clean and hygienic condition in accordance with the Lettings Standard. If you have damaged the property, you will be recharged for the repairs.
Make sure all the doors and windows are closed and locked. Remember, you remain responsible for the security of the property until the keys are returned to us.
Take your meter readings and let your energy suppliers know you are moving.
Notify other organisations and companies that you are moving such as the Council Tax office, the Benefits Team, the DVLA, TV Licence, telephone and internet service providers.
Arrange for your post to be redirected
Please remember, you are responsible for maintaining your home under the terms of your tenancy agreement until you end the tenancy.