Your Community
Our vision at LHP is Great homes, Strong communities and we want to work with you to reach that aim.
If you've got a great idea for your community or would like to get a bit more involved in your neighbourhood, we want to hear from you and see if we can support you to do this.
What can we do for you?
A helping hand – we all need that from time to time, so pick our brains
Training opportunities – we might be able to help you find the right course
Guidance on running a group or project – we can point you in the right direction if you have an idea for a group or project that runs in your community
Just click the link to get in touch with us through our contact form or click the button below to let us know through the MyLHP portal.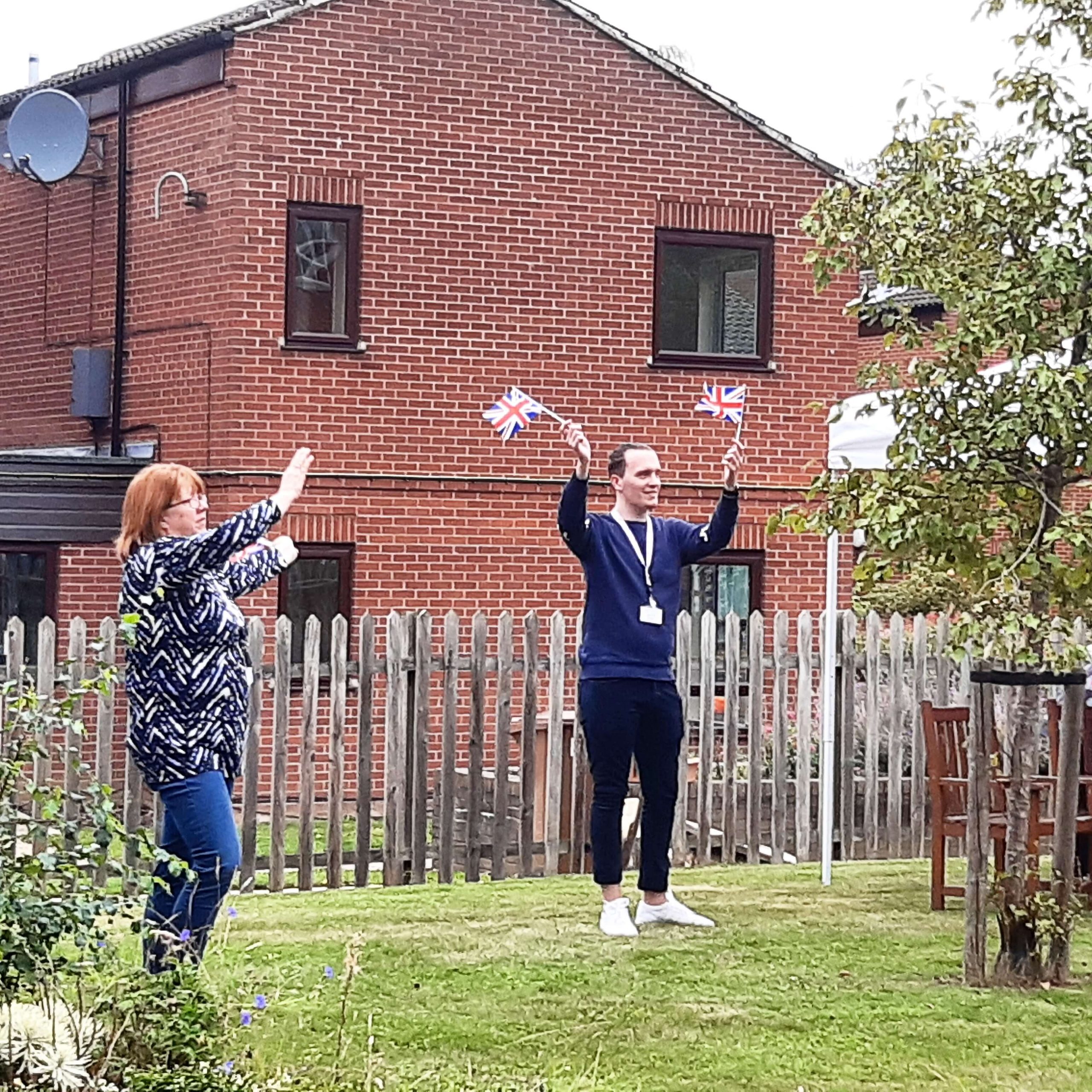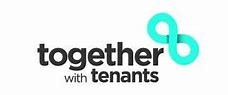 Together with Tenants
In 2019, the National Housing Federation (NHF) consulted on new commitments for how housing providers work with their tenants. They also asked for organisations to become 'early adopters' to try out the new commitments and give feedback to shape the final charter.
LHP opted to become an early adopter of the charter. The original charter commitments were:
The commitments
· Relationships – housing associations will treat all tenants and residents with respect in all of their interactions. Relationships between tenants, residents and housing associations will be based on openness, honesty, and transparency.
· Communication – tenants and residents will receive clear, accessible and timely information from their housing association on the issues that matter to them, including important information about their homes and local community, how the organisation is working to address problems, how the organisation is run, and information about performance on key issues.
· Voice and influence – views from tenants and residents will be sought and valued and this information will be used to inform decisions. Every individual tenant and resident will feel listened to by their housing association on the issues that matter to them and can speak without fear.
· Accountability – collectively, tenants and residents will work in partnership with their housing association to independently scrutinise and hold their housing association to account for the decisions that affect their homes and services and the quality of the homes and services they provide.
· Quality – tenants and residents can expect their homes to be good quality, well maintained, safe and well managed.
· When things go wrong – tenants and residents will have simple and accessible routes for raising issues, making complaints, and seeking redress. Tenants and residents will receive timely advice and support when things go wrong.
The expectations for early adopters were:
To do the practical testing of the proposals
To look at the implications, scrutiny, and the reporting on the charter
To have a desire to lead, learn and share experiences
To champion the charter in the sector and externally
To get Board sign off as a commitment to the charter
What LHP has done:
Developed a Tenant Involvement and Empowerment strategy
Developed a Tenant Involvement Policy
Aligned the previous Shoreline and Boston Mayflower Scrutiny Panel and other panels
Built on the already excellent relationship that existed with the Scrutiny Panel who hold us to account
Reviewed the previous panel structure and recruited to LHP Service Improvement Panels, which are focused on our key service areas important to customers
Recruited to and expanded the Communications Team so that information is clear and regularly made available to customers
Reviewed and simplified the complaints procedure and appointed a Customer First Learning Specialist to advocate for our customers
Consistently communicated learning outcomes from complaints to our customers and implemented these to improve our customers' journey
Reviewed the surveys we send out and how that feedback is used by us to improve our services
Worked with Tenant Participation and Advisory Service to create a truly customer centric approach to customer involvement
What's next?
Adopting the final charter having widely consulted with our customers and identified whether they would like anything further including
Asking our customers how they would prefer to receive feedback
Adopting the NHF Code of Governance
Investigating new ways of engaging with customers, such as digital feedback groups
Improving customer satisfaction with both complaints and ASB handling
Recruit customers to our Customer Feedback Panel. This Panel will monitor complaints and the implementation of learning outcomes.  They will look for trends in poor performance and act as an Independent Tenant Complaint Panel
Scrutiny Panel to undertake an annual inspection of our Together with Tenants Charter and produce an action plan for improvement