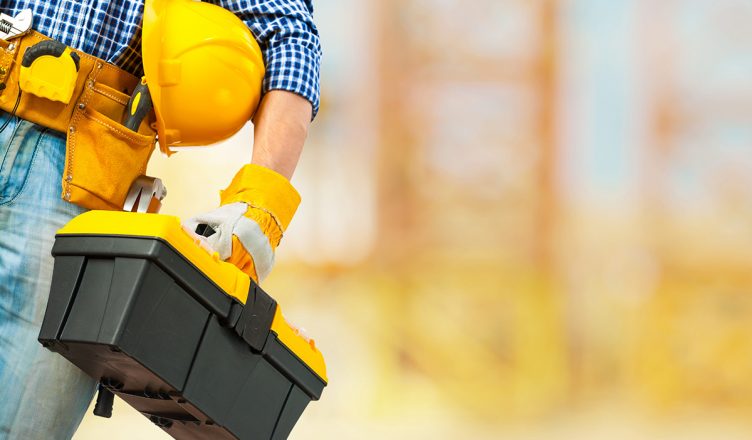 Repair Times
You're obviously very keen for your repair to be sorted out as quickly as possible but while all repairs are important, we do have to deal with them in order of priority.
Emergency repairs are ones which are needed to avoid a serious health and safety risk or to prevent serious structural damage to your home. We aim to complete your emergency repair in less than 24 hours.
Examples of emergency repairs are:
dangerous structural faults
temporary repairs after fire, flood, lightning or storm damage
works to rehouse tenants after major fire or flood
blocked main foul water drains or only toilet within the property
gain entry where no other access is available
making property secure
total loss of electric power (please contact your supplier first to check this is not a power cut)
water leaks that need isolating at the main stop tap.
Report emergency repairs immediately on 0345 604 1472, 24 hours a day.
All other repairs will be given an appointment – a time and date that is convenient for you.
Our residents in the north of the county already experience a best performing in-house repairs and maintenance service, seven days a week, from 8am to 8pm.
For residents in the south we have recently brought our repairs and maintenance service in house which currently operates Monday to Friday from 8:30am to 5:30pm.
If you need to report a non-emergency repair, please log into Do it Online
Major works such as replastering, a full fencing replacement, structural repairs, replacing driveways or the replacement of single bathroom and kitchen components are generally planned in advance as part of a programme of improvement work.
As your home gets older, we may need to carry out improvements or replace items such as kitchens, bathrooms, windows, doors and heating systems. This work is planned in advance on a neighbourhood basis as part of our planned improvements
If we carry out a repair to your home that is not due to fair wear and tear, we will charge you for the cost of the repair. You can find out more about rechargeable repairs here