Introduction
LHP is exploring a potential merger with Ongo, a housing association based in Scunthorpe, North Lincolnshire and South Yorkshire. The merger would be equal between the two organisations, and we believe that by combining our strengths, we could offer even better services to our tenants and customers.
The merger is still in the early stages, and we will be sharing more information in the coming months. We are committed to keeping our tenants and customers informed about the merger and to answering any questions or concerns that you may have.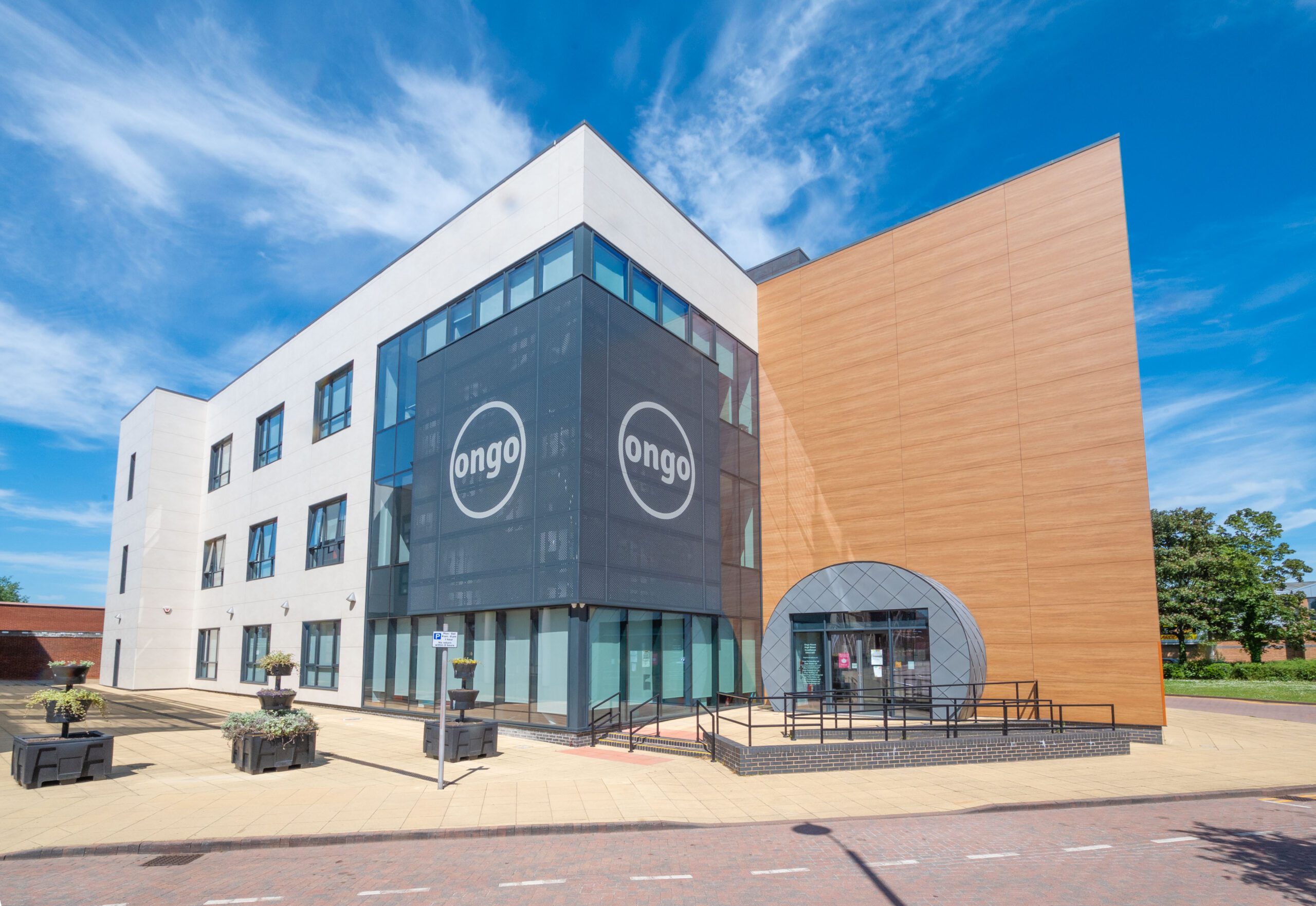 Who are LHP?
LHP is a local housing association that provides affordable housing options to hard-to-reach areas across Lincolnshire. They also reinvest into local communities to enhance the surroundings and improve the quality of life of their customers.
Their 2022-2027 Corporate Strategy is focused on "Building Strong Communities Together" and includes initiatives to modernise their repairs service, improve communication with customers, and make more of their communal areas and green spaces.
LHP is committed to making a significant social and sustainable impact in the region, and they have already made progress in this area by securing funding to improve the energy efficiency of over 700 homes and training their colleagues in carbon literacy. LHP prides itself on providing great homes and strong communities, and they are dedicated to being a local landlord for local people across Lincolnshire.
Who are Ongo?
Ongo is a housing association based in Scunthorpe. They have over 10,000 homes across North Lincolnshire, Lincoln, West Lindsey, South Yorkshire and surrounding areas.
Their current Corporate Plan focuses on three main aims – to be a great landlord, to offer quality homes and to create opportunities. You can read more about that on their website.
As well as being a landlord, they're also big on community development. As an organisation they invest over £1m in community activity each year including employment support, mental health support, events and activities and other initiatives to help local people to thrive. They have wellbeing hubs located in the heart of their most densely populated estates which provide support, opportunities, and a safe space for the whole community to be part of.
A recruitment agency, heating & plumbing business and roofing company are also part of the group – with profit made being invested back into Ongo's homes and communities.
Ongo aims to create and sustain truly vibrant communities by keeping tenants at the heart of everything they do.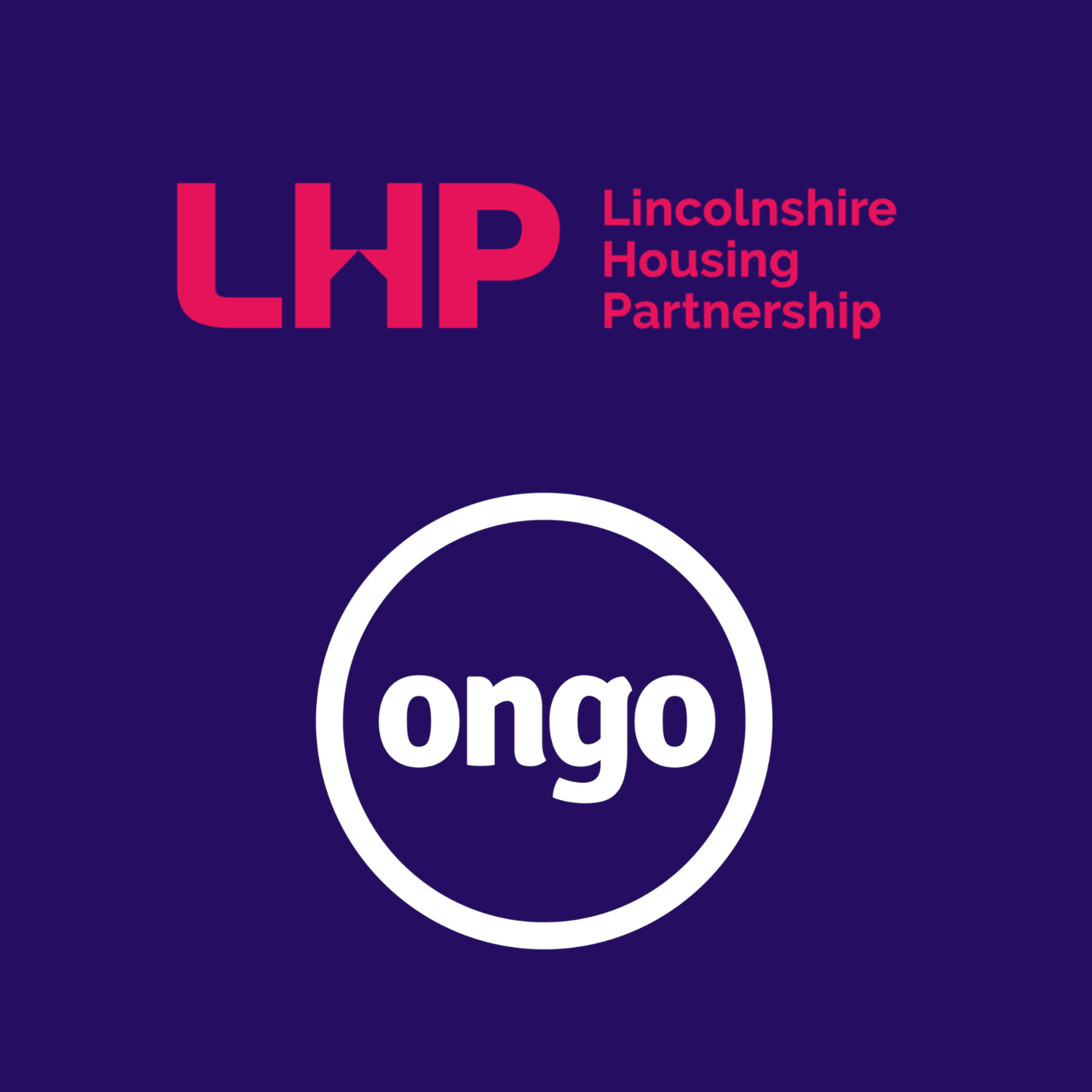 A message from Murray, our CEO