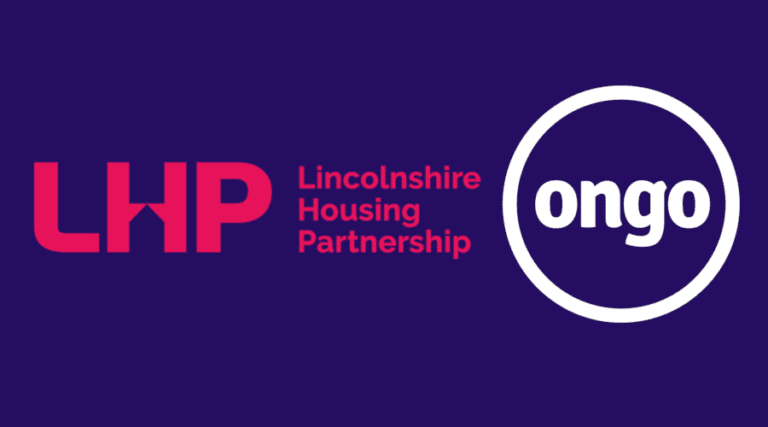 Posted 14 September 2023
LHP and Ongo Explore Merger, Creating A Stronger, More Resilient Organisation
We are exploring a potential merger with Ongo that would create a stronger, more resilient organisation that can better serve customers and tenants. The merger would be equal between the two organisations, and we believe that by combining our strengths, we could offer even better services.
If the merger goes ahead, customer rights, repairs, rent, and charges would not be affected. Our vision is to create a "local and large" organisation with strong community roots and a greater ability to deal with future change.
This is not something that we have decided on lightly. We have spent a lot of time getting to know Ongo and how we would work together.
A Stronger, More Resilient Organisation
We have entered into due diligence with Ongo to look into all the legal and financial requirements to make sure we are a good fit for one another. This stage is expected to take two to three months. If all goes to plan, we will aim to launch our combined organisation in 2024.
Our frontline teams would be larger and cover a wider area. We would also have more specialist colleagues across the organisation. This would allow us to provide even better services to our tenants and customers.
We would continue to invest in our existing homes, estates, and regeneration plans. We would also continue to build and acquire new homes as we have set out in our current plans.
A Better Future for Tenants and Customers
We believe that this merger could increase the quality of our homes, choice, and mobility for people across Greater Lincolnshire.
We will keep you updated on the progress of the merger and will let you know as soon as we have more information.
Your views are important
We will be seeking your views on this proposed merger shortly. In the meantime, if you do have any questions, please contact us at by the usual methods or call 0345 604 1472. You can also find more information about the proposed merger on our dedicated webpage.