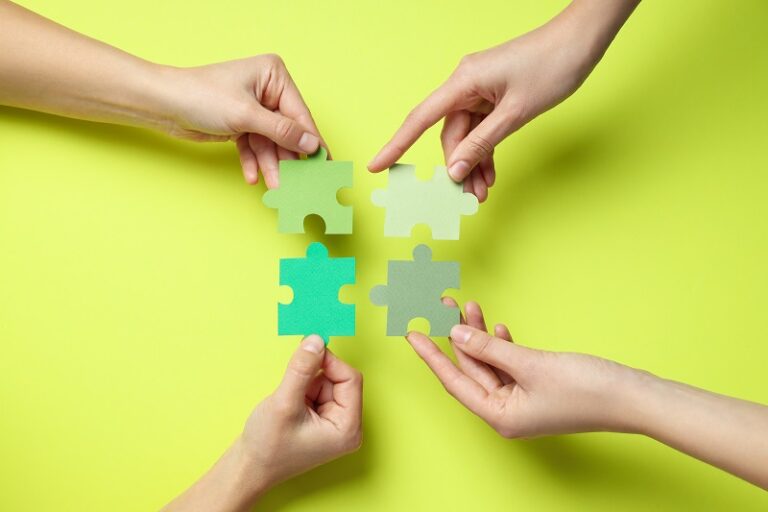 Posted 16 August 2023
Our commitment to a Vision for Equality, Diversity and Inclusion
Our Chair, Anthony Read, is supporting the National Housing Federation (NHF) Chair's Challenge. He is using the opportunity to speak about the importance of diversity and inclusion in the boardroom.
He said: "If all board members are always on the same page, there would be no need for a board at all. Improving diversity on boards will be uncomfortable but it will improve our governance.
"Our Trainee Board Members are already making a difference by bringing different perspectives. They make the conversation feel fresher."
Our overall aim is to improve our governance. We will do this by ensuring diversity of thought, backgrounds and perspectives, with a trusting collaborative board environment where there is effective communication.
Bringing diverse perspectives from the Board
However, just having more diverse board members is not enough. We need to be comfortable with bringing the diverse perspectives out of a group because this will enable our board to:
Tackle the same idea from many different angles. This will ensure a rounded view of the risks and complexities of issues
Anticipate change, assess risks and discover opportunities; and
Adapt to changes in circumstances.
He continued: "We also recognise that by ensuring our board reflects the diversity that exists within our communities we will be better able to make informed decisions that lead to better outcomes for our customers.
The importance of diversity and inclusion in the boardroom
The Chairs' Challenge will help us drive and embed equality, diversity and inclusion in the organisation. This will also allow us to ensure that our Board has a clear understanding of their role. This includes setting the right culture and behaviours for equality and diversity to thrive.
Anthony said: "So it is important that we make a public commitment to this challenge and that we as an organisation adhere to our EDI vision."
"I am eager to drive this forward, encouraging a more diverse and inclusive board. I look forward to seeing how we progress."
You can find out more about the diversity of our Board on our Governance page.