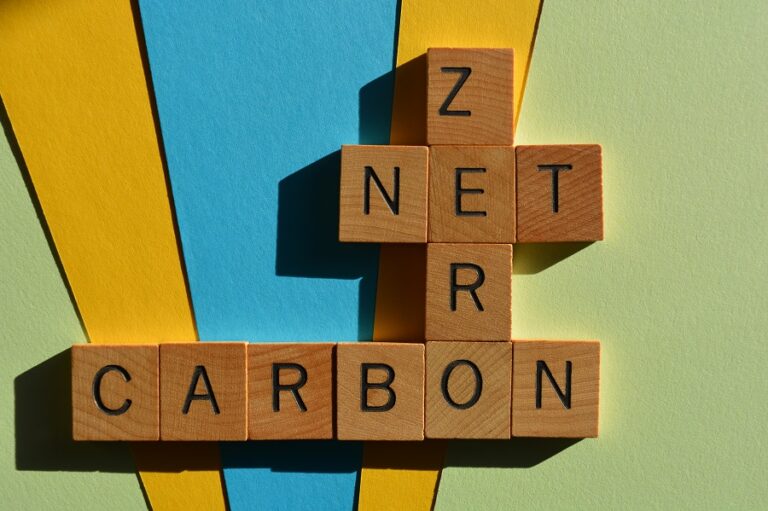 Posted 20 April 2023
LHP announces successful SHDF decarbonisation bid
We are delighted to announce a significant investment in the energy efficiency of our homes, with a grant of over £8 million from the Social Housing Decarbonisation Fund (SHDF).
We will match-fund this, making it one of the largest schemes of its kind in the UK. The project will target some of our least energy-efficient properties, with 93.5% of homes being below an EPC C. The news comes on the back of our Revolving Credit Facility with Danske, which was announced last week.
Over the next two years, 733 properties will be retrofitted with external wall insulation, and 82 air source heat pumps will be installed. These upgrades will result in estimated energy bill savings of up to £385 per year for LHP's tenants and reduce carbon emissions by over 330,000kgs per year.
Huge step on the decarbonisation journey
"This project is a hugely exciting step on our decarbonisation journey," said Libby Kerman, Sustainability Manager at LHP. "Our homes account for over 90% of our carbon emissions, so the ability to kickstart a programme of this size will have a brilliant influence on our overall environmental impact. Not only this, but the project will deliver huge benefits to customers through increased comfort in their homes and a reduction in energy bills. We can't wait to get started."
"We are thrilled to be making such a significant investment in the energy efficiency of our homes," said Murray Macdonald, Chief Executive of Lincolnshire Housing Partnership. "This project is an important step towards our goal of achieving net zero by 2050 and demonstrates our commitment to providing our tenants with sustainable and affordable homes. The improvements we are making will not only benefit our tenants' financially but will also have a positive impact on the environment. We are proud to be leading the way in delivering energy-efficient homes for our communities."
The project will run until March 2025, and the investment demonstrates our commitment to delivering sustainable, energy-efficient homes for our customers. For more information on our commitment to sustainability and energy efficiency, please click here.