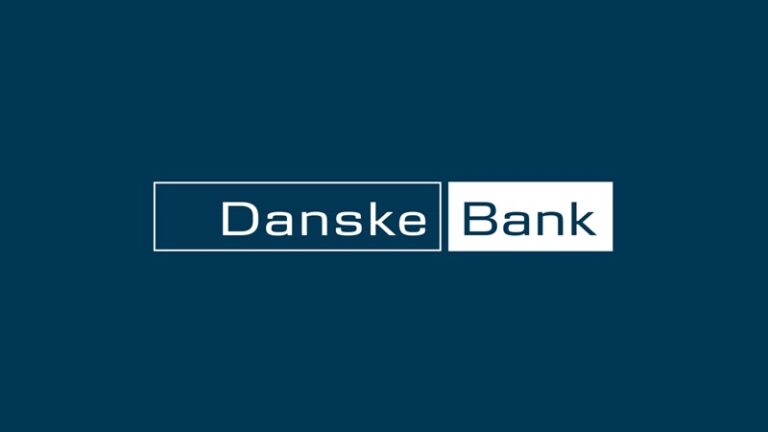 Posted 14 April 2023
LHP add £30m ESG-linked RCF funding to portfolio
We have arranged a £30m 7-year RCF with Danske Bank. The facility also includes a 15-year term option, providing further flexibility.
The new facility, as well as maintaining our strong liquidity levels, supported the removal of restrictive covenants within our portfolio, further boosting our capacity and resilience. Both factors will ensure LHP remain in a strong position to continue to meet the needs of their customers by investing in their homes, local communities, and services.
The transaction, which completed in January 2023, sees Danske Bank provide a £30m ESG ready RCF. The ESG ready inclusion is a first for LHP and will align with our social purpose.
The 15-year term optionality will also provide us with increased flexibility, providing a source of competitively priced medium-term debt.
Centrus acted as sole advisor to LHP and arranged the RCF, delivering a solution that helps support LHP's long-term business plan.  Anthony Collins advised on the corporate and legal aspects including security.
Kathryn Price, Executive Director of Finance – LHP
"We are delighted with our new relationship with Danske. The new facility as well as helping maintain our strong levels of liquidity, has helped facilitate the removal of restrictive covenants. This leaves LHP in a significantly stronger position to deliver our planned investment strategy and deliver better homes for our customers".
Terri McCullagh, Corporate Banking Manager – Danske Bank UK
"Danske Bank has been the lead bank provider of finance to the social housing sector in Northern Ireland for many years and we have been growing our presence in the sector in the rest of the UK. We are pleased to start 2023 with a significant transaction in England which will support the provision of much needed rental and shared ownership homes to people and communities in Lincolnshire."
Tom Miller, Assistant Director – Centrus
"We are delighted to have supported LHP during the fund-raising process. The facility has helped to unlock increased capacity that will ensure LHP are able to maintain high levels of investment in their stock. Centrus has been at the forefront of developing the RP market for ESG-linked funding, where the ability to reduce borrowing costs offers tangible benefits."