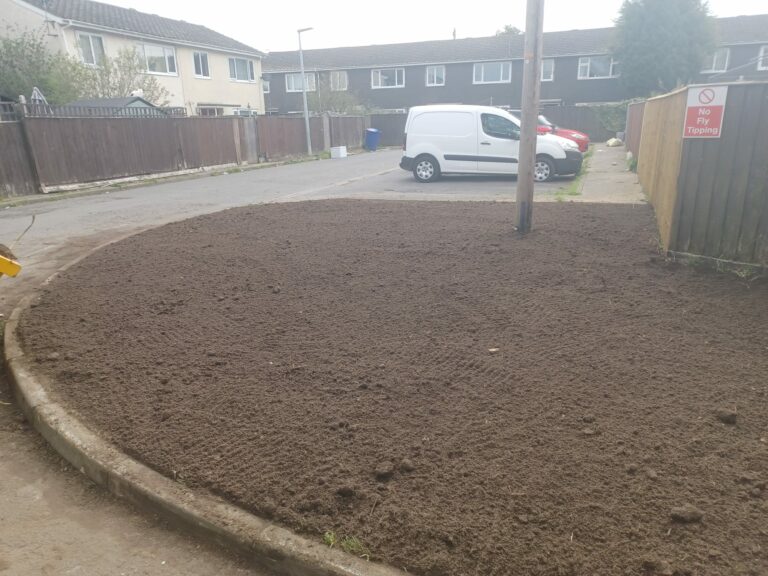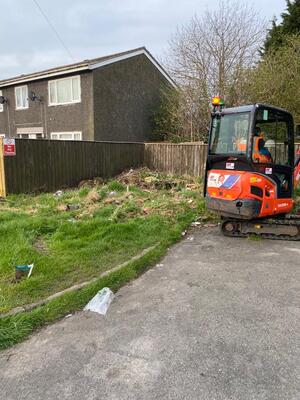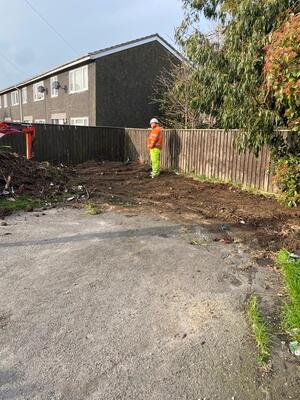 Posted 4 July 2023
Langley Walk transformation
We have recently completed a project to transform a disused area of land on Langley Walk in Immingham into a green space for future sustainability projects.
The project was carried out in conjunction with Equans, as part of our Environmental, Social and Governance commitment to improve the environment and make our communities more sustainable. The waste land had become overgrown and unsightly, but the work has transformed it into an area that will aim to attract wildlife and improve the overall aesthetics of the neighbourhood.
Mark Hooper, Project Surveyor said: "We're really pleased with the results of this project. It's a great example of how we're working with partners to improve how our neighbourhoods look.
"The area has now been covered with grass seed, and we hope it will attract wildlife."
The project involved clearing the waste land, smoothing the soil over, and planting the grass seed. The upkeep of the site can now be maintained as part of LHP's wider grounds maintenance contract..
We are grateful for the support of Equans in making this project a success.
Check out the gallery of images from the work below.