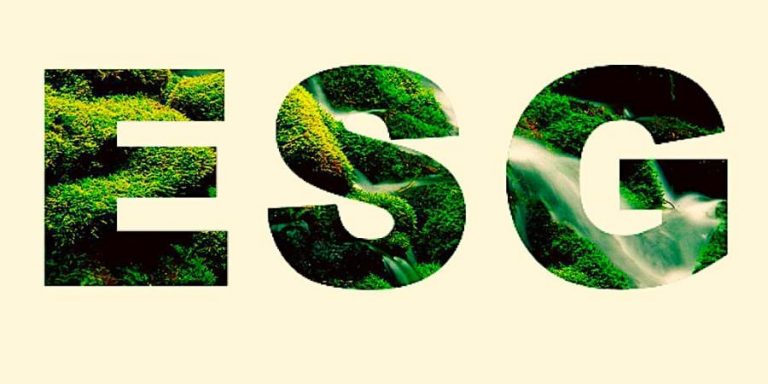 Posted 22 April 2021
Launch of ESG Strategy
We believe that we can and should contribute to a more sustainable future. In doing so, we can create positive environmental and social impacts, and outcomes that benefits our customers, communities, employees and other stakeholders.
As part of Earth Day 2021, we're proud to announce our commitment to Environmental, Social and Governance Sustainability. All three elements must be sustainable for lasting positive change to be achieved in a responsible way.
You can read more about the steps we have already taken and the journey we are on to achieve this by reading our ESG Strategy.