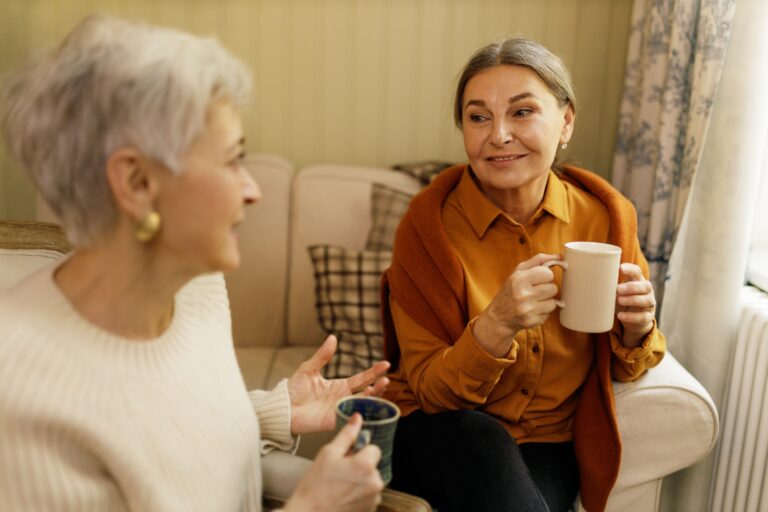 Posted 10 January 2023
Cost of Living – Impact on the Elderly
The cost of living crisis this winter is affecting people of all ages across the UK.
However, it is disproportionately affecting older people who are on low or modest income, and therefore pensioners, more than anyone else.
Week after week, prices of everyday items are going up, and monthly finances are just not enough to cover the rising expense.
A new poll taken this October by Age UK revealed how 10% (1.6 million) of over-60s across the country are already cutting back or stopping their social care altogether, or expect to do so in the upcoming months.
This is especially affecting the elderly. [1]
Cost of Living crisis hits
Older people are drastically cutting back on their everyday spending, but monthly budgets are still not adding up.
With the Universal Energy Price Guarantee set to end in April 2023, the crisis is not due to disappear anytime soon.
The elderly need more support in order to stay warm, eat healthily and live without worry.
To illustrate some of these facts revealed by various surveys, the Equity Release Warehouse have released the below infographic.
You can find more support on our Winter Wise page.