We understand that sometimes, a little extra help goes a long way to making life easier when money is tight. Grants – like the LHP Hardship Fund – can help you offset the cost of a large purchase (if you're eligible) If grants aren't an option, we can also help you to arrange responsible credit with Credit Union.
We have launched the LHP Hardship Fund, an initiative aimed at supporting new and existing customers who are struggling financially due to the current cost of living crisis.
The fund offers various types of vouchers that can be used to purchase essential items such as food, household goods, fuel, and even furniture.
The LHP Hardship Fund is available to all LHP customers who are facing financial hardship, regardless of whether they are new to us or have been with us for a long time.
After completing the referral form, our Money Support Service will be in touch and work with you to complete a welfare form that outlines your specific needs and provide the proof of financial hardship.
Customers can request a maximum of £250 per household, and the amount provided will be determined based on their specific need. If their circumstances change, they can be referred again for additional support up to the maximum amount of £250.
We are also identifying new customers who may struggle with affordability and need assistance. A pre-tenancy financial assessment is conducted for all new customers, and if the assessment concludes that a household has £20 or less available income per week per person, they are potentially going to struggle to financially manage their tenancy. A referral is then made to the Money Support Service for assistance.
The LHP Hardship Fund is supported by various charitable providers, including the British Heart Foundation and YMCA, who can provide basic furniture items to customers in need. In addition, LHP is also working with Wonde e-vouchers, who currently provide vouchers for fuel and food, to provide vouchers for Carpet Right, furniture items from Argos and white goods from Currys.
Use the Referral Form to apply: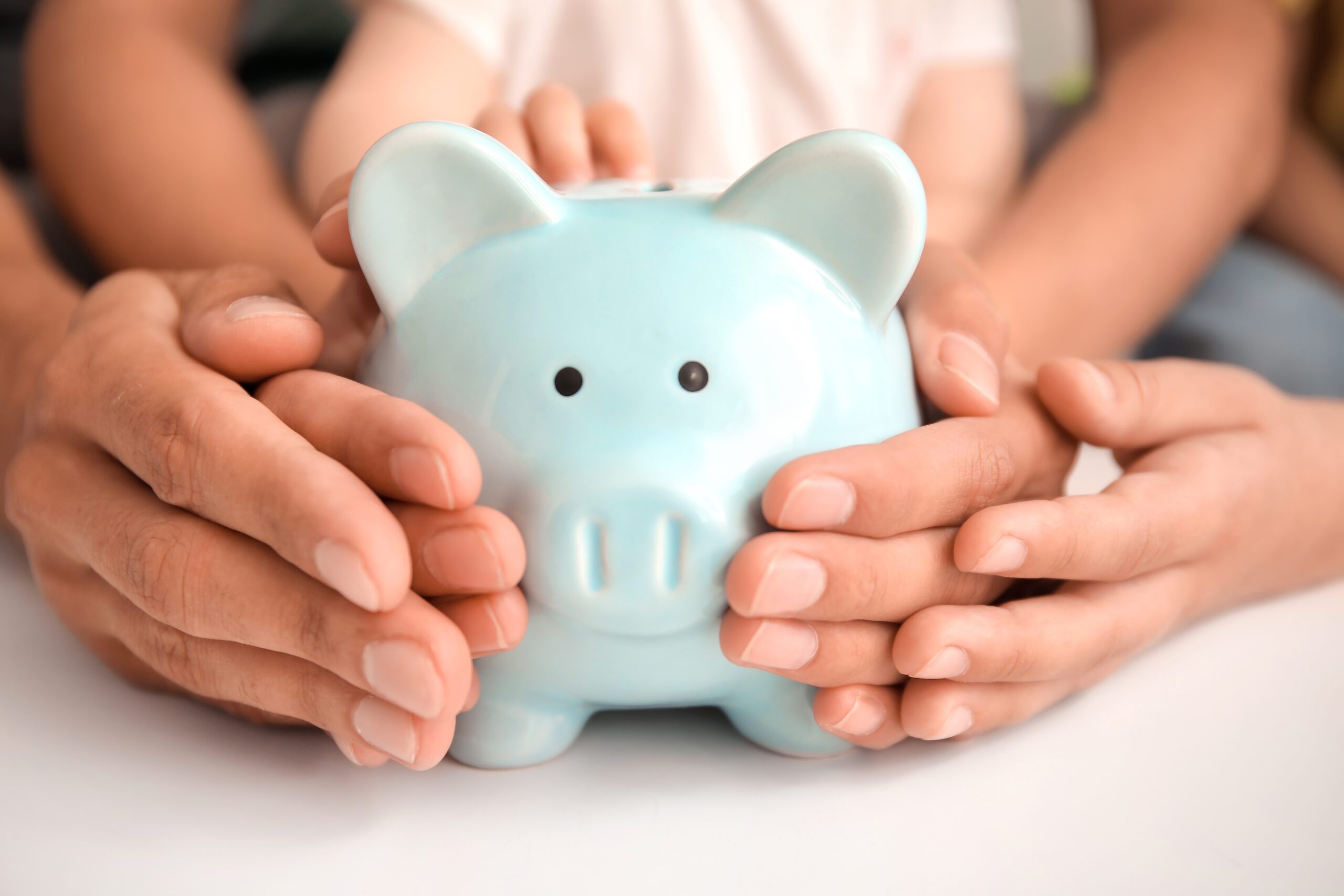 A grant is money or a voucher that contributes towards the cost of you buying something. Although, it may not cover the full cost, leaving you to make up the difference, it's almost always completely free.
There are several websites that you can visit for further information and to apply – click here for further information.
You can also contact our Money Support Service to see what grants we have access to, like the North East Lincolnshire Council Housing Support Grant that provides vouchers for food and fuel to those in need.
Responsible Credit with Credit Union
The Credit Union offers a safe way to access safe and affordable credit options in the local community. Whether it's to boost savings, access sensible credit at better rates than a bank or to avoid borrowing from doorstep or payday lenders, your local Credit Union can save you money on your borrowing. There are no shareholders to satisfy, so everything they do is for their customers and any surplus goes back to members.
The below example tables are taken from the HEY Credit Union website and shows how the costs of their loans compare to some of the big banks and lenders.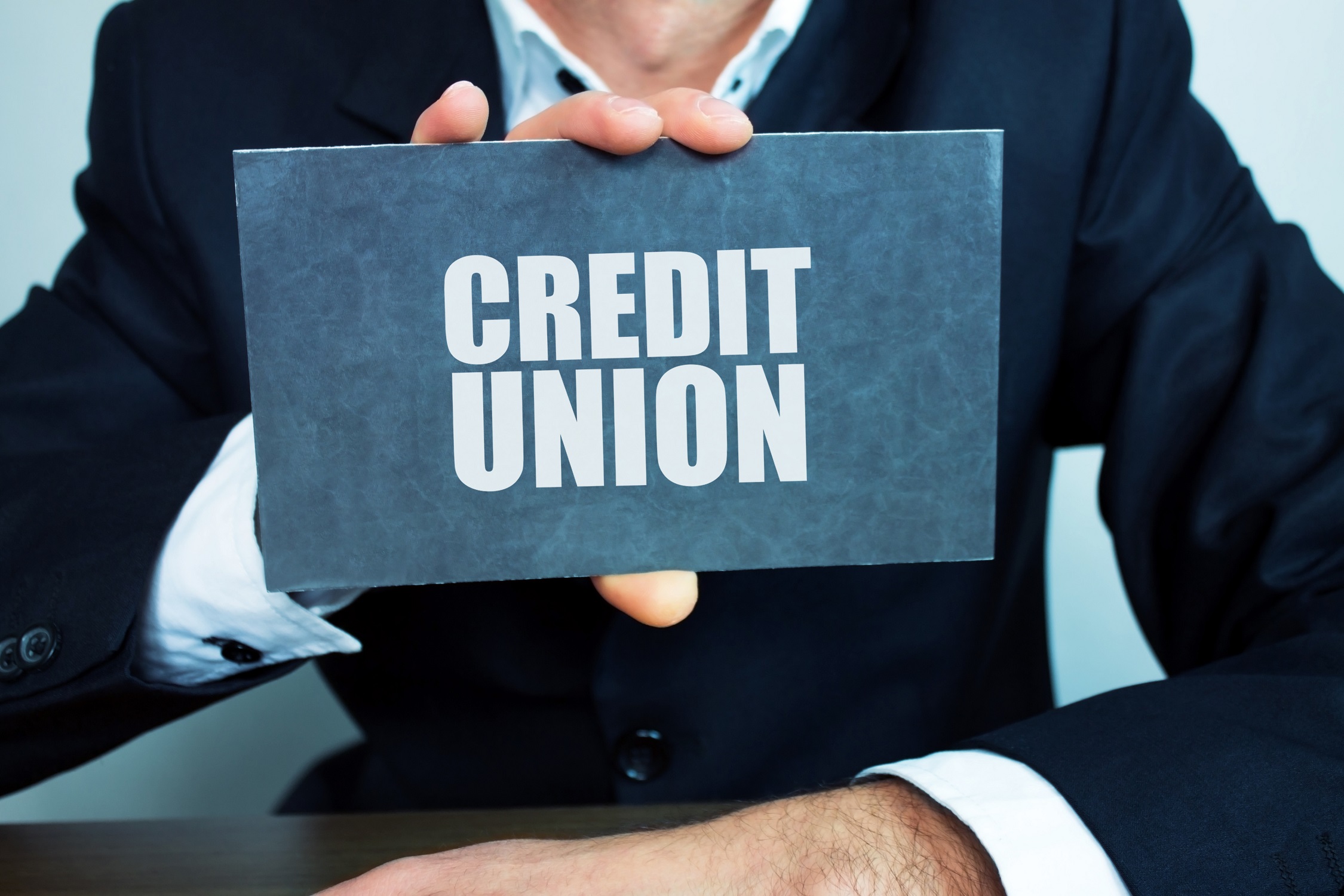 How do credit unions compare for loans?
We can offer members loans big or small – from £100 to £20,000.
Here are some examples:
Small loans (not offered by most banks)
| Example: Loan of £500 repaid over 52 weeks | Weekly payment | APR | Total to repay |
| --- | --- | --- | --- |
| HEYCU | £11.49 | 42.6% | £572.02 |
| Morses Club | £18.75 | 342.9% | £975.00 |
| A saving of £402.98 | | | |
Larger loans
| Example: Loan of £5,000 repaid over 5 years | Weekly payment | APR | Total to repay |
| --- | --- | --- | --- |
| HEYCU | £101.38 | 8.9% | £6,082.80 |
| Halifax | £104.95 | 9.9% | £6,297.00 |
| Lloyds | £117.40 | 15.4% | £7,044.00 |
| A saving of £214.20 | | | |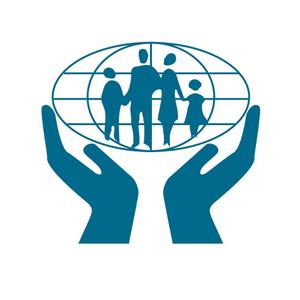 Find your Credit Union
To find a branch local to your home or place of work, please visit: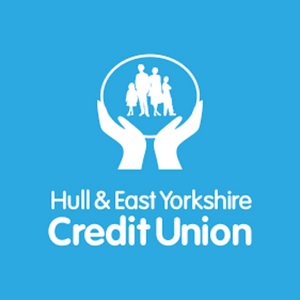 HYE Credit Union
Hull & East Yorkshire Credit Union covers North East Lincolnshire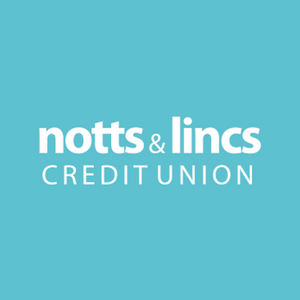 Notts+Lincs Credit Union
Notts & Lincs Credit Union covers Boston & the surrounding area