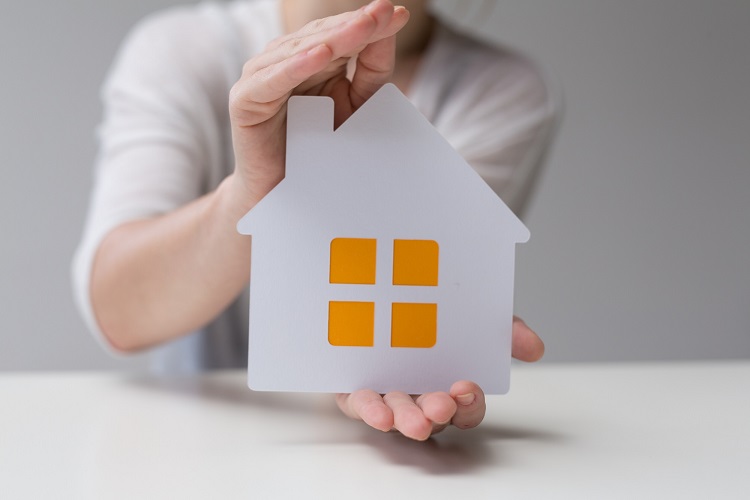 Posted 8 July 2022
Your safety is really important to us
We have had reports of a company called HDR Experts calling at our customers' homes recently, stating that they are working on behalf of LHP or North East Lincolnshire Council (NELC).
This is a misrepresentation as they are not working with either LHP or NELC and they are saying this to gain your trust and entry to your home.
If they or anyone else calls at your door and says they are working on behalf of LHP, and you do not have an appointment booked or recognise the person as an LHP employee, please contact us to check and also contact the Police. Our colleagues always wear LHP ID badges – for your safety.