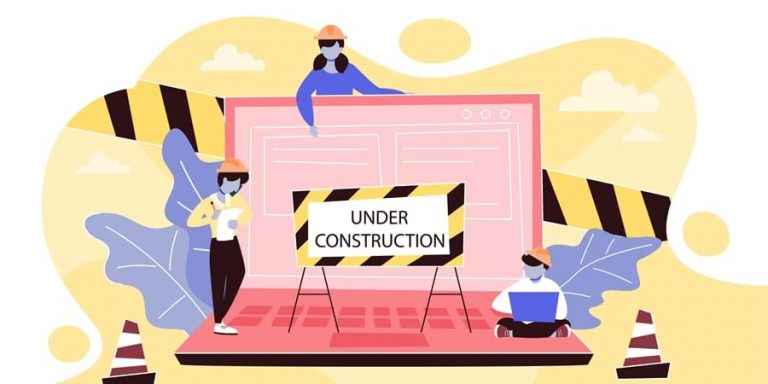 Posted 23 April 2021
Your Feedback Needed
We are currently working hard behind the scenes to bring you a brand new LHP website and we now need your input to help us provide the best service possible to you.
As part of our commitment to Listen, Act and Learn, we're asking you for your feedback to help pull the site together. We have put together a quick survey that you can fill out and let us know about our current website and what you would like to see from us in the future.
Just click below to fill in our short survey – it should take you no longer than five minutes but will go a long way to helping us provide you with a much improved product in the future.