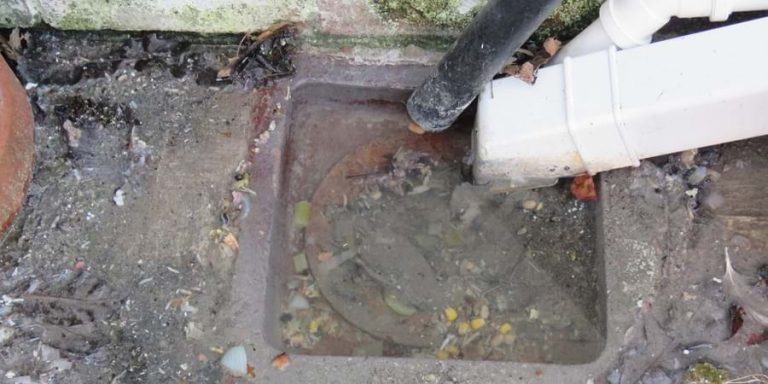 Posted 20 December 2018
Why Should You Care About Keep It Clear?
Many people are unaware that one of the biggest causes of blockages in pipes from our homes are wipes, sanitary waste, fats, oils and grease.
Anglian Water, through its programme Keep It Clear, is working with communities to raise awareness of the issues – the costs, the misery blockages can cause with internal and external flooding, loss of toilet use, potential pollution and harm to the environment.
Did you know for instance that if the blockage is your responsibility, you could be charged for a call out? Then there is the cumulative effect on water bills. Water companies in the UK have reported 362,000 sewer blockages annually, 70 per cent of which were avoidable.
Avoidable means these blockages, which cost some £80million annually across the UK to sort out, are caused by human behaviour – flushing wipes and other sanitary products down the toilet, or fats, oils and grease down the sink.
Even products marked 'flushable' do not break down in the sewer in the same way as toilet paper. Sanitary products and wipes (including baby wipes, cleaning and make-up wipes) should all be placed in the bin, not down the toilet. Or why not try using toilet rolls with a toilet tissue spritz which has the same affect – and the toilet paper breaks down and fragments, unlike wipes and so called moist toilet tissues, which despite claims do not fragment quickly enough and can cause a blockage.
Wipes mixed with food scraps, congealed fat and oil, can combine to cause a blockage. When a blockage occurs this can have an adverse effect on the environments in which we live, as well as on the rivers and waterways. In some cases pollution in rivers – can also get out to the sea.
Fat, oil, grease should be put in the bin or recycled, not poured down the sink. Cooking oil can be taken to recycling centres (check location with your local authority responsible for looking after such centres).
Wipes, dish cloths, paper towels, cotton wool, cotton buds, sanitary towels and liners, tampons, nappies, incontinence pads, condoms, plastic or similar materials including toilet block holders, should all be put in the bin.
Collette Parker, Keep It Clear Community Engagement Manager, said: "With the help of residents and communities in general, we can make a difference and keep the sewer system clear to do its job of keeping used water safely in pipes, taking it away from our homes and businesses and recycled."