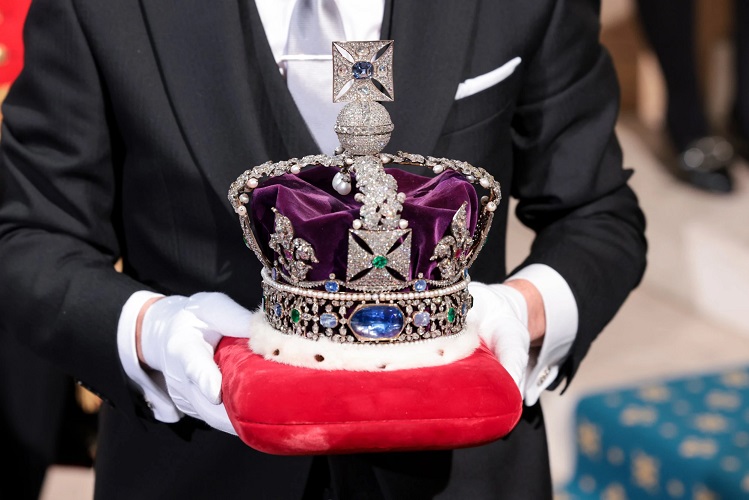 Posted 12 September 2022
The Queen's funeral Bank Holiday
We will be honouring the Bank Holiday to be held on Monday 19 September for the Queen's funeral.
We understand the importance of this Bank Holiday, and this will allow colleagues the opportunity to pay their own respects to the Queen.
As with all Bank Holidays, we will be running an Emergency Repairs Service only. This means our phone lines will close to non-emergency calls from 5:30pm on Friday 16 September and re-open at 8:30am on Tuesday 20 September.
If you have an appointment already booked with us for any of our services on Monday 19 September, a member of our team will be in touch to re-schedule to a later date.
There are several ways you can get in touch with us if you have any queries. You can: