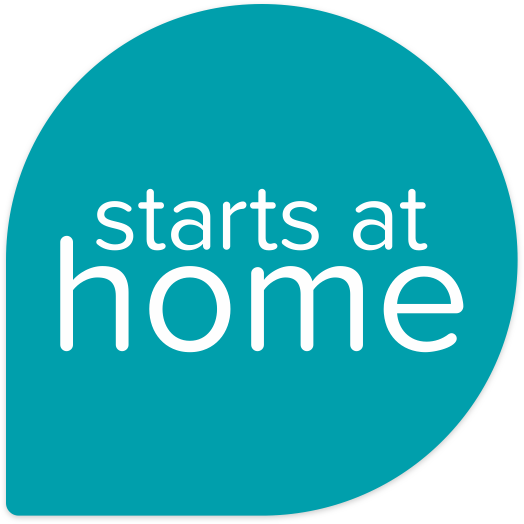 Posted 1 September 2023
Starts at Home Day: Our Commitment to Customer Satisfaction
Being involved with social housing means getting to know our customers closely during that time, I understand that a good home is essential for people to live happy and healthy lives. That's why I'm so proud to work for a housing provider that is committed to Great Homes and Strong Communities and putting the Customer First.
Since we launched our current Corporate Strategy, Building Strong Communities Together, in May 2022, we have made a several improvements to our services that proves we Listen, Act and Learn to our customers' needs.
This year, we've made several improvements to our services, including:
Offering more ways to get in touch with us, including our YourVoice customer hub, which makes it easier for customers to tell us about the things that are important to them and contribute more rapidly when we need their input.
This in turn has improved customer communication and builds on the improvements that we have already made with the introduction of web-based chat and the ability to contact a Customer Service Advisor directly through our social media channels.
Our Winter Wise campaign addressed the cost-of-living crisis and helped provide additional support of over £500,000 to the most vulnerable customers in our communities. The fact that a large proportion of this went to securing tenancies shows our commitment to ensuring that customers live independently in their own homes.
These are just some of the changes that we have made to create neighbourhoods where people choose to live. We know that there is always more that we can do, but we are committed to continuous improvement. We are always looking for ways to make our services better, and we value feedback from our customers.
On Starts at Home Day, I encourage you to share your thoughts on our services. What are you doing well? What could we improve? Your feedback will help us to make our services even better.
Thank you for choosing to live with us. We are committed to providing you with a home that you can be proud of.
John O'Hanrahan
Corporate Head of Customers