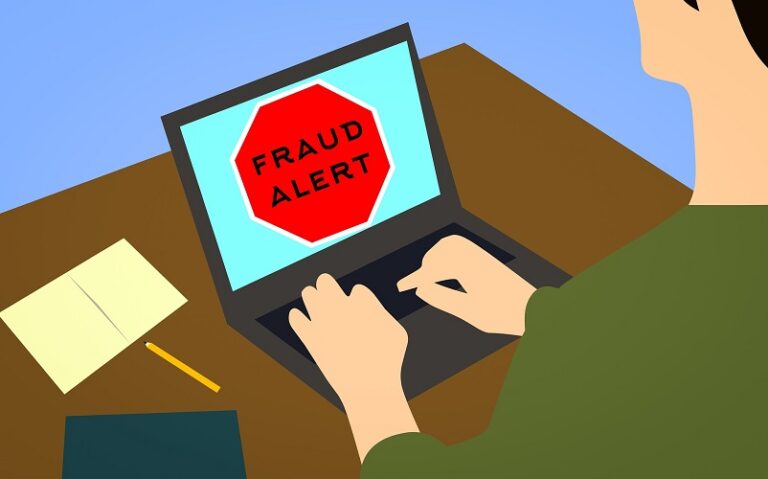 Posted 6 September 2022
Scam Alert for customers
We have an important update for our customers. We have been alerted to two scams that are currently occurring over telephone and via the internet.
Customers are being called from an 0161 and an 0330 number advising that the caller needs access to their home to carry out essential maintenance work on behalf of their housing association.
This is a nationwide scam that started in late-August, where a company is trying to gain access to homes across the country.
We would not call customers from an 0161 number and any works would be discussed with them in advance, rather than us inviting ourselves into their home to carry out undetermined works.
In addition, a company is contacting customers through Facebook to advise that they can get refunds on Direct Debit payments to us. They ask the customer to take screenshots of their bank account, and then make a false claim to the bank, before asking for 50% of this payment to be sent to another account as a fee – the customer would then still be responsible for the Direct Debit payment.
If you are contacted by a scammer through Facebook, there are some handy steps you can take:
Contact your bank immediately
Contact the Police on 101
Block the person from contacting you on social media
Report any suspect posts and messages directly to the social media company
Let us know so that we can reassure you
We would not contact customers directly through Facebook regarding your Direct Debit, nor would we ask for screenshots through the Messenger system.