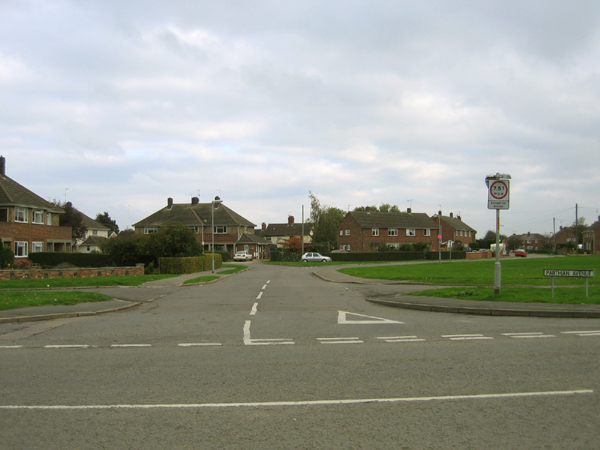 Posted 29 June 2023
Possession Order Secured Against Violent Customer
On 30 May 2023, District Judge Dhadli granted a Possession Forthwith order against a customer at Parthian Avenue, Wyberton. The customer was evicted from their property immediately following an assault on another customer of Parthian Avenue in October 2021. The victim of the assault sustained life-changing injuries.
The former customer of Parthian Avenue has returned the keys to the property, which has since been re-let. We would like to thank the customer of Parthian Avenue who worked with us and our solicitors in providing witness statements that enabled the case to be progressed through the courts.
We take anti-social behaviour and violence very seriously. We are committed to providing safe and secure homes for our customers, and we will take action to remove those who pose a threat to the safety of others.
If you have concerns about anti-social behaviour in your area, please contact the ASB Team.