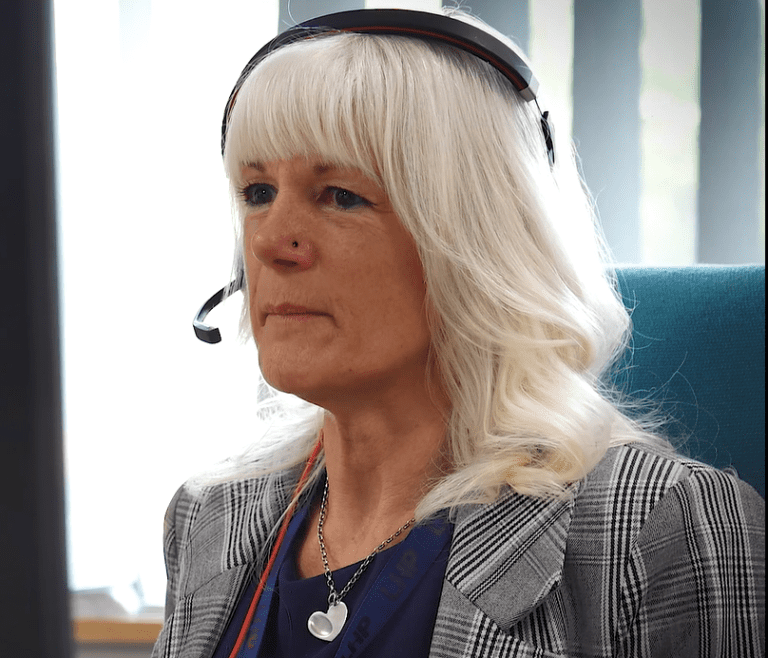 Posted 8 March 2023
Meet Nicola: From Apprentice to Customer Experience Administrator – A Career Success Story
"One of the most hardworking and dedicated people I have met in my career,"
Those were the words of Hollie Storr, our Customer Experience Manager when talking about her colleague Nicola Brian, our Customer Experience Administrator.
Nicola's journey with us started through our apprenticeship programme, which she passed with distinction.
Hollie continued: "She put everything she had into her apprenticeship and learning the role, it has been extremely rewarding as her manager to watch her confidence grow'.
"She continues to drive the complaints process and works with colleagues across the business to ensure we always strive to Listen, Act and Learn.
"Nicola embodies our Customer First value every day, providing fresh perspective as she is also a customer of ours too."
A completely new career
Nicola tells us she has enjoyed the opportunity to complete her apprenticeship here at LHP, learning a totally new career, having previously worked in retail.
"I was never that confident using computers," she said,
"But with a few courses and practice, I have managed to become more confident in using all aspects of our internal systems, as well as Microsoft Word and Excel.
"Anyone thinking of taking on a new apprenticeship in a new area of work with hopes of a new career should do it.
"It is so pleasing to work so hard and be rewarded with a qualification at the end of it."
Find out more about our Customer First process by clicking here.