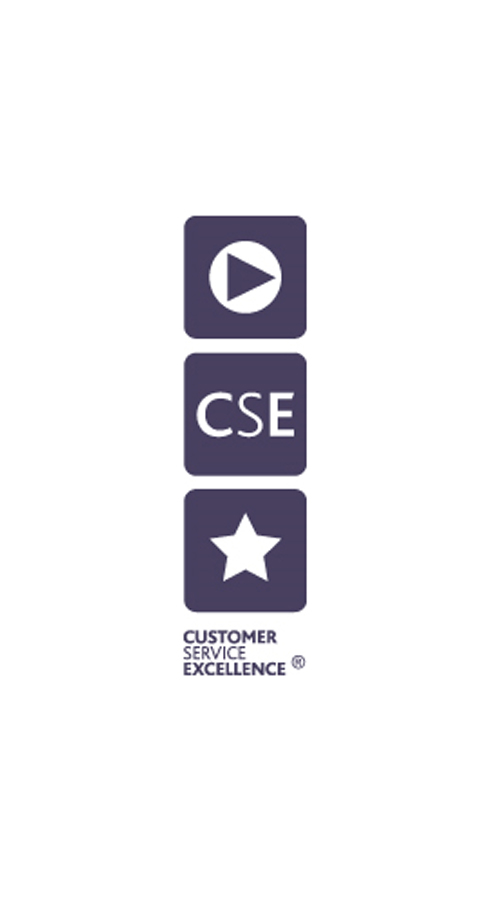 Posted 12 July 2023
LHP re-accredited with Customer Service Excellence Standard
We are thrilled to announce that our commitment to being a Customer First organisation has been recognised by achieving the national accreditation of "Customer Service Excellence". This prestigious accolade is awarded to organisations that meet the highest standards of customer service in the UK.
We underwent a rigorous assessment against 57 separate criteria across five guiding principles, including customer insight, the culture of the organisation, information and access delivery, and timeliness and quality of service. We are proud to have achieved accreditation and are delighted to have been awarded four compliance plus ratings for our work with our customers. Our assessor, Neil Potentier from the CSE, said that these ratings were "richly deserved".
The compliance pluses were awarded for:
Making the consultation of customers integral to continually improving our service and advising customers of the results and action taken.
Regularly reviewing our strategies and opportunities for consulting and engaging with customers to ensure that the methods used are effective and provide reliable and representative results.
Corporate commitment to putting the customer at the heart of service delivery, and leaders in our organisation actively supporting this and advocating for customers.
Using customer insight to inform policy and strategy and to prioritise service improvement activity.
This external validation is a testament to the hard work and dedication of all our teams across different departments. Our ongoing efforts to improve the customer journey have ensured that our customers have a strong voice to shape the service we deliver.
We would like to thank all the teams who supported this submission, with a special mention to the CSC Team Leaders, especially Hannah Wilson-Leary, who led on the submission. We remain committed to our vision of Great Homes and Strong Communities and look forward to continuing to provide excellent service to all our customers.